In 2016, Accelerate2030 was implemented in 10 countries receiving a total of 177 applications. A total of 5 ventures were selected by a jury comprised of experts from UNDP, Impact Hub and partners, and received global support in scaling their impact internationally.
Armenia
Dasaran ("Classroom" in translation from Armenian) is an internationally award-winning Software-as-a-Service (SaaS) organization based in Armenia that builds technology designed to help countries around the world not just meet their educational and technological development goals, but improve student performance, teacher capacity, and educational decision-making. Armenia's first comprehensive e-Learning portal integrating technology and gamification with educational modules to provide equal access to education for all children. Dasaran Educational Program currently engages students, teachers, parents, and policy makers, uniting all the public schools in the country in a single platform. Through its activities Dasaran tackles such issues as unequal access to education, low efficiency and high corruption risks in the education system, as well as the huge development gap between rural and urban areas.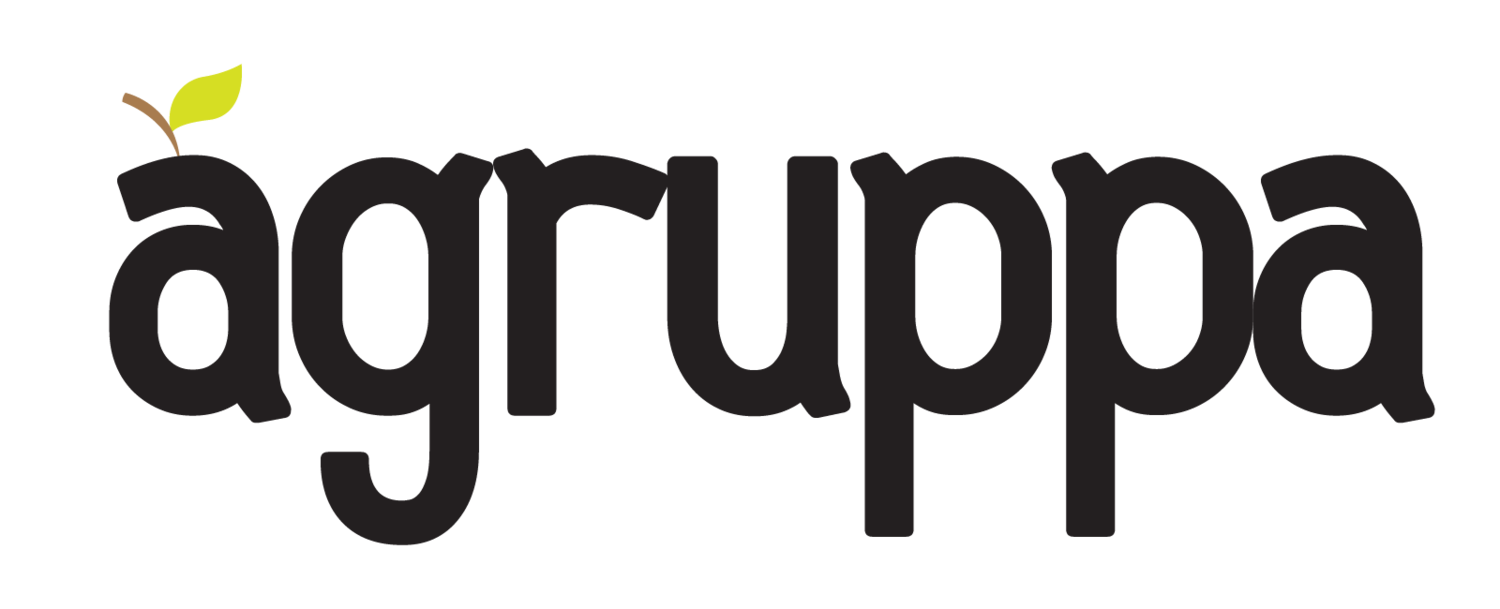 Colombia
Globally, 466 million people, or more than 5 per cent of the world's population, suffer from disabling hearing loss. Hearing Loss leads to a $750 Billion Annual Global Economic Cost. hearScreen is an innovative mobile hearing health application, offering accurate, clinically-validated, low-cost smartphone screening. The user-friendly design and automated test protocols make it ideal for use by minimally trained persons while adhering to international best practice protocols and standards, with the addition to inform and refer patients to their closest healthcare provider using SMS or email addon. To date more than 270 000 people have been screened across 35 countries, and 2 500 people trained to use the technology.
Colombia
Diseclar transforms recycled plastic and agro-industrial waste into sustainable material to produce architectural finishes and furniture, which can also be used in different applications, ideal for outdoor use.  Diseclar is a company with social and environmental sense, which contributes to the culture of recycling, for the improvement of the quality of life of the Colombia community and the conservation of the environment and the environment, offering innovative, durable and ideal products for exteriors. 
Diseclar will be satisfying the needs of the national and international market in architectural finishes and furniture, consolidate as the leading company in the sector supported in sustainable raw materials, friendly to the environment and generating a social impact.
Ghana
Ignitia developed the world's first tropical weather forecasting model. Ignitia began as a research project to understand the differences in tropical weather events and create a model to more accurately predict them. With an accuracy of 84%, their forecasts are more than twice as accurate as global producers. Since 2015, Ignitia has worked closely with small-scale farmers to provide them with reliable forecasts to reduce risk and loss. They send daily, monthly and seasonal rain forecasts to help farmers avoid adverse impacts of an ever changing climate. Ignitia has sent over 200 000 000 forcasts to farmers to date, with a subscriber base of over 350 000 in Ghana, Nigeria, and Mali
Mali
ProTera offers the most sustainable and eco-friendly source of protein in the world, by harnessing the 360 degree benefits of breeding fly larva to offer a wide spectrum of nutrition solutions for poultry farming, aquaculture & agricultural land. They convert agricultural and agro-industrial bio-waste to produce highly nutritious and eco-friendly animal feed, natural fertiliser, and insect oil (similar properties to biodiesel). Compared to convential crop production for animal feed, insect production consumes 200x less water, requires 10 000x less land, emits 2 000x less CO2, and is still cheaper overall.