STORIES OF IMPACT
ACCELERATE2030 Blog
WELCOME TO OUR BLOG
Accelerate2030 is excited to introduce "Stories of Impact," a blog series documenting the impact of the Accelerate2030 program.
 Accelerate2030 is a programme co-initiated by Impact Hub and United Nations Development Programme (UNDP) designed to sustainably scale the impacts of entrepreneurial solutions to the Sustainable Development Goals. Check back often for updates on this exciting series!
Below are series of blogs about our partnerships and collaborations throughout Geneva and beyond.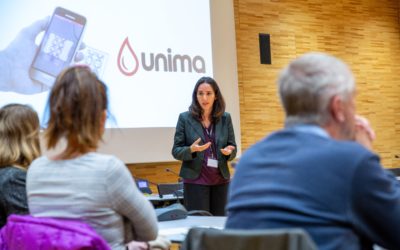 El siguiente es un blog invitado escrito por nuestros socios de ONUSIDA. Pradeep Kakkattil es el...
read more
Below are series of blogs about our Accelerate2030 ventures around the world.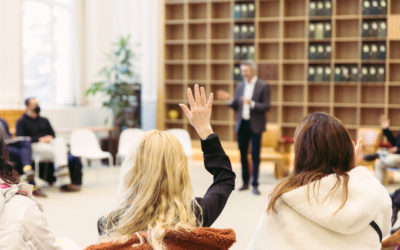 For 2022, the United Nations (UN) theme for the commemoration of International Women's Day was...
read more
The following blog is the first in a series of stories of the 2019 Accelerate2030 Global Finalist...
read more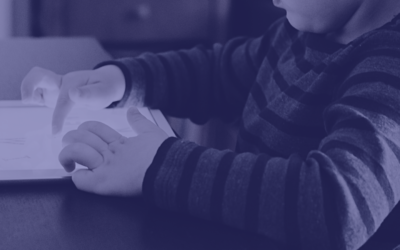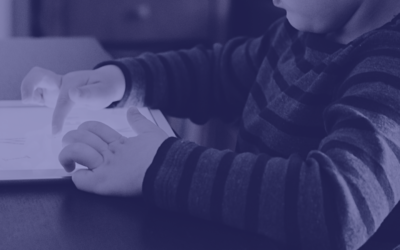 Affordable and accessible education is still not provided everywhere in the world. Having personally experienced a shortage of teachers, Zakheni Ngubo developed Syafunda; an online platform for students providing access to localised digital content.
read more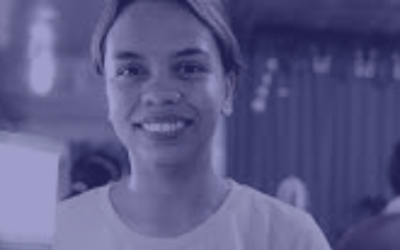 Together they run their social enterprise called SALt, the acronym for Sustainable Alternative Lighting. Their mission is to address the light inequality gap between people who have electricity and people who have not. We had the opportunity to speak with Raphael about his journey with SALt.
read more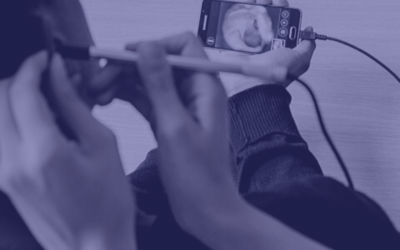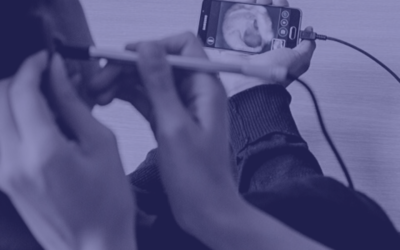 With already seven start-ups under his belt, Nic Klopper is always looking for new opportunities. He is without a doubt a true entrepreneur at heart. When he was asked to lead the effort to commercialize hearX Group's intellectual property, he didn't hesitate to take on the challenge. His hard work has paid off, as hearX's technological solution for hearing screenings has become a leader in the industry.
read more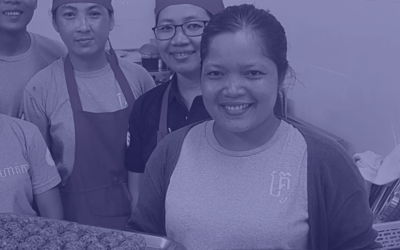 There were a lot of opportunities in the hospitality sector and setting up training restaurants seemed a good option back then. We really had no examples to follow. At some point we realized we had developed a successful idea and we started to consolidate our restaurants under the Tree Alliance brand. We are now offering our solution to other organisations."
read more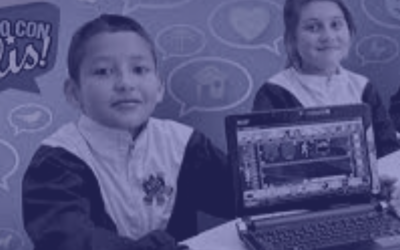 It was her sister Julis who inspired Daniela Galindo to launch her own company. Julis was born with a disability and was therefore not able to speak. Daniela developed a technological solution: a software program to aid communication by using a database with words depicted by images. Julis tested the first "home made" version and proved that it worked. Hablando con Julis (in English: "Speaking with Julis") was born.
read more
30 million tires in Mexico are discarded per year and this volume is expected to grow to 50 million by 2020. But lucky for us there is an environmentally positive solution! The team from HM Energy found and developed a process to convert those pollutant waste tires into valuable commodities like cleaner diesel fuel and carbon black char. We had the opportunity to speak with Israel Magana about his future goals and journey within HM Energy.
read more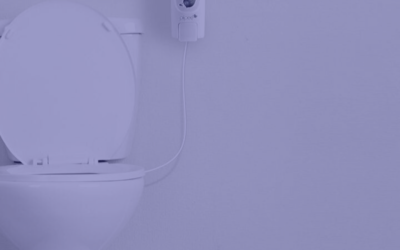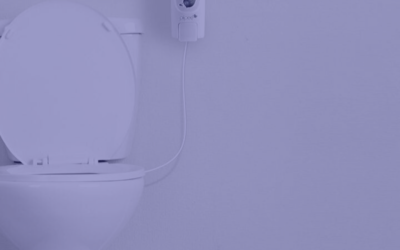 It was in the morning, after a couple of days fasting when he went to the toilet to have a pee. And when he flushed, he realized one thing: "I just spoilt so much clean water!" It took him seven months to find the chemical solution to tackle this problem. Now Ezequiel and his wife are the proud owners of Piipee, an eco-friendly product that eliminates all toilet water usage during urination.
read more
Safemotos a ride hailing and on demand services platform designed specifically for urban Africa's affluent, middle and bottom of the pyramid classes. An interview with CEO and co-founder Barrett Nash.
read more