ACCELERATE2030 COACHES
Coaching Leaders for the Sustainable Development Goals
MEET THE A2030 COACHES
The coaches of Accelerate2030 are all very experienced in the context of the SDGs and the challenges social entrepreneurs are facing. Our coaches focus on effective impact scaling beyond financial profit and they each have a solid understanding of the requirements to run a business. Accelerate2030 brings along an enormous wealth of knowledge and expertise in coaching. Our coaches are driven by the principles of empowering individuals. In addition, they provide access to international networks and are always eager on connecting people, vision, knowledge and value.
I am an executive and organizational coach for social innovation. I support individuals, teams, and organizations, and work with them to turn their creativity into impact.  I am the founder of Hear I Go which helps individuals turn self-sabotage into constructive power and the Swiss Failure+ Akademy which helps professionals adopt a mindset of turning failure into opportunity fast.
Focus Areas: Creativity, Innovation, Failure, Systemic Executive, Team  & Organizational Coaching, Design Thinking 
I have supported over 1,000 leaders in creating meaningful careers.  As an Executive Coach, I challenge them to align with their real purpose and to step into their true leadership. I am a regular Facilitator on Leadership Acceleration Programmes for change agents, high corporate potentials, and social entrepreneurs.  I have received the ICF Prism Award for outstanding coaching.  I am the pioneering coach who created the Resilience and Leadership Pillar on Accelerate.
Focus Areas: Positive Energy at Work, Meaningful Careers, Inspirational & Transformational Leadership, Evolution Leader Coaching & Facilitation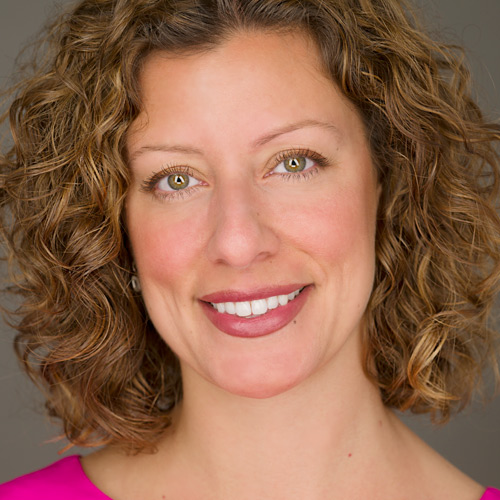 Ali is currently an executive coach and leadership development facilitator in the Google School for Leaders. After completing her studies at Northwestern University in Learning & Organizational Change, she went on to Change Management consulting at Accenture. She later returned to Northwestern to co-found the Master of Science in Learning & Organizational Change. From there, she also co-founded an executive education offering within the Institute on Complex Systems and later in the Kellogg School of Management's Ford Center for Global Citizenship.  She has consulted to numerous organizations in the areas of organization transformation, innovation, culture and leadership development. She received her executive coaching certification from the Hudson Institute of Coaching. 
I have added value to hundreds of client organizations in the domains of leadership, knowledge, organizational, team development, negotiation, strategy, franchises, operations, project management, and business development. My clients are top executives and senior management teams in the Fortune 100 and large institutions.
Focus Areas: Leadership, Strategy, Knowledge Management, Coaching and Entrepreneurship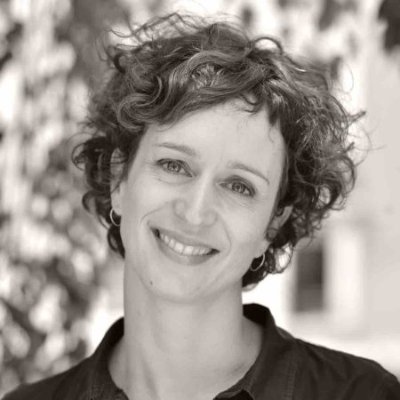 I work across sectors as a facilitator, organisational development consultant, and personal & team coach. I  create and deliver experiential learning to raise the bar on leadership. I also train coaches. I am passionate about unlocking conversations that generate insight and impact and enabling organizations and communities to achieve healthier states, with greater inclusivity and participation.
Focus Areas: Organisational Effectiveness, Systemic Change, Culture & Future of Work, Team & Personal Leadership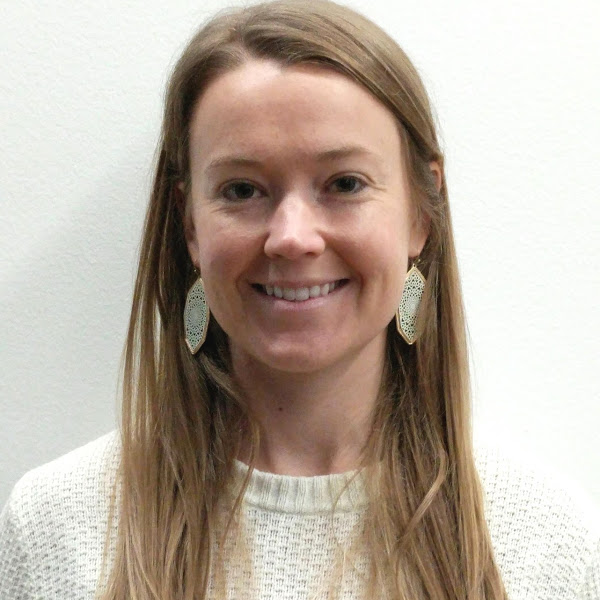 Taylor Marable is a Leadership Coach and UX Program Manager at Google, focused on research in emerging markets. She has 6+ years of mentoring and volunteering experience at education nonprofits and recently co-authored Toward Gender Equity Online. While at Princeton, she captained the women's varsity tennis team. She loves collaborating with and motivating people towards their goals. As a coach, she focuses on maximizing leadership potential and career fulfillment by helping people uncover what matters most.
Organizational development professional with expertise in aligning business strategy with talent management practices. An Occupational Psychologist and Executive Coach with a background in Learning & Development, HR and Recruitment spanning over 15 years across the following sectors: Technology, Banking, Local and Central Government, Oil and Gas. Passionate about organizational learning & leadership development as well as developing the corporate culture through high growth. Advocate of supporting women in technology.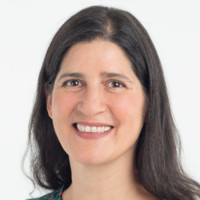 I conduct project evaluation for social enterprises and social development & responsibility programs. I  focus on innovative education and refugee projects. It has been a pleasure to support the monitoring and evaluation of A2030.
Focus Areas: Monitoring &  Evaluation, Impact Measurement, Project Direction  & Facilitation
I have a professional history of almost 30 years in the IT industry where I juggled hundreds of millions in leading positions in multi-national IT companies before starting TheBetterWorkplace. I train and coach executives and their teams using my "Personal Leadership 5.0" process. A unique and highly effective inside-out-job & the shortest possible path to extra-ordinary, sustainable and future-proof leadership capabilities. Powerful. Authentic. Human.
Focus Areas: Personal Leadership, Sustainable Authentic Leadership, High Performance, Connection & Communication, Energy
I love helping business leaders develop to the next level! My passion is using my 30+ years of business leadership experience in engineering, manufacturing, logistics and professional services, coupled with my business/coaching qualifications and experience, to assist business leaders to move to the next level of thinking and relationships, so providing the essential building blocks for enhanced strategic decision making and hence bottom line improvements.


Spanning from startups to MD of a multi-billion, multi-branch 1000+ staff award winning company; my core passion for many years has been the development of business leaders.Supporting my 10,000+ hours leading large organisations, an MBA and MPhil in Management Coaching provide an academic framework and foundation for what I do.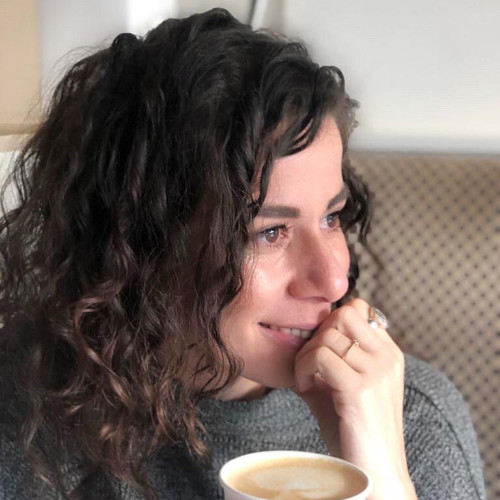 Ilana is a transformational life coach and facilitator, guiding people to the deepest part of who they are to fully express the life that is within them.

She has led numerous global initiatives in purpose-driven entrepreneurship and social change and facilitated over 300 programs in transformational leadership and inner work. After a decade of following her heart's work around the world, her physical body collapsed inviting her on a much deeper journey inwards. Since then she has become a guide for leaders, pioneers and those will the courage to explore the depths of who they are – creating spaces for them to return to their true nature, listen to their soul and cultivate the capacities to lead profound transformation.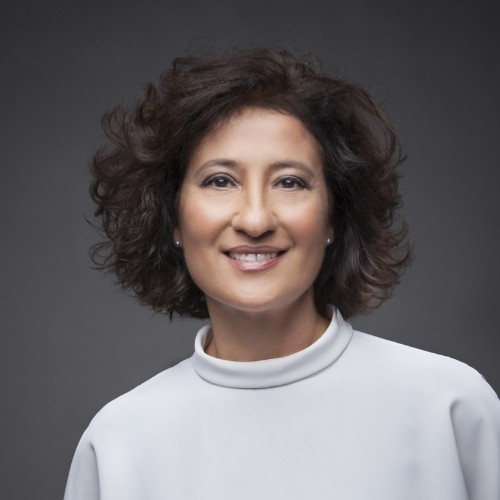 Human Talent Developer | Recipient of the EU Leadership Award | Professional Coach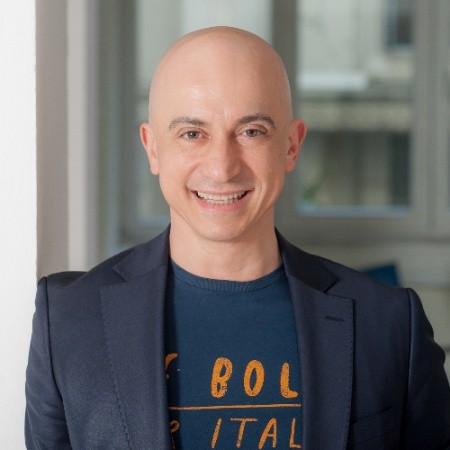 Master Certified Coach & Mentor Coach – ICF, NCC, ICF Turkey Immediate Past President, Author
Focus Areas: Leadership Development, Leadership and Team Coaching, Coaching Training, Facilitation, Business and Management Consulting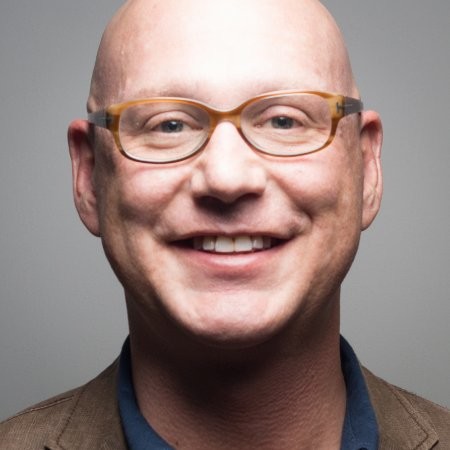 Consultant, Facilitator, Coach, Author, Risk Professional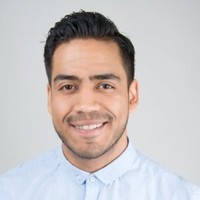 Business, Career & Team Coaching, Google Cloud Territory Manager

Rosario Galvan is an empathic and integrative connector, helping cause-driven teams and organizations to leverage truth and beauty so as to uplevel partnerships and impact. Her on-site work across the sustainable development, environmental, and communication sectors spans twenty-three countries across four continents. She draws from her specialty in multi-stakeholder participatory land-use planning benefiting underserved populations in remote areas to bridge corporate and community interests towards mutual win, emphasizing women's entrepreneurial opportunities as leaders for environmental and community health. A multi-disciplinary learner, she has extensively trained in different approaches to leadership and human development, conflict-resolution and reconciliation, women and indigenous epistemologies, cultural and spiritual ecology, mind-body approaches for stress relief and wellbeing, and art-based education for social change. She is a Money-Breakthrough Method and Courageous Coaching Method-Certified Coach supporting women entrepreneurs' money management by aligning emotions, values and practical skills.
Focus Areas: Integrity Leadership, Boundary Setting, 360 Decision-Making, Impact Measurement, Women's Financial Wellbeing, Responsible Communication, Engaged Teams, Tech Innovation for Good

Leigh-Ann is a Certified Master Coach (IMCSA) and focuses on Performance & Leadership coaching. She focuses on Sporting Teams, Athletes, Executive, team and youth coaching.  She creates experiential learning platforms for elite sporting teams and corporate teams, permanently shifting their fundamental behaviour to achieve their highest goals and dreams. She has over 13 years experience in the Applied Psychology field and has a passion for human behaviour, assisting people to make that fundamental shift.   She has represented her country 4 times in sport from the young age of 14, though this has had first hand experience in performance and knows what it takes to succeed.
Focus Areas: Experiential Learning, Leadership & Performance in both Elite sporting teams and business, Systemic Coaching, Athlete Performance Coaching & Youth Soft Skills Development