MEET THE TEAM DRIVING THE
SHIFT TOWARDS A NEW ECONOMY
MEET THE TEAM
We are a team powered by the Impact Hub network, accelerating entrepreneurs' impact on the 2030 Agenda. The program is led by Impact Hub Geneva, locally implemented by Impact Hubs and other partners in 20+ locations, and supported by our amazing network of experts, coaches and thought leaders.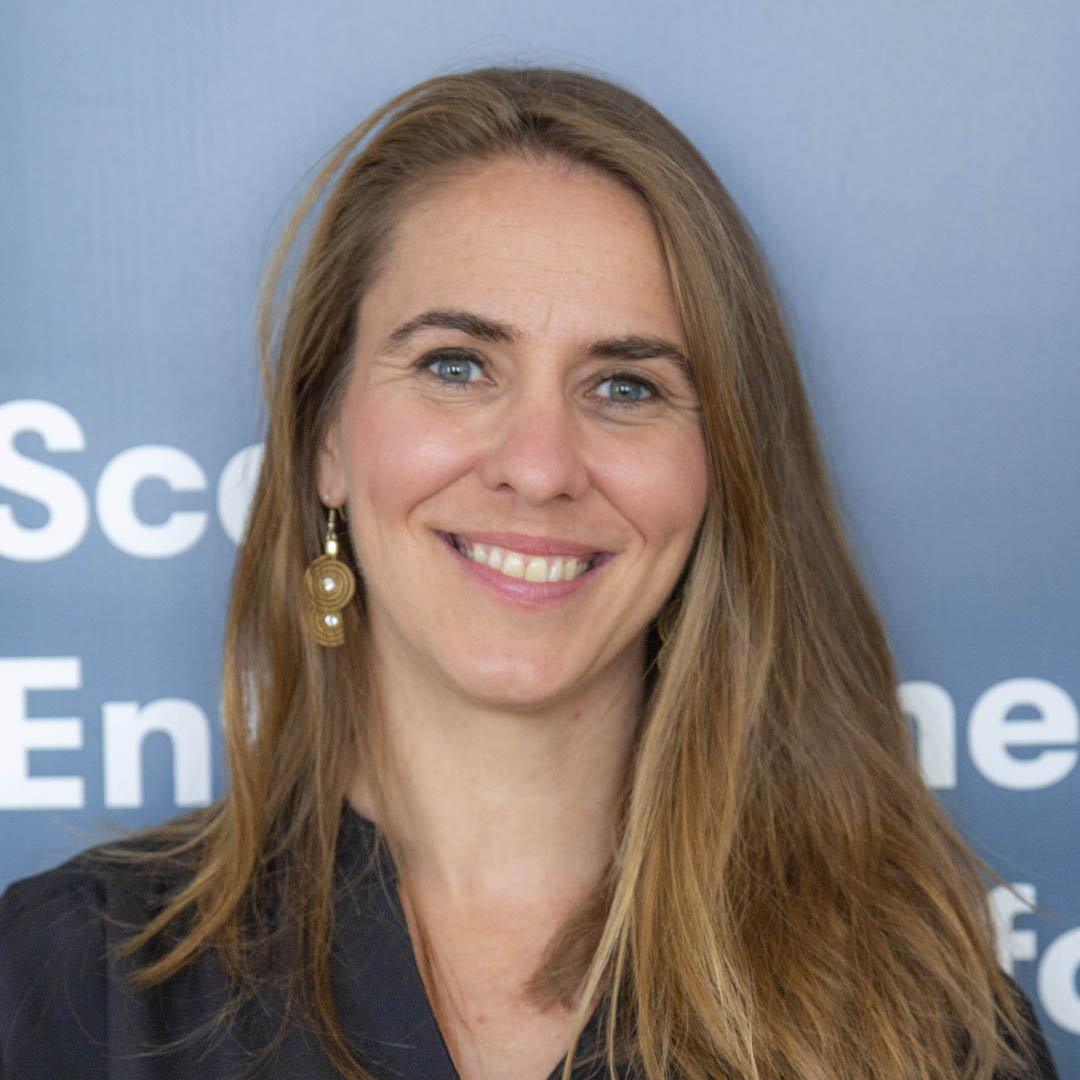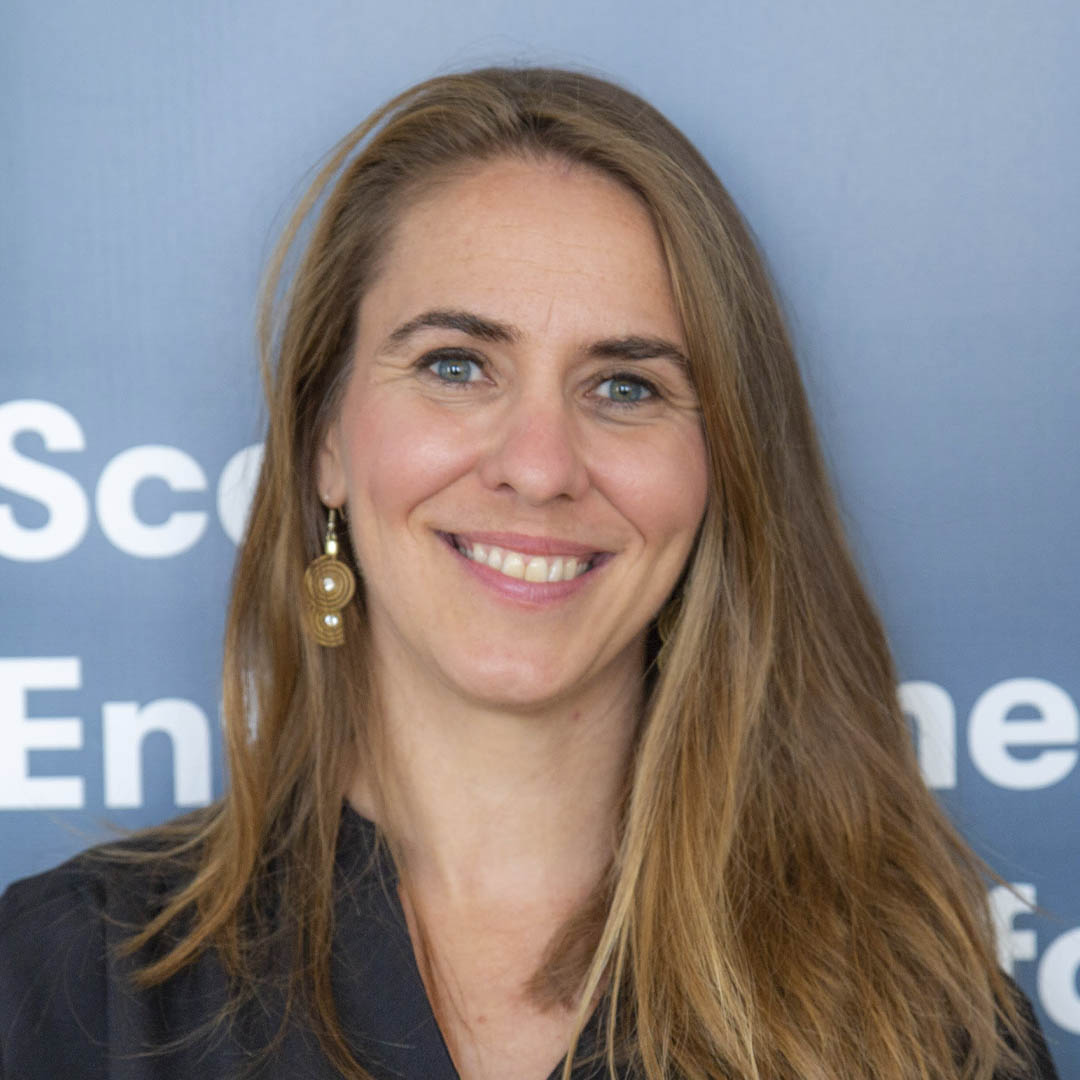 Alexandra 'Santu' Boëthius
Strategic Lead
Santu Boethius is the co-founder of Impact Hub Geneva and Impact Hub Lausanne, part of the leading community of social innovation and entrepreneurship in Switzerland and across the world. She initiated  Accelerate2030 in 2016 with her team and partners, and is driving the strategic development of the program. She has spoken at various fora such as the UN General Assembly, and the World Investment Forum and holds an MSc in political science from the London School of Economics.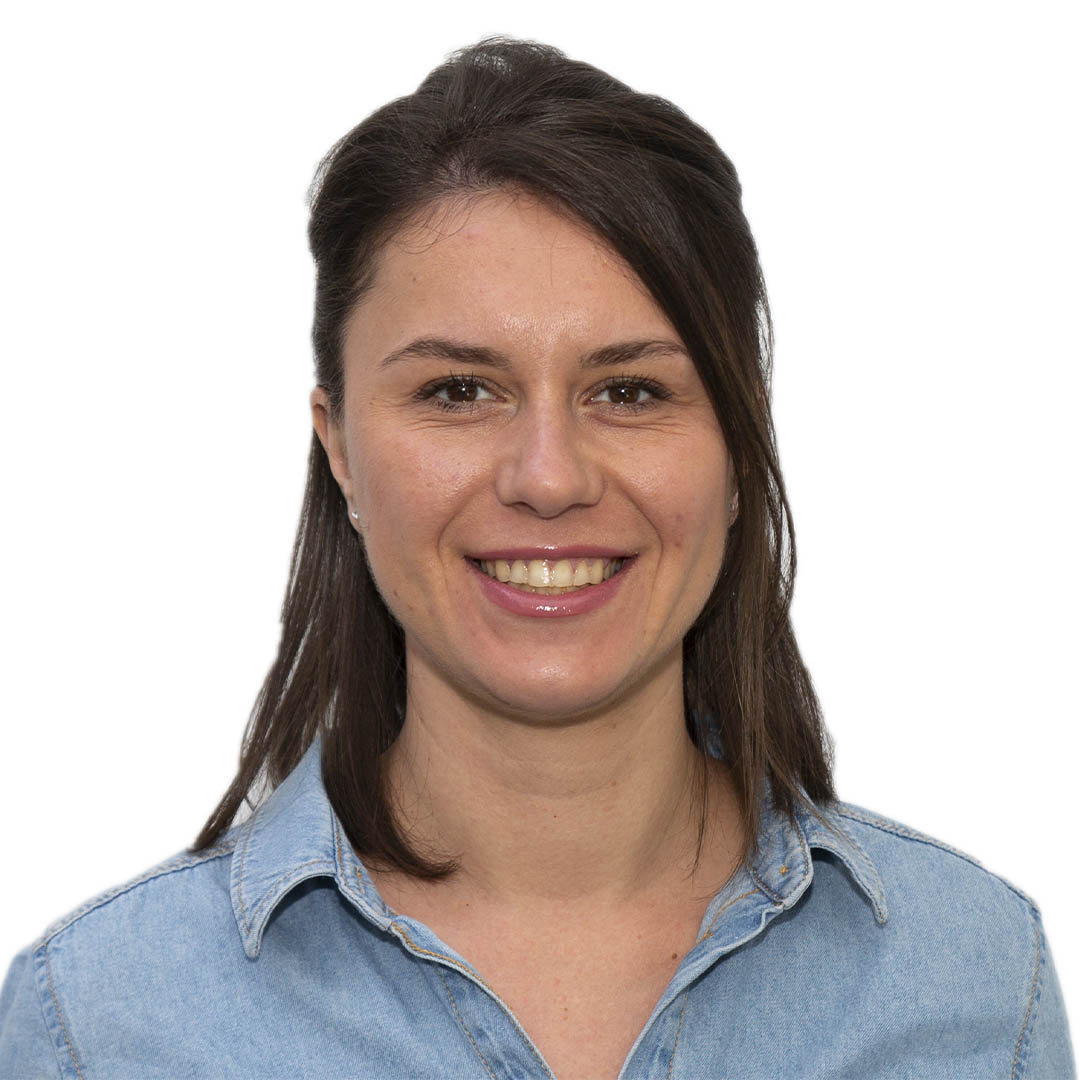 Ljupka Mitrinovska
Global Program Manager
Inspired by the great potential of entrepreneurs, Ljupka has dedicated 10+ years in the area of innovation and start-up support. Since 2016 she has been working at Impact Hub Geneva, involved in building and managing Accelerate2030. Prior to Accelerate2030, Ljupka has worked in different organizations in the NGO, public and private sector across Europe.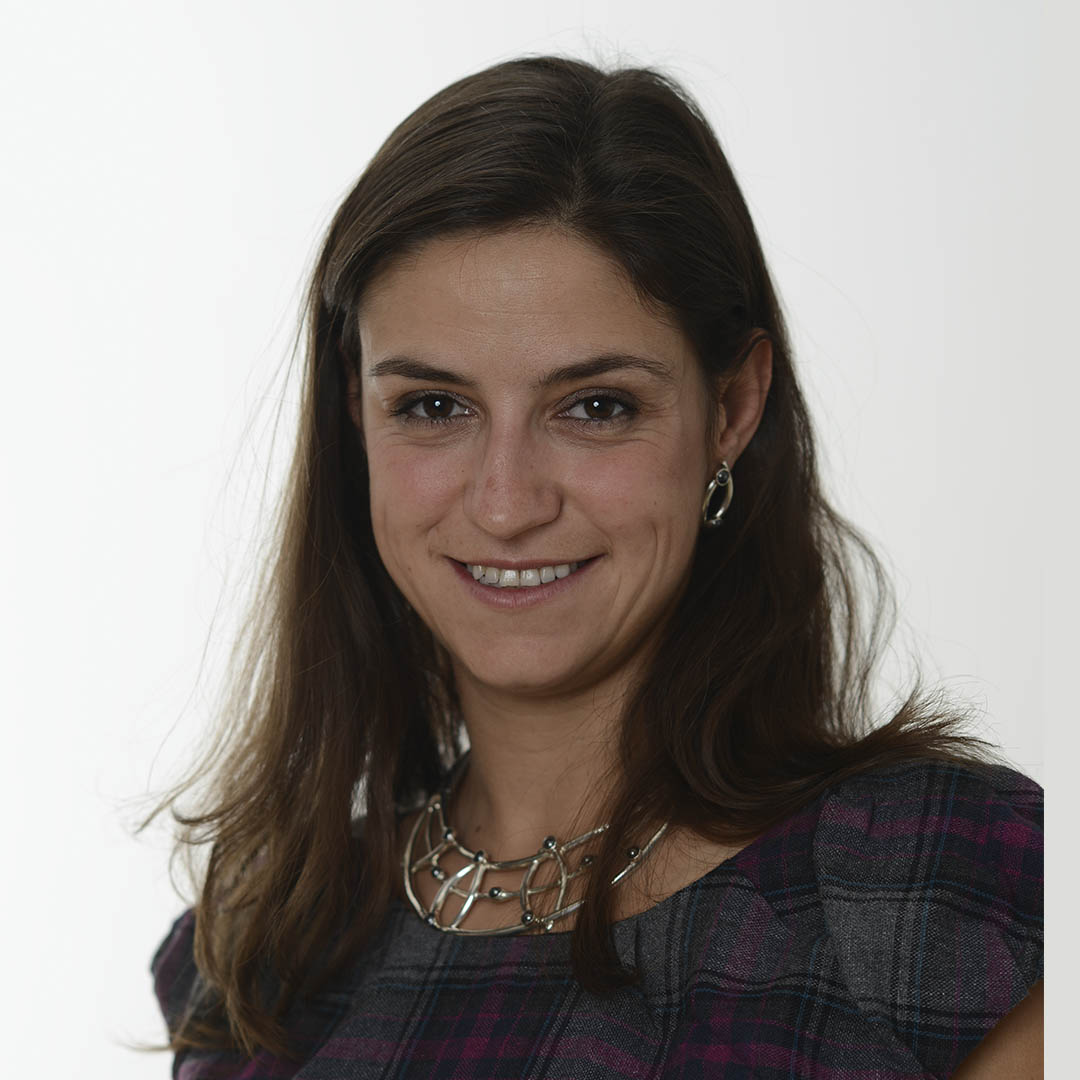 Pavlina Pavlova
Circular Economy Expert
Pavlina is an environmental science and sustainability expert, passionate about helping companies get involved in a circular economic future through innovation, collaboration and project-based work.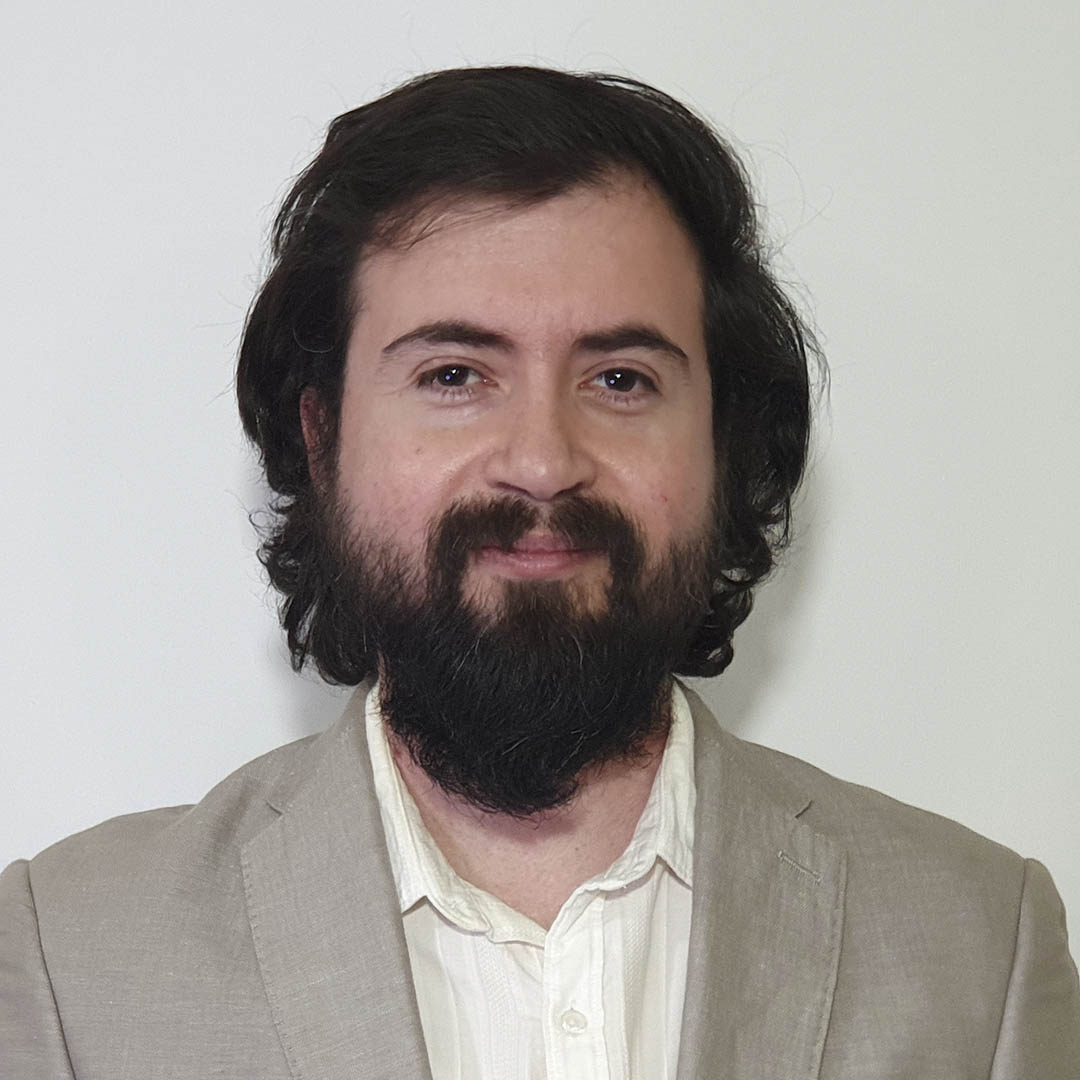 Alfredo Villalonga
Partnerships and Fundraising Lead
Alfredo Villalonga. Has more than 15 years of experience in Impact Business Development. He is Member of the Board of Directors of Impact Hub Association  and Co-Founder of Impact Hub Monterrey. He is focused on subjects such as sustainable cities and communities, gender equality, decent work, reduced inequalities and sustainable tourism. He has been internationally awarded several times for his work in social inclusion and economic development of communities. He is constantly working on strategic partnerships in the regions of Latin America, Africa and Asia.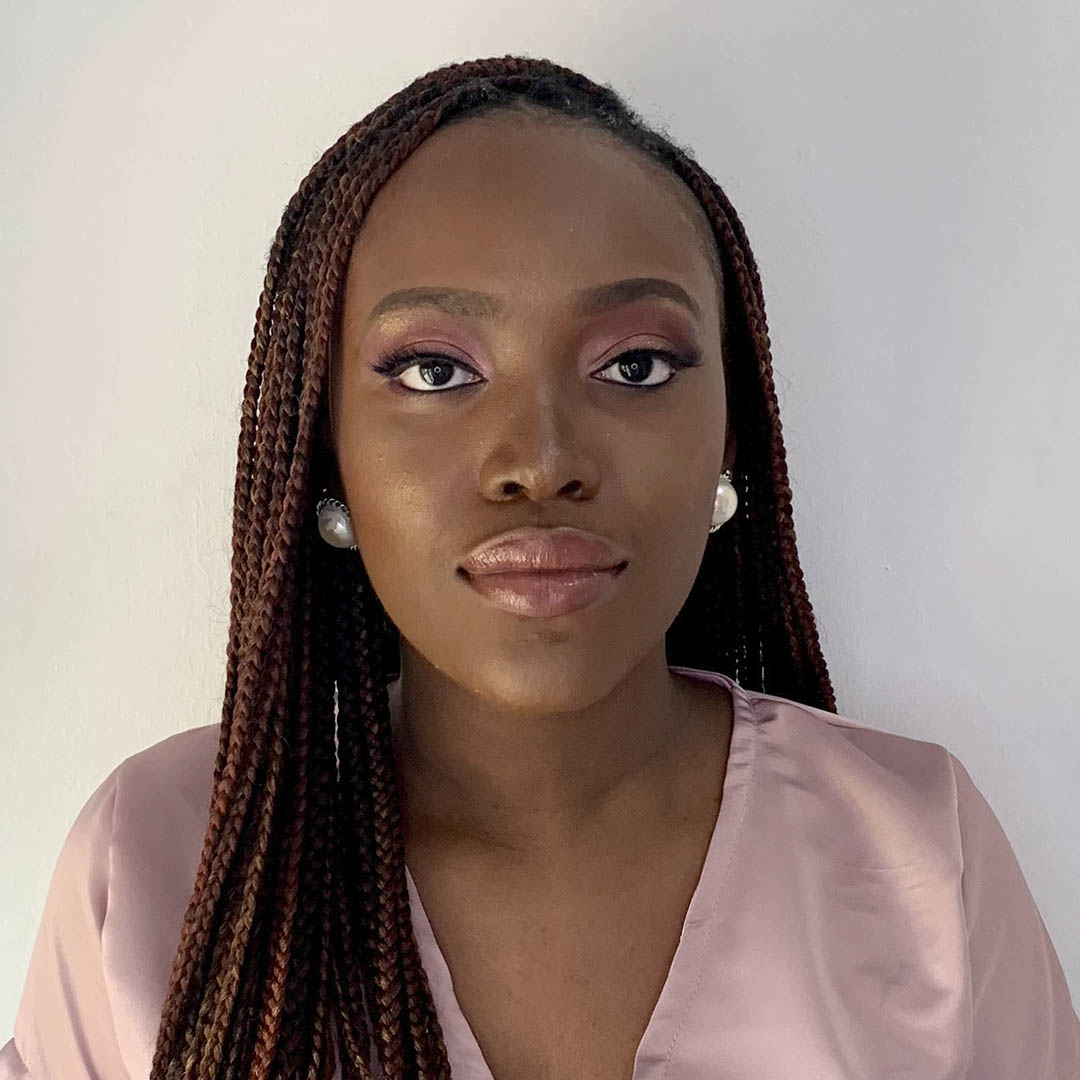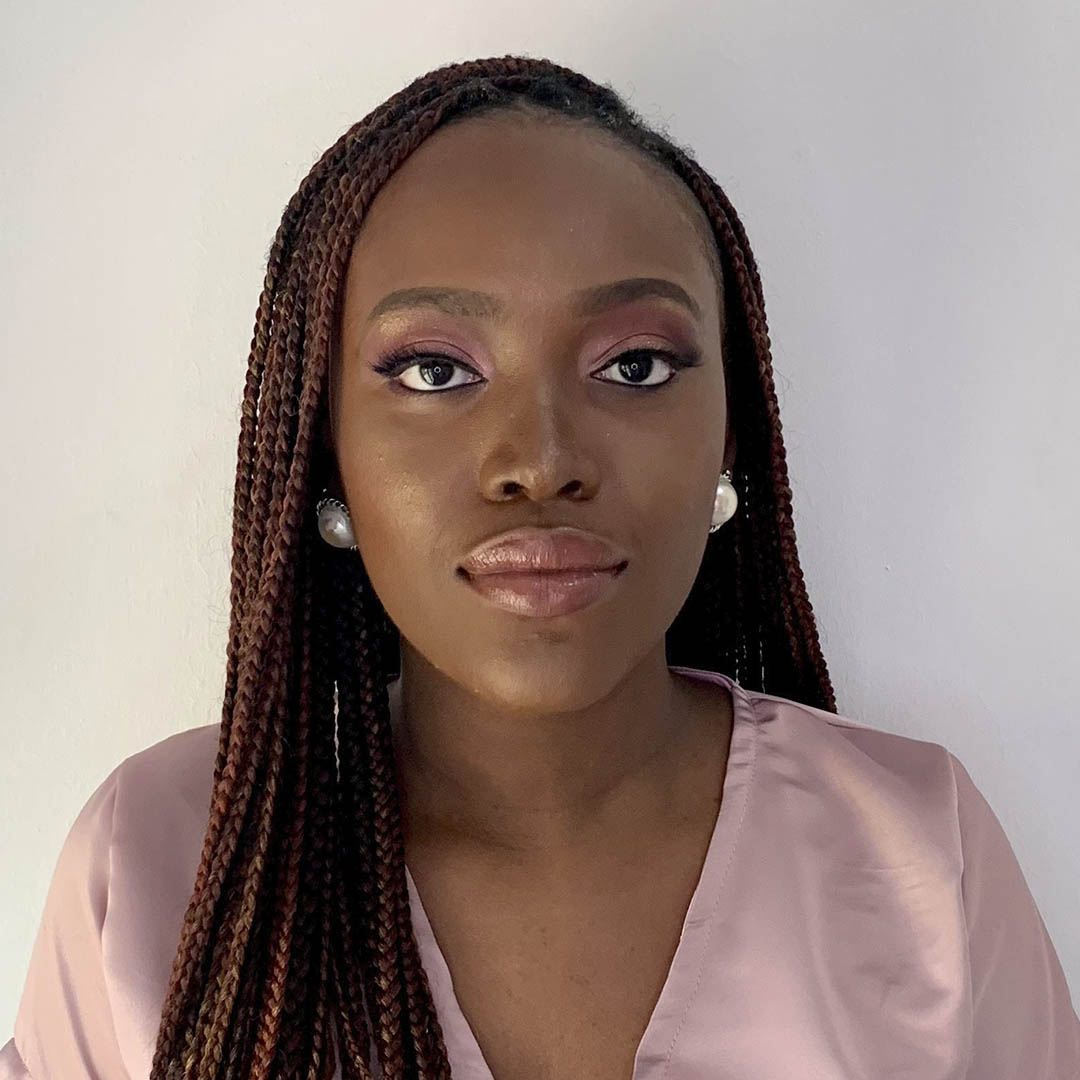 Adaeze Nwadike
Communications Lead
Adaeze Nwadike is a  Digital Strategist from Lagos Nigeria who specialize in helping organizations develop and execute innovative digital marketing strategy. She discovered her passion for women's empowerment at a young age, and is the founder of Airen Foundation, a non profit organization dedicated to creating holistic solutions to issues Nigerian women face, starting with maternal and infant mortality. She has a degree in Economics from Calvin University, Michigan.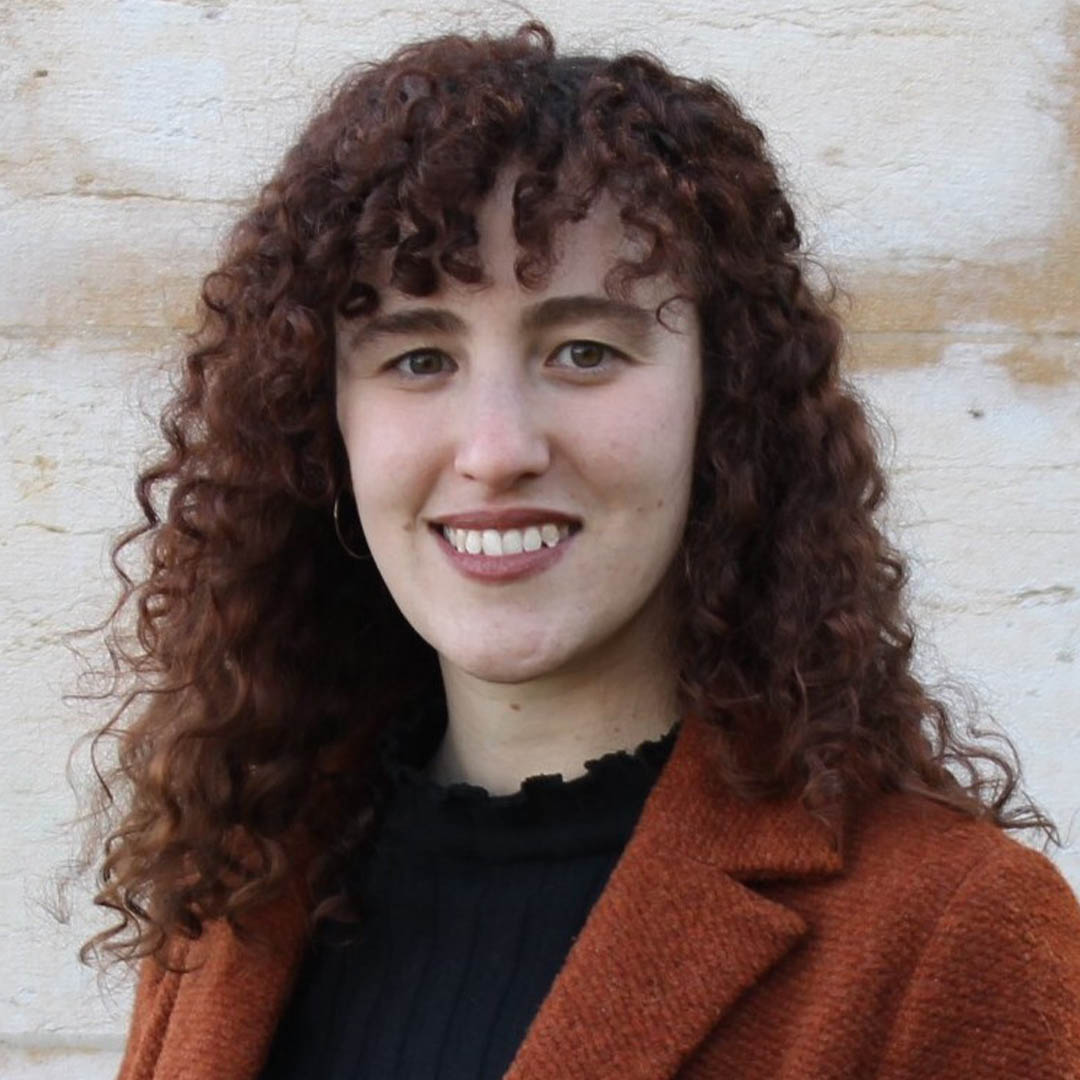 Nadine Morcos
Program Associate
Nadine Morcos is a Programme Associate with the Accelerate2030 Global team. She joined the team with a background in education, leadership development, and humanitarian aid. Alongside her work with the Impact Hub she is a masters student in Development Studies at the Graduate Institute of Geneva, specialising in power and conflict. Her interests lie primarily in the areas of poverty reduction, business and entrepreneurship in fragile environments, and post-conflict reconstruction.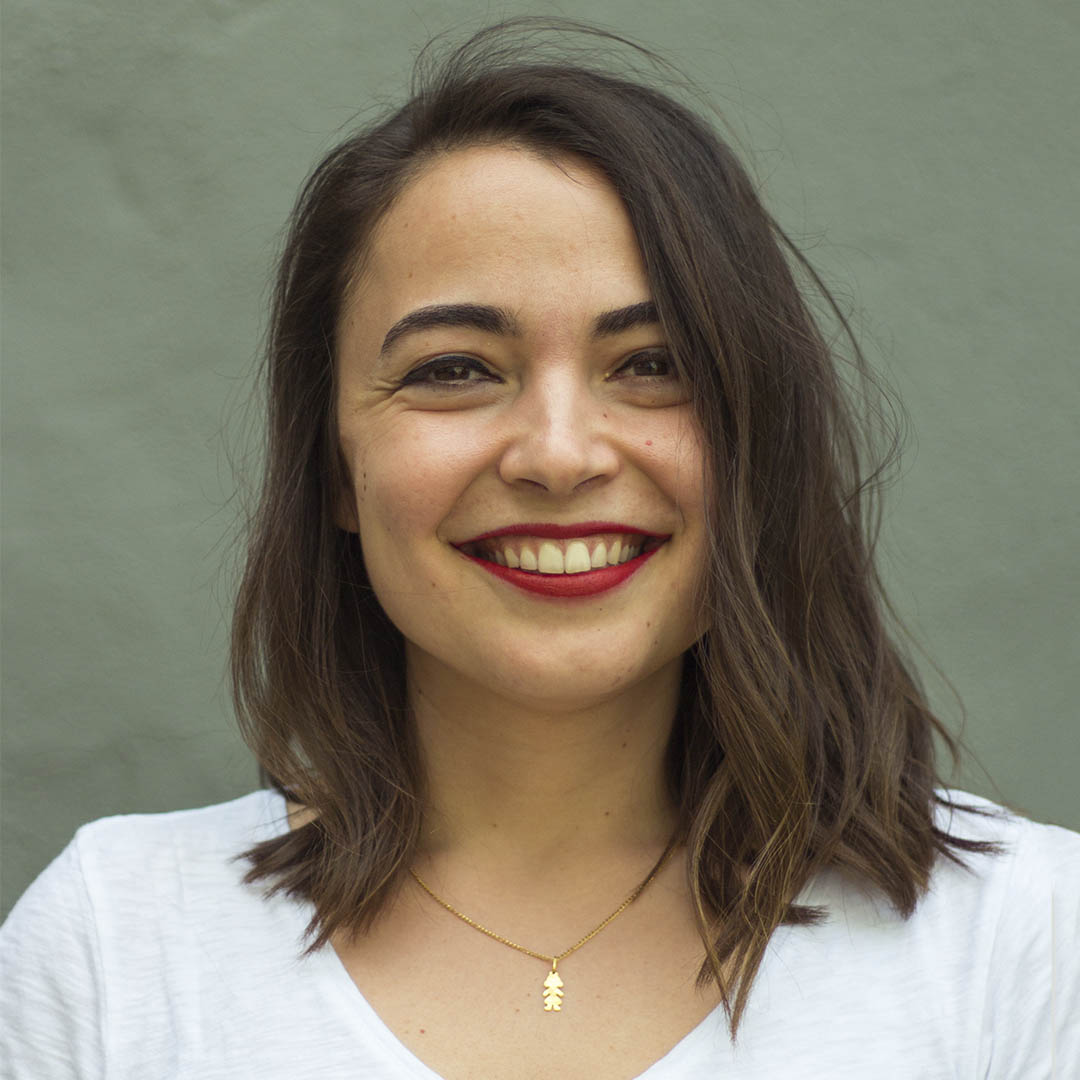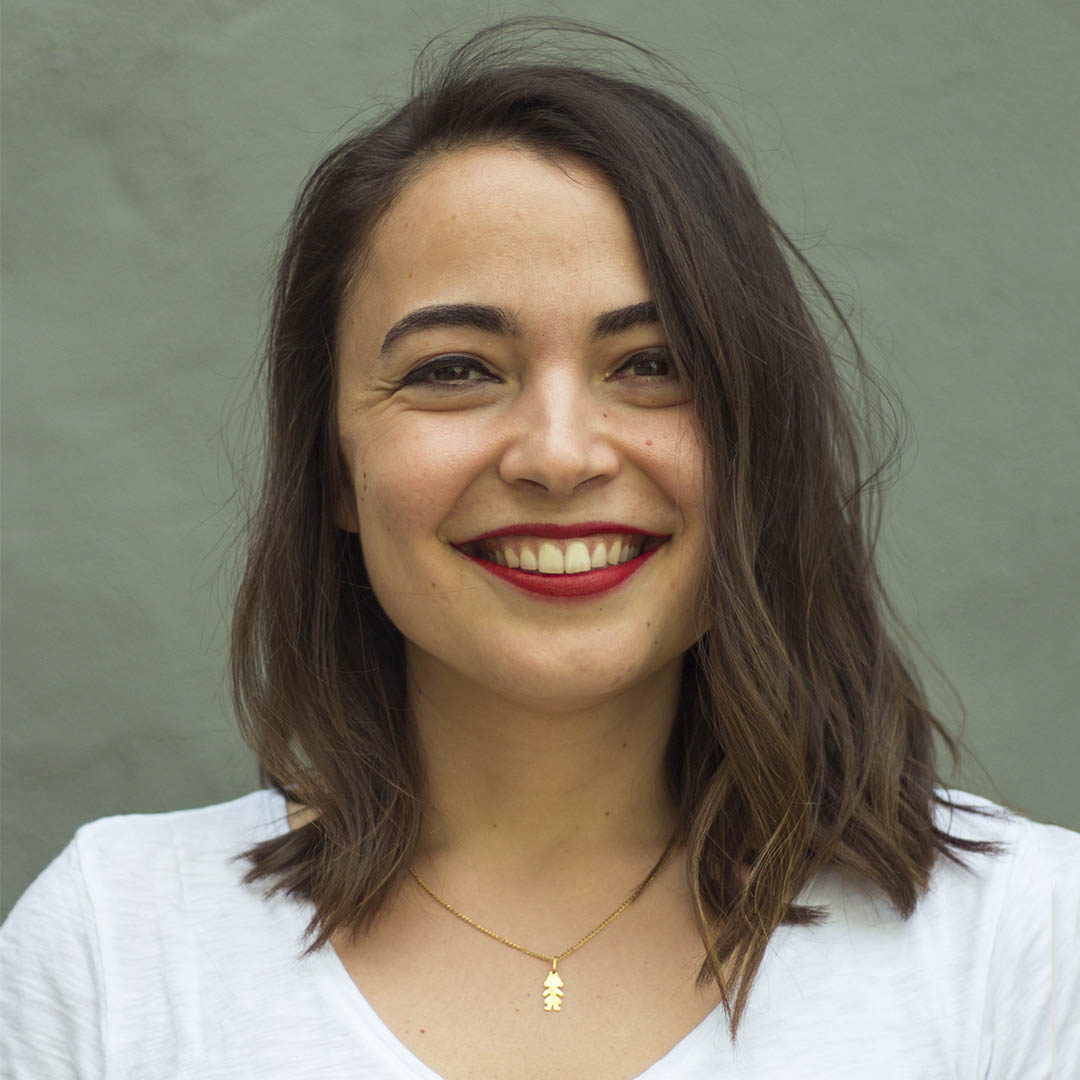 Cansu Öner
Program Lead
Cansu is a multilingual strategic communicator with an economics background, international finance work experience at HSBC, blended with a master degree in corporate communication & marketing from IE Business School (Spain). She is passionate about connecting the dots for advancing social innovation and impact. She explores collaboration areas among different actors. She always looks out for opportunities that empower and scale the work innovators, young changemakers, and communities around her. At Impact Hub Istanbul, Cansu develops and runs social entrepreneurship scaling, social innovation and sustainability programs that engage stakeholders from public, private and associative sectors. Cansu has received Design thinking, Utheory, Liberating Structures training .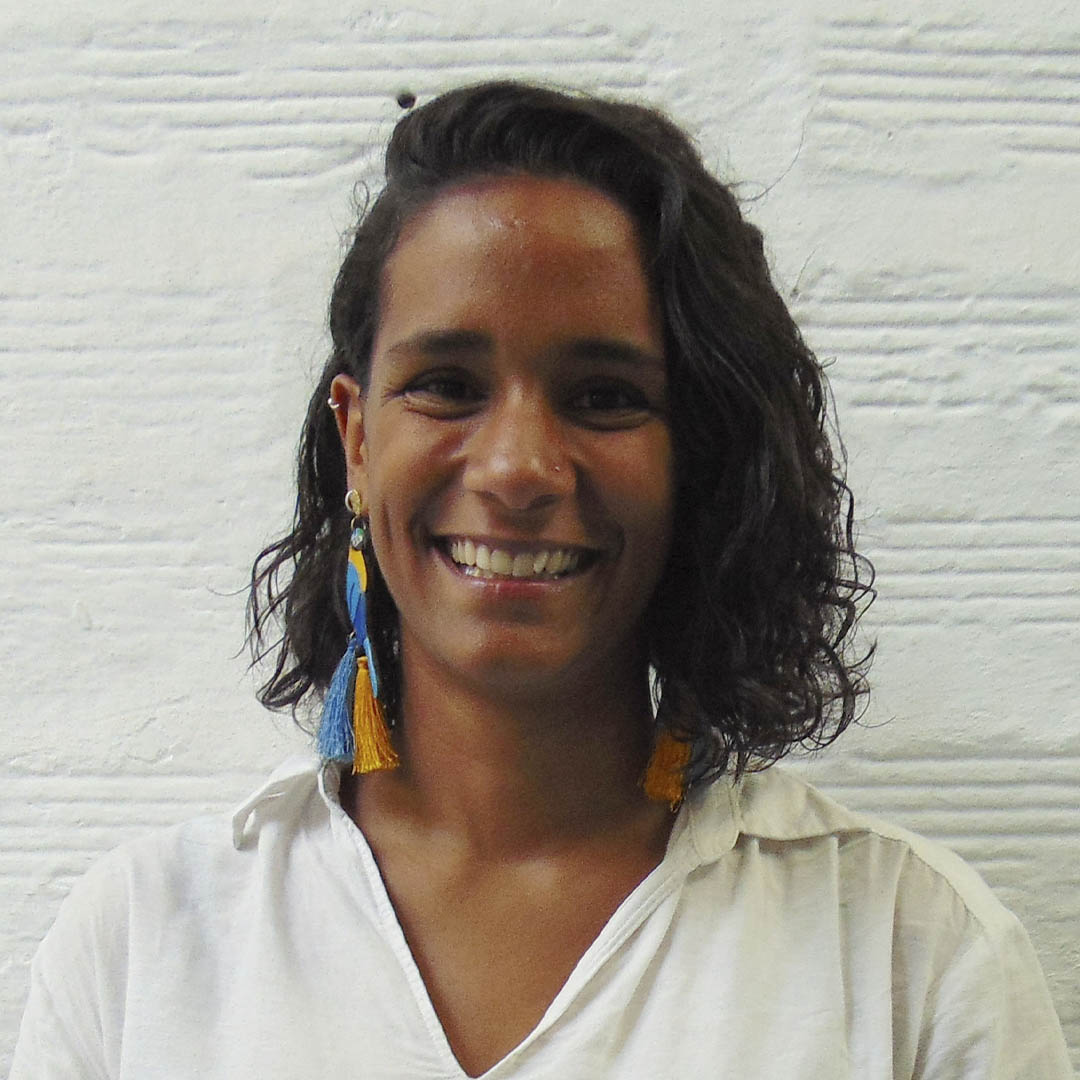 Mala Henriques
Impact Management Coordinator
Mala brings people, ideas and resources together to develop innovative, creative projects that tackle local and global inequalities to foster social justice. Originally from London, Mala has lived in Medellin, Colombia since 2013 where I have grown a powerful professional network through starting her own business and community, joining other local and international communities as well as attending and hosting a variety of events. Since joining Impact Hub in 2018, Mala has co-created, fundraised for and delivered several entrepreneurship support programs nationally and internationally, and has personally mentored and coached more than 20 impact entrepreneurs helping them reach their potential. Mala specializes in impact measurement, project management and program design, she is also an active member of Global Shapers Medellin.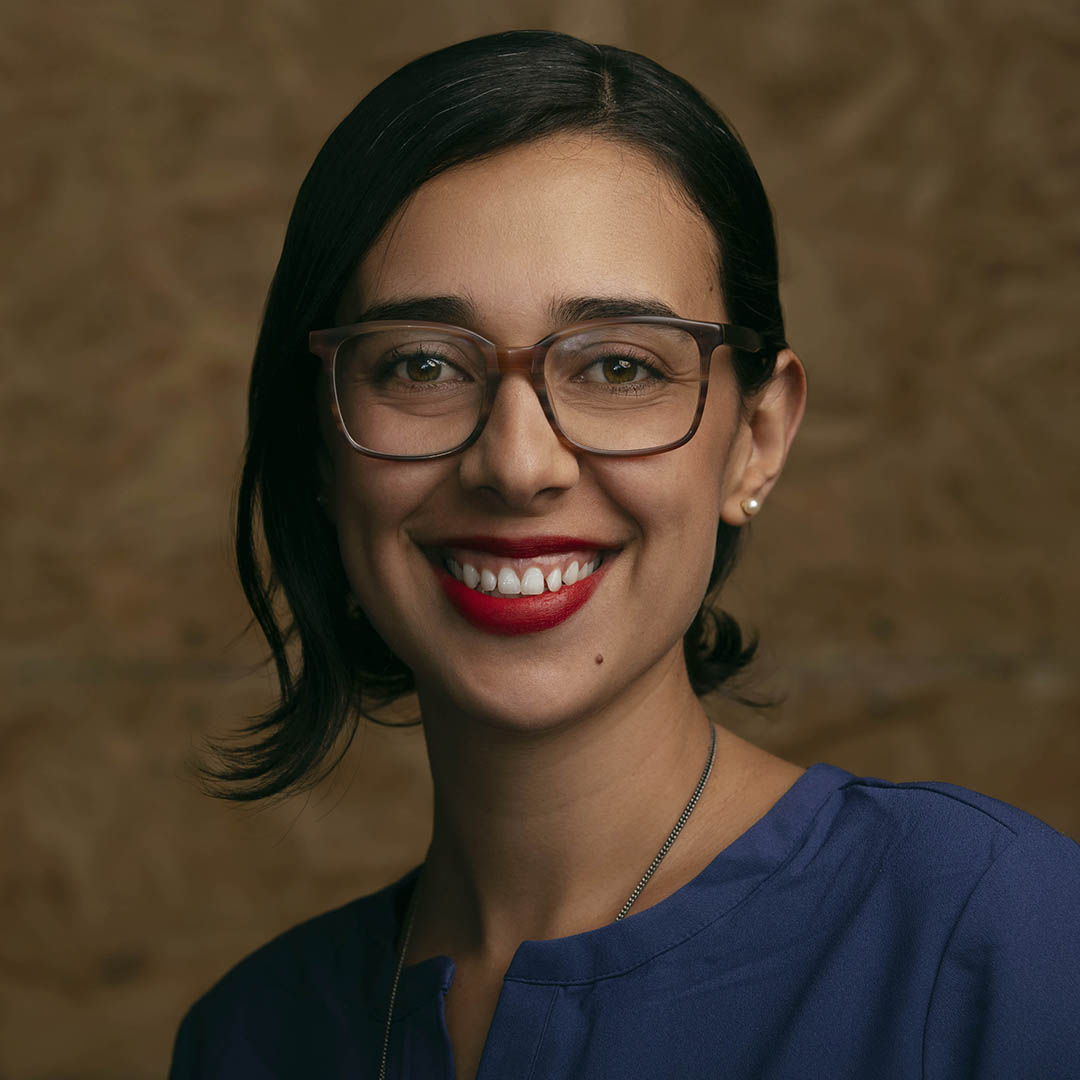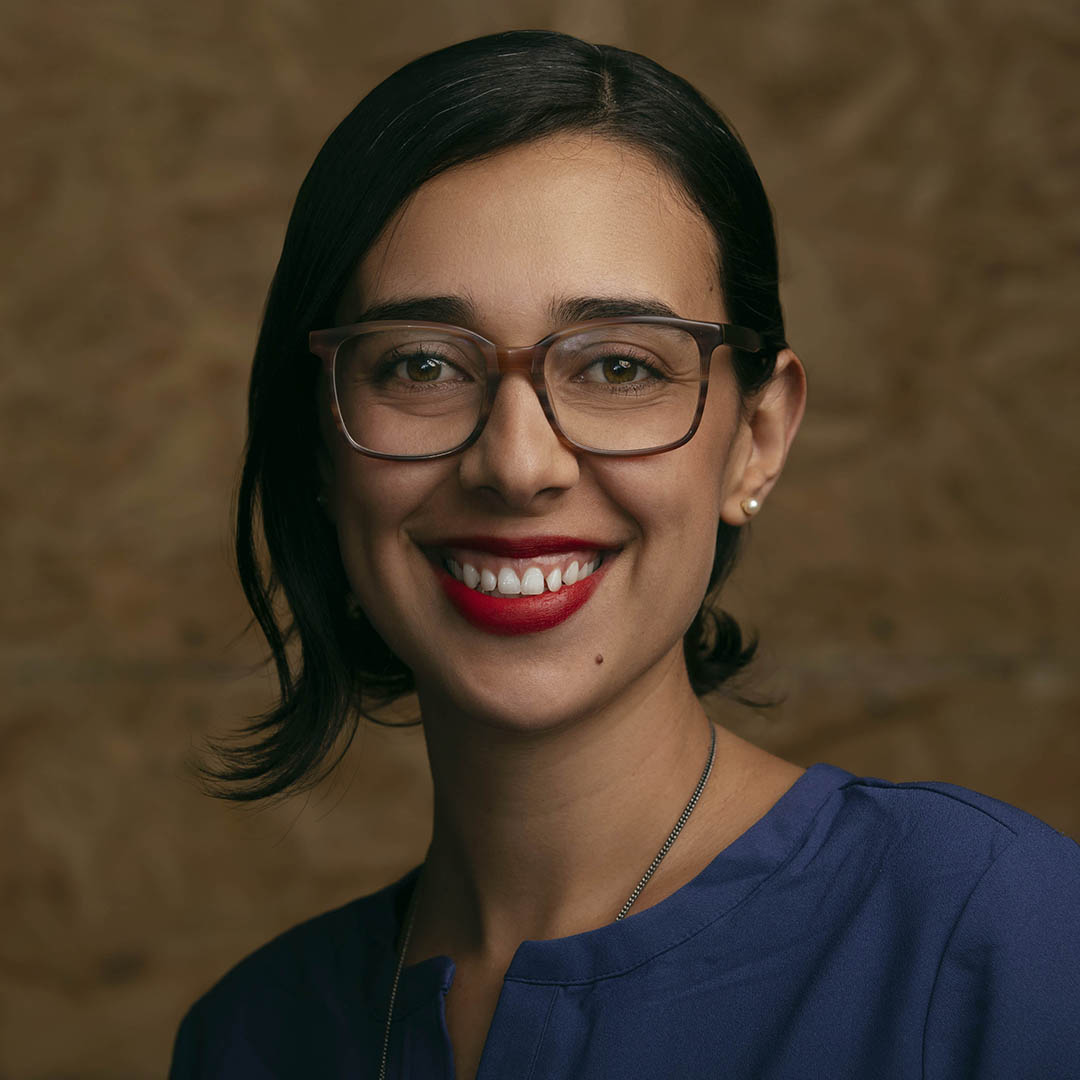 Cristina Vindas
Training Lead
Cristina is partner and Executive Director of Impact Hub San José. She has over 10 years of prior experience in the corporate sector, especially in companies with a technological focus in Costa Rica and India. She holds a masters in Data Management and Technological Innovation from the University of Barcelona, studied Business Administration at the University of Costa Rica y and she is certified Project Manager. As a mentor, consultant and facilitator she has supported over 40 companies at the national and international level in strengthening their business model, integrating systems thinking and internalizing the user centric or agile philosophy. She loves dancing and going to the beach.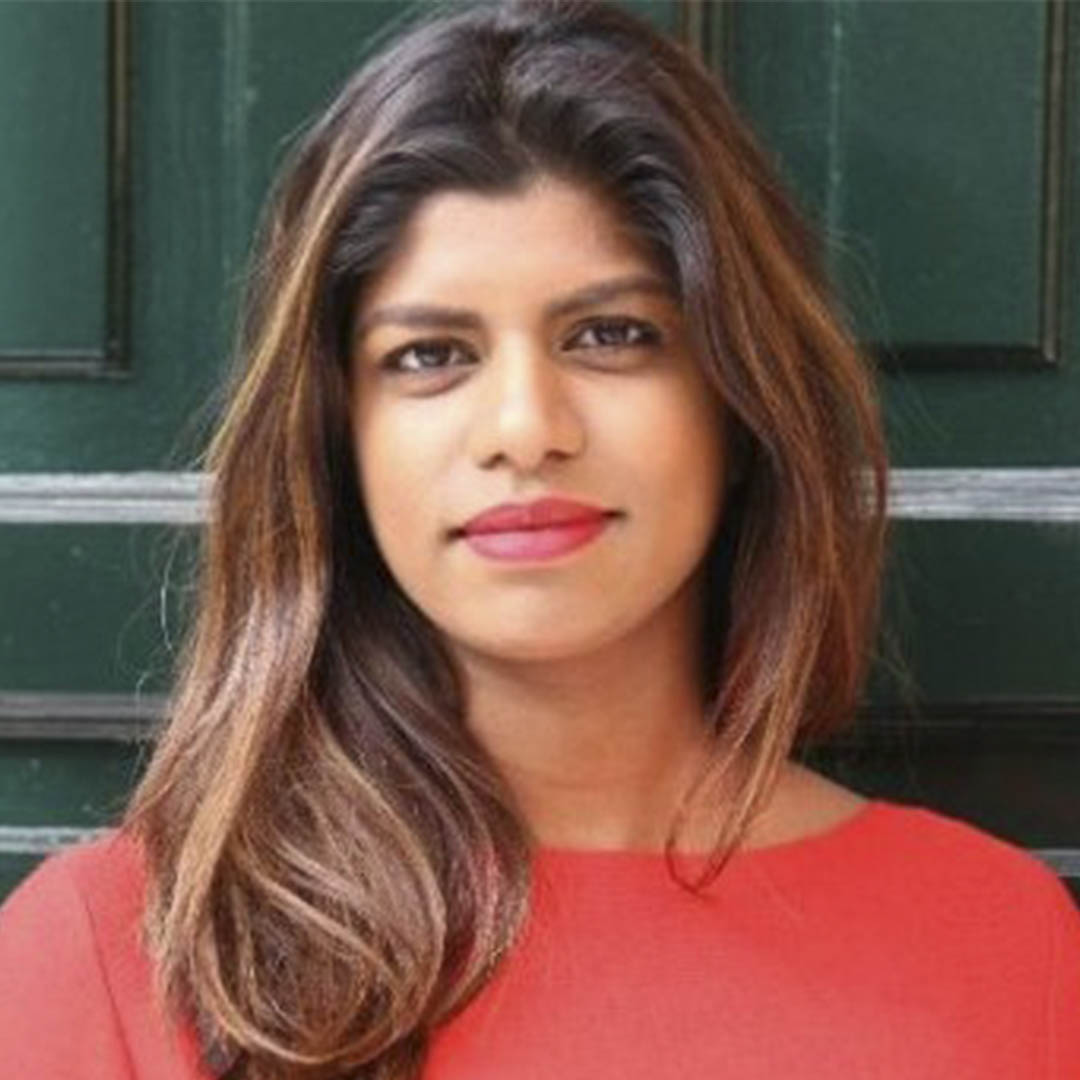 Nirosha Beck
Marketing and Communications Lead, Impact Hub Geneva and Lausanne
Cansu is a multilingual strategic communicator with an economics background, international finance work experience at HSBC, blended with a master degree in corporate communication & marketing from IE Business School (Spain).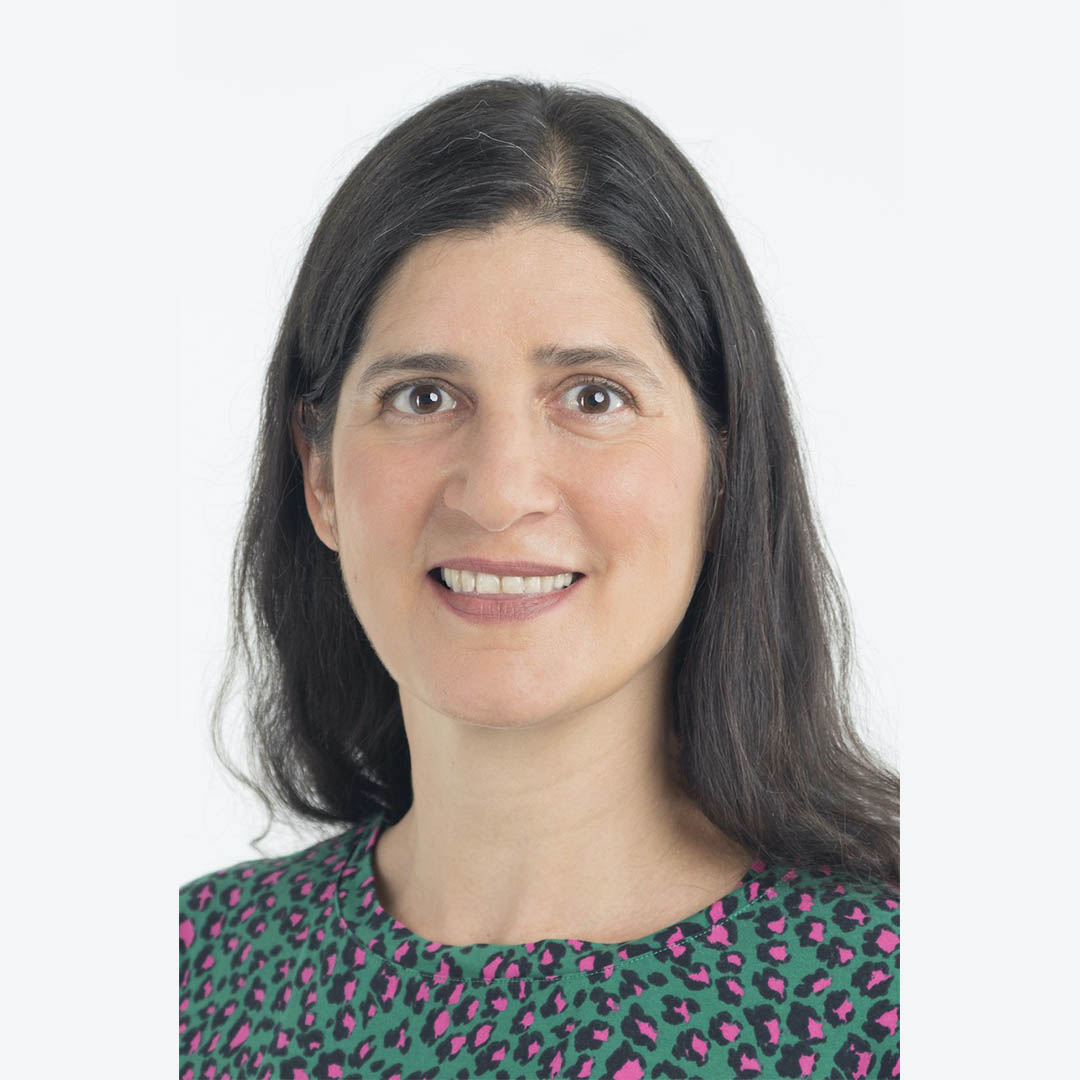 Tanya Murphy
Impact Management Lead
Operating on an independent basis, Tanya undertakes project direction, programme evaluations and training and coaching in impact management for social enterprise and social development programs. With a Ph.D. in social anthropology and 30 years of experience, she has worked internationally with programs both small and large. Tanya loves to engage with innovative models of social change that contribute to creating a better world.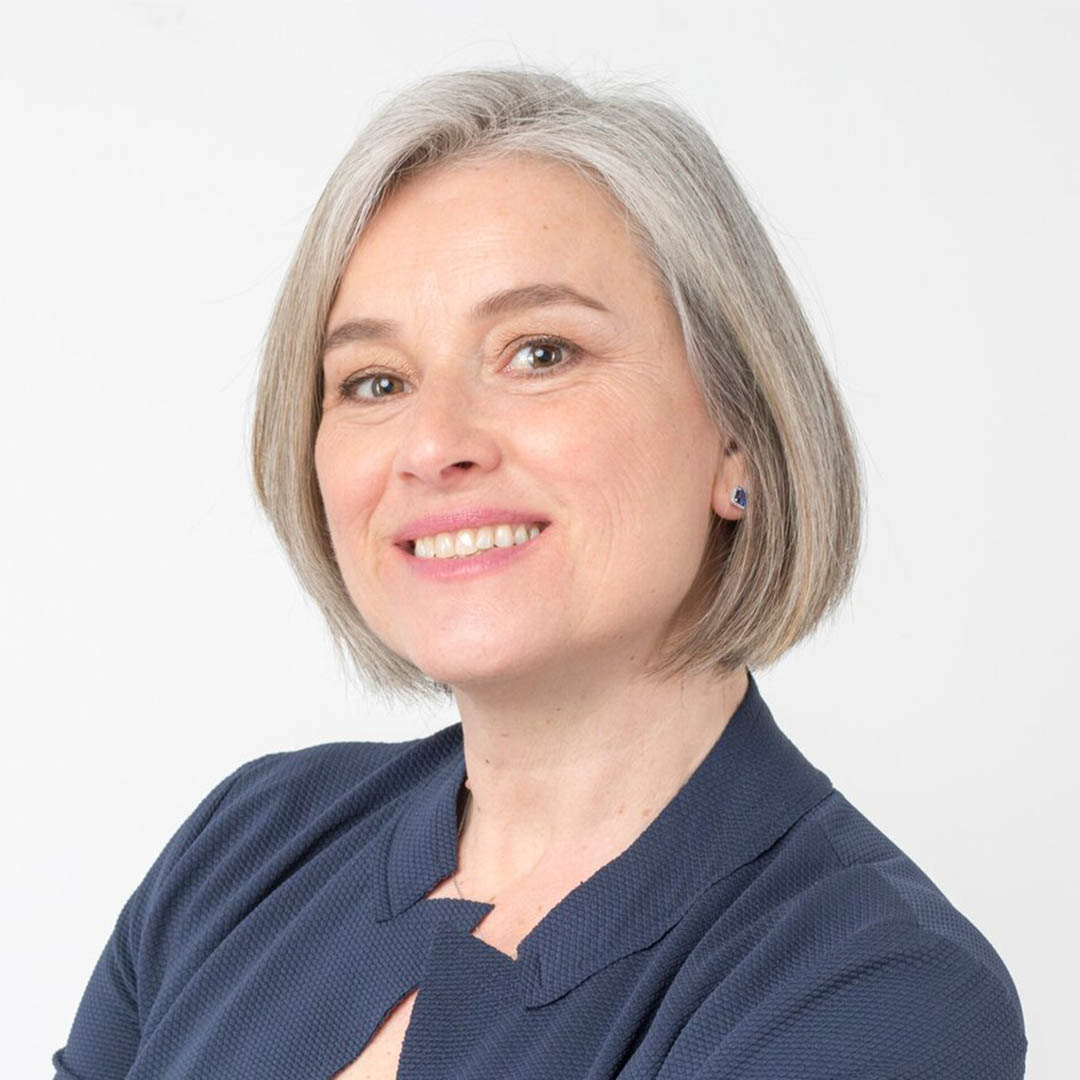 Biliana Vassileva
Community Lead
Biliana is an innovation coach, consultant, and educator from Bulgaria who is currently living and working in Geneva, Switzerland.  On a mission to turn tools and mindsets of innovation into daily practices, Biliana designs and hosts virtual and in-person retreats and training, empowering leaders of all ages to be more creative, resilient, and impactful. Biliana works with entrepreneurs, startup incubators, accelerators, universities, international NGOs, the United Nations, and corporates. 
About Accelerate2030
The Accelerate2030 program was co-initiated by UNDP Geneva and Impact Hub Geneva in 2016 in order to identify and support entrepreneurs from developing and emerging markets to scale their solutions for the Sustainable Development Goals (SDGs).
The scaling program has to date been run in 24 countries, attracting 1600+ applicants and supporting 200+ SDG-related entrepreneurs.