SYAFUNDA: "THE FUTURE OF LEARNING"
SYAFUNDA: "THE FUTURE OF LEARNING"
Affordable and accessible education is still not provided everywhere in the world. Having personally experienced a shortage of teachers, Zakheni Ngubo developed Syafunda; an online platform for students providing access to localised digital content.
"When I was in my final 2 years of high school, my school did not have a maths teacher. It delayed my university acceptance by one year. Soon I discovered this was a general issue in South Africa. More than 80 per cent of learners in South Africa fail to qualify for University education due to poor performance in math and science. Experienced and qualified teachers leave the teaching industry and the current process of finding replacements and hiring somebody is still very long with inadequate teacher training and support structures.
It's a serious problem because for a lot of people education really is their way out. The idea therefore is to give people access to other resources. We created an online mobile device with content created by high quality teachers. Students can download the content to study and even subscribe from home or anywhere else, as long as they have a Wi-Fi device."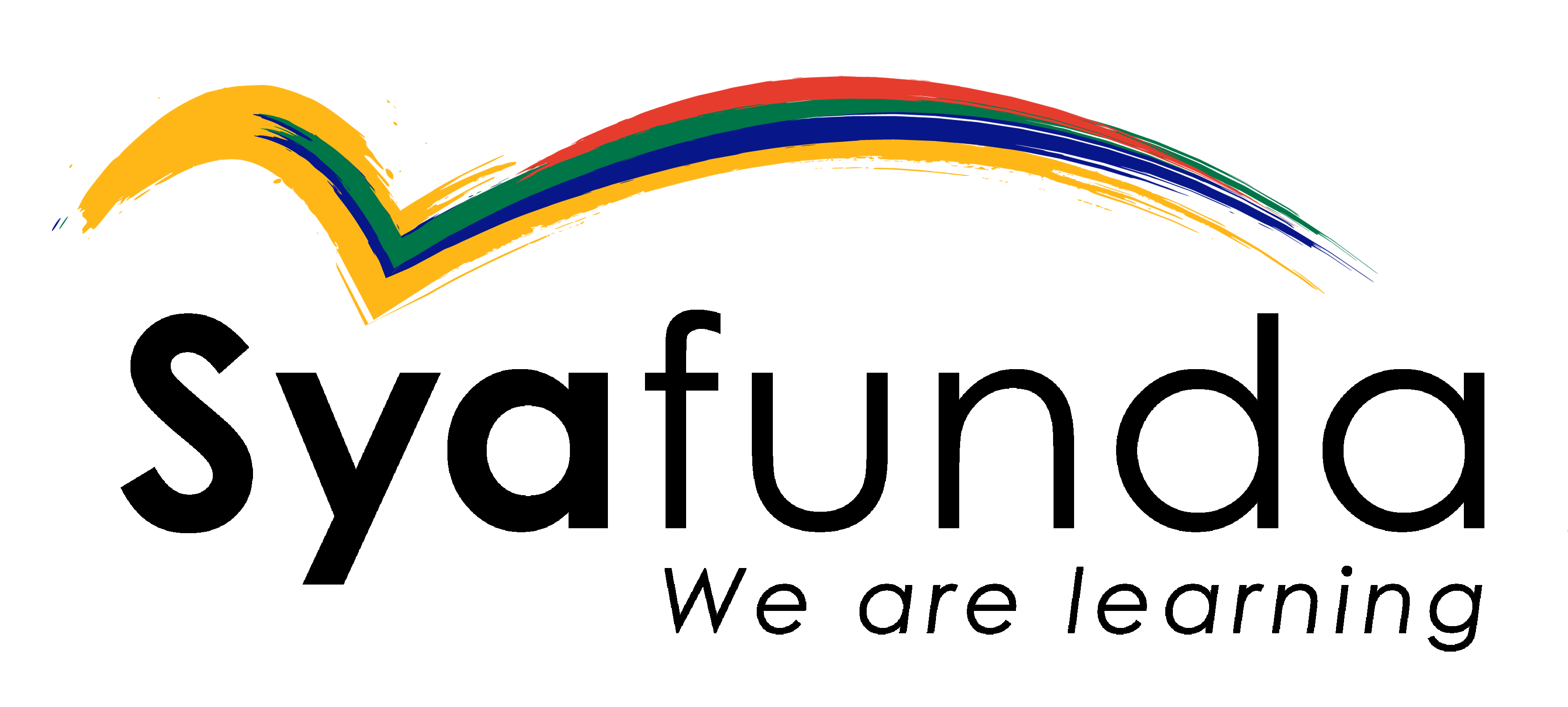 UNIQUE ASPECTS OF SYAFUNDA
"Syafunda's biggest value is in the content. Our content is not too graphic or too intimidating and we try to use as many practical examples as possible. Next to this, we tackled a language barrier. Still 70 percentage of our students are having problems with speaking and understanding English. They are more used to communicating in their local language, Zulu for example. We decided to use the local language for our video lessons so that students from townships and rural areas can also relate to it.
In the beginning our students didn't like the whiteboards. It looked unfamiliar because there was no teacher. We made some changes to our content. But we also changed our product in terms of the Internet infrastructure since it was too slow. The registration is online, however the content can be used offline. You can now digitally download it in less then 2 minutes."
THE ENTREPRENEURIAL JOURNEY
"We didn't receive funding for three years, but I worked for different projects in return of development of my project. Out of necessity I had to get very creative. Even without investment you can get very far as an entrepreneur.
Sometimes it can be a lonely road. I like to get my inspiration from other entrepreneurs by understanding their journey and the things they went through. Richard Branson inspired me a lot. Somehow he managed to stay true as an innovator and entrepreneur. I see myself like this. There are different phases in building a company. The start-up phase where you have to be creative and the next stage where you have to preserve and maintain. He managed to stay in the creative start-up phase again and again."
—
This article is one in a series presenting finalists from previous editions of the Accelerate2030 global scaling program. The third edition of the program in currently in the national scale-readiness phase and the international finalists will be selected at the end of August. The international finalists will be present at the Impact Hub Geneva and the SwissSustainable Finance week from the 4th until the 11th of October.
The article was originally published 7/10/2017 on the blog of Impact Hub Geneva and is written by Marlou Dahmen. The original article can be found here.