Unique scaling support
We identify the most innovative businesses in emerging and developing countries tackling the Sustainable Development Goals. Our program provides one-of-a-kind scaling support to entrepreneurs through National Scale-Ready Programs across Africa, Asia, Eastern Europe and Latin America,  followed by a Global Scaling Program for those with the highest international scaling potential.
Accelerate2030 is for ventures that:

Impact on SDGs
effectively address a substantial issue linked to the Sustainable Development Goals

Scalability
have a solution and business model with the potential to be replicated and scaled to other contexts

Growth Stage
show traction and demonstrate impact already
Team
have a team that demonstrates ambition and skills to scale their solution
We enable entrepreneurs to scale their impact sustainably through:

Leadership & resilience
We support entrepreneurs to align their inner purpose with their greater impact vision. A2030 focuses on enhancing leadership skills, and practices for increased resilience.
Scaling Strategy
We help to formulate the most effective scaling strategy, summarized in a clear scaling roadmap with key performance indicators and key areas of support.

Access to finance
Access to funds and resources to scale is critical for our entrepreneurs. Our value lies in supporting finalists to become investment-ready through exclusive investment events.
Impact Measurement
We help to measure, manage and communicate impact, incorporating Theory of Change, Key Performance Indicators, and aligning impact metrics with SDGs.

Network and Partners
We provide strategic connections, expert mentorship and networking opportunities with sector experts, investors, corporates, UN agencies and other relevant stakeholders.
Entrepreneur testimonials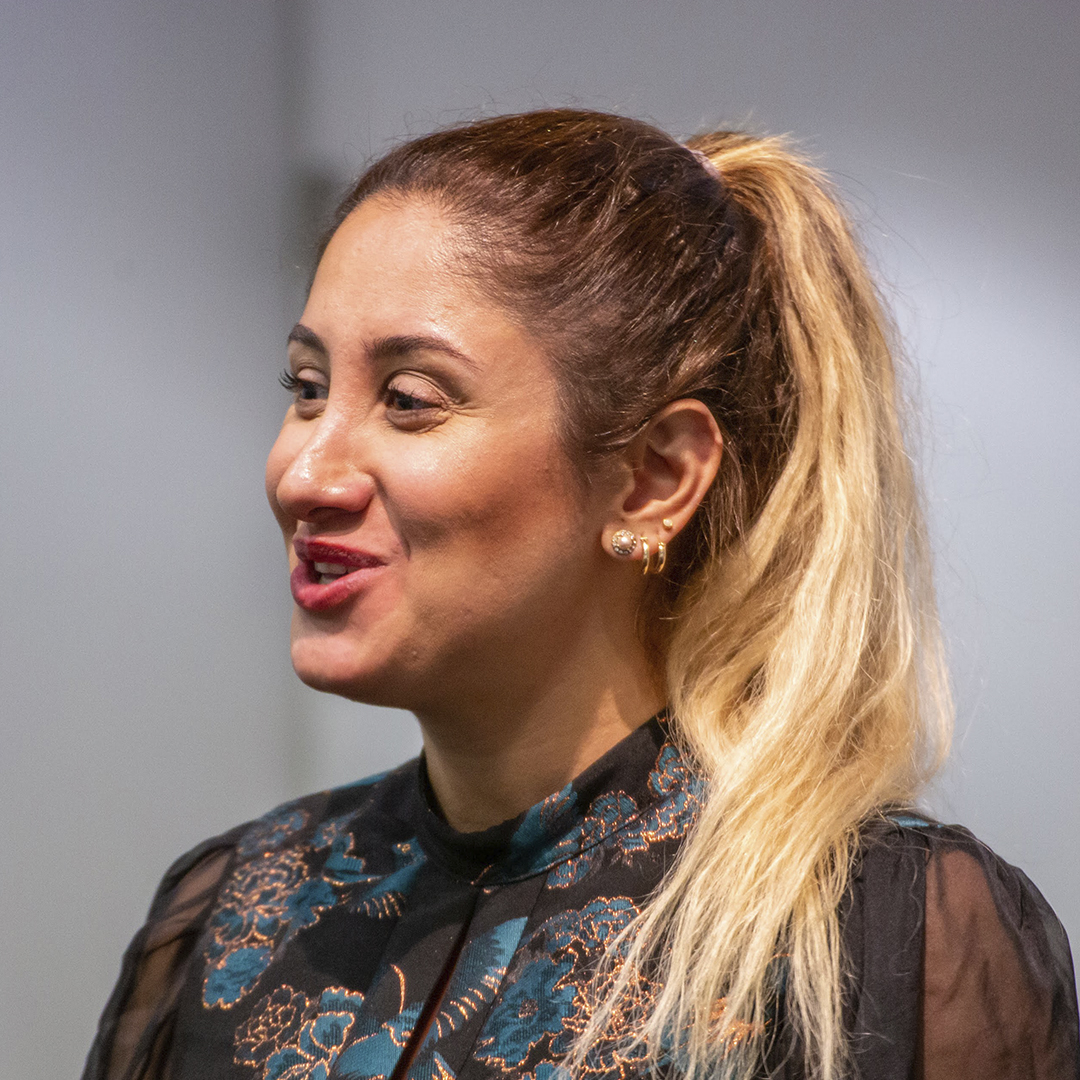 Duygu Yilmaz
Co-founder and CEO of Biolive
"I have learned the importance of sustainability and how I can tell my story through the lens of the Global Goals. Thanks to Accelerate2030, I now advocate for and consult on sustainability with my customers and investors in Turkey."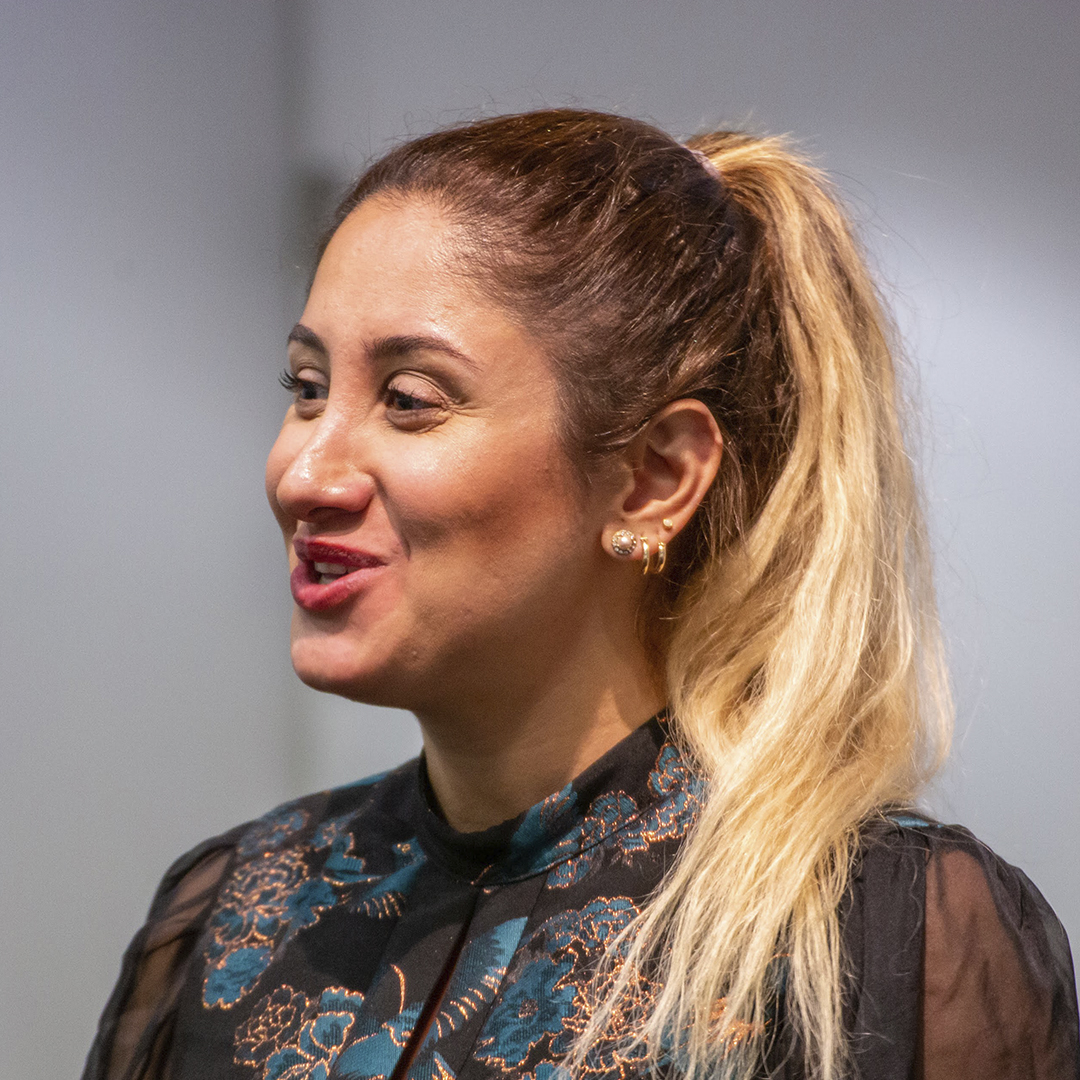 Duygu Yilmaz
Co-founder and CEO of Biolive
"I have learned the importance of sustainability and how I can tell my story through the lens of the Global Goals. Thanks to Accelerate2030, I now advocate for and consult on sustainability with my customers and investors in Turkey."
Javier Soto
Co-founder and CEO of AgroCognitive
"Impact matters, and today's investors are looking for businesses with a clear purpose. Accelerate2030 gave us a unique vision of how important it is to build metrics, measure our impact and be sustainable on our business development journey."
Rafael Figueroa
Co-founder, CEO Portal Telemedicina
"Accelerate2030 gave us more visibility within international academic and governmental ecosystems, helped us develop a more robust business plan for internationalization, and improved how we communicate our social impact. These developments brought us three enterprise customers and three large projects with governments and well-known institutions."
Mauricio Schneider
Co-founder of Impact Hub Belo Horizonte
"Working with my coach was mind-blowing. I learned that I could do many things in a more effective way, such as team management, time management, prioritization and stress management."
Javier Soto
Co-founder and CEO of AgroCognitive
"Impact matters, and today's investors are looking for businesses with a clear purpose. Accelerate2030 gave us a unique vision of how important it is to build metrics, measure our impact and be sustainable on our business development journey."
Rafael Figueroa
Co-founder, CEO Portal Telemedicina
"Accelerate2030 gave us more visibility within international academic and governmental ecosystems, helped us develop a more robust business plan for internationalization, and improved how we communicate our social impact. These developments brought us three enterprise customers and three large projects with governments and well-known institutions."
Mauricio Schneider
Co-founder of Impact Hub Belo Horizonte
"Working with my coach was mind-blowing. I learned that I could do many things in a more effective way, such as team management, time management, prioritization and stress management."
Learn more about our ventures