Scaling Impact
Together
The world's largest scaling program connecting entrepreneurship and the Sustainable Development Goals (SDGs).
Apply now Welcome to Accelerate2030
Accelerate2030 is the world's largest program supporting entrepreneurs from developing and emerging markets to scale their solutions for the Sustainable Development Goals (SDGs).
We leverage the strengths and reach of the global Impact Hub network, United Nations organisations, corporates, investors and expert partners to scale entrepreneurial innovations while contributing to a shift towards a more sustainable economy.
20+ Locations
Accelerate2030 provides one-of-a-kind scaling support to entrepreneurs through National Scale-Ready Programs across Africa, Asia, Eastern Europe and Latin America, followed by a Global Scaling Program for those with the highest international scaling potential.
Accelerate2030 identifies the most innovative businesses in emerging and developing countries tackling the Sustainable Development Goals (SDGs) and support them scale their solutions in a way that is sustainable for their teams and their businesses, and drives the shift towards a more sustainable economy.
Sustainable Human
Our approach starts with people: building sustainability for the entrepreneurs and their teams, and enabling them to thrive as conscious leaders

Sustainable Business
Accelerate2030 support entrepreneurs to scale to new markets, access resources, build strong partnerships, and measure their impact.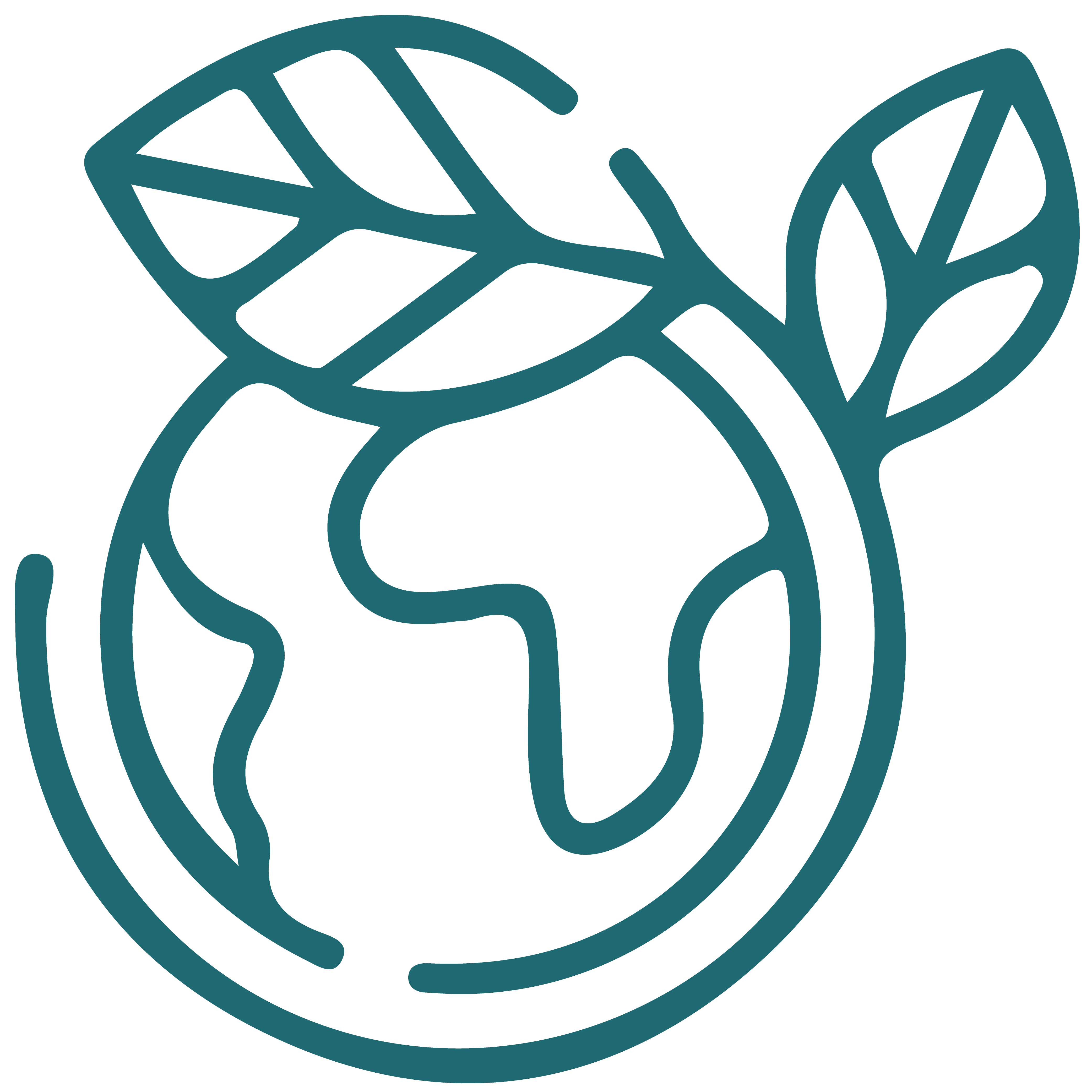 Sustainable Economy
We drive a shift towards a healthier, more sustainable approach to business growth. We build an ecosystem around these businesses, connecting them with global partners.
Our Impact
Accelerate2030 connects a like-minded community of SDG-inspired entrepreneurs, large companies, development agencies, governments, UN agencies, investors and others, who want to contribute with their expertise, resources and networks towards a shared mission of building a better more sustainable economy and society.
Accelerate2030 identifies the most innovative businesses in emerging and developing countries tackling the Sustainable Development Goals (SDGs). We have to-date supported over 200 inspiring entrepreneurs around the world who are tackling a diverse range of pressing social and environmental issues related to the SDGs, such as access to health, food and clean water, reduction of waste through circularity and sustainable materials, and women empowerment.
Ventures include: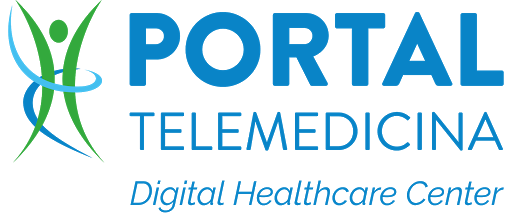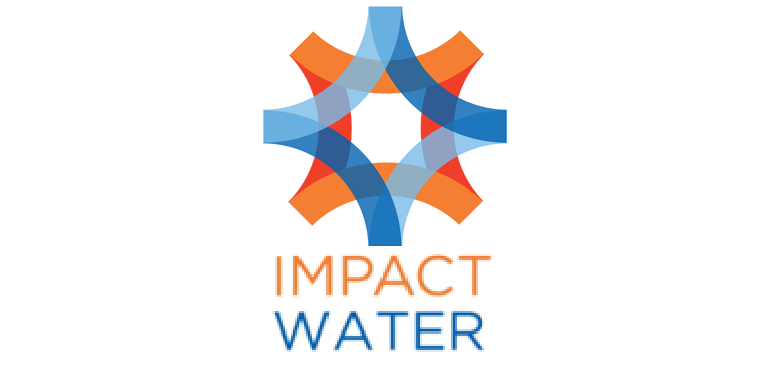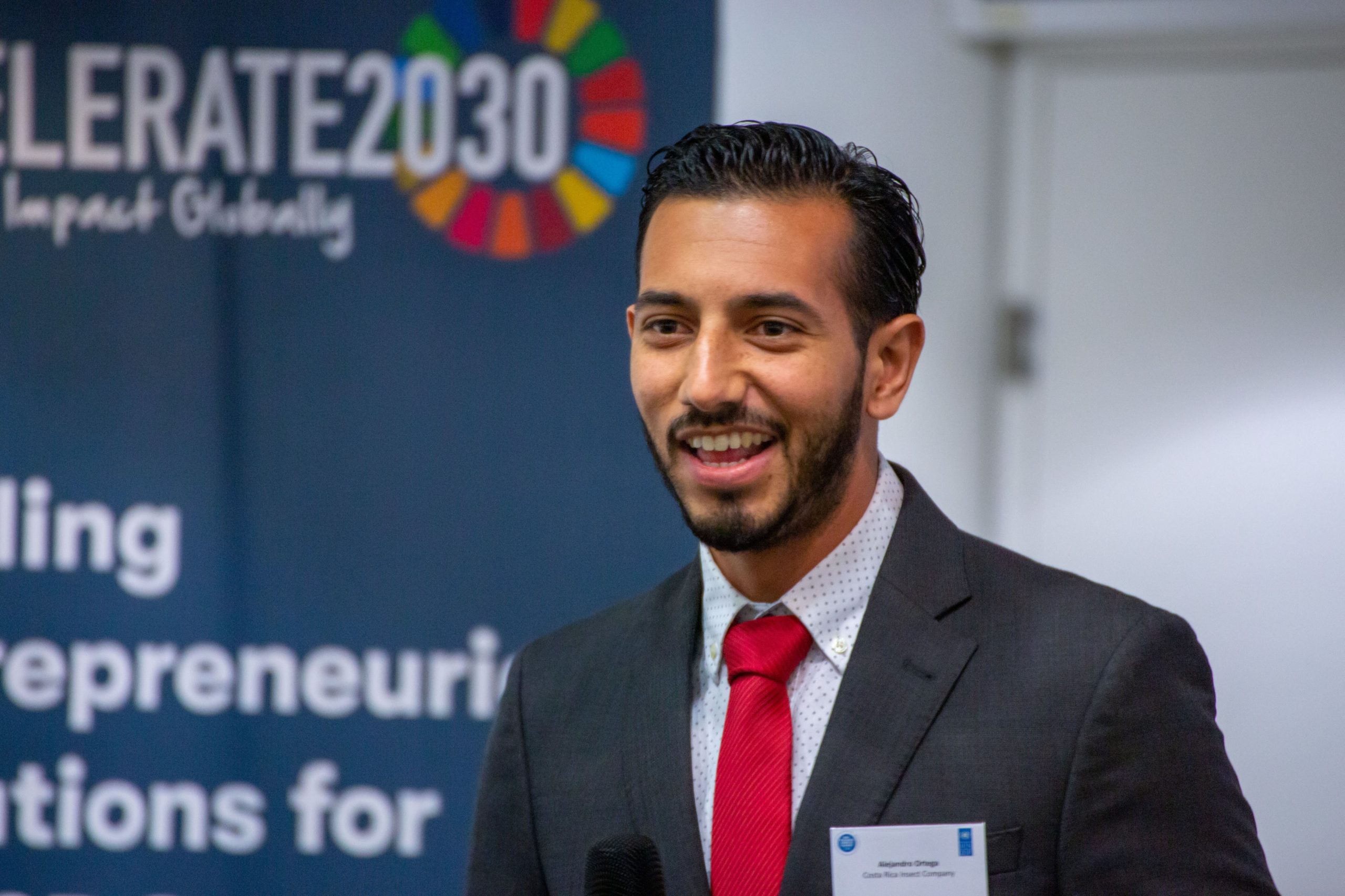 Costa Rica Insect Company & Sibö
"When we started Accelerate2030, we were barely beginning to understand international business and how we wanted to scale the company. Now, we are an international company with its headquarters in Amsterdam, and operations in the UK and Costa Rica. Thanks to all the support at Accelerate2030 we were able to develop, improve and execute such a strategy."
ALEJANDRO ORTEGA
Co-founder and CEO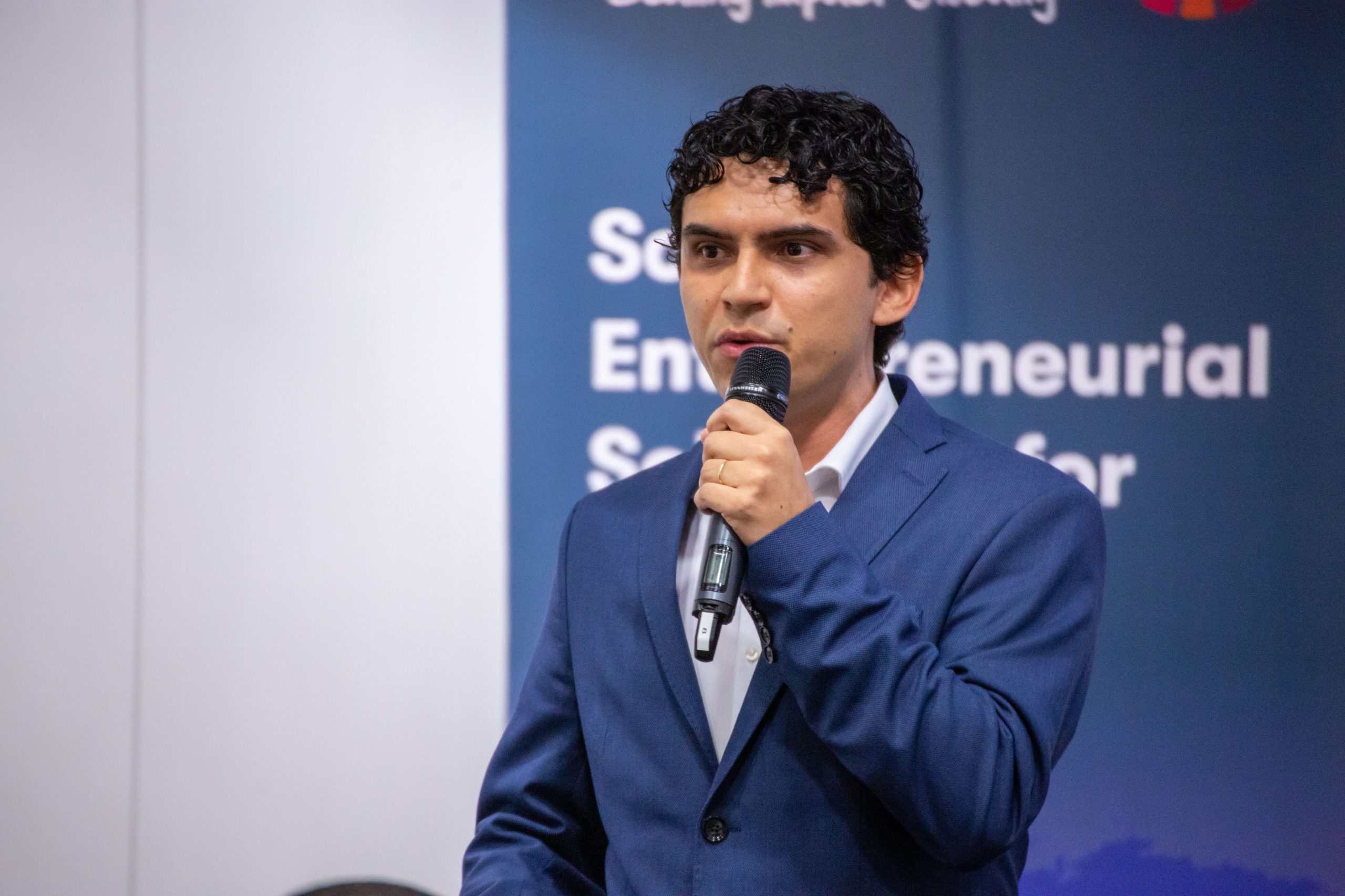 Portal Telemedicina
"Accelerate2030 gave us more visibility within international academic and governmental ecosystems, helped us develop a more robust business plan for internationalization, and improved how we communicate our social impact. These developments brought us three enterprise customers and three large projects with governments and well-known institutions."
RAFAEL FIGUEROA
Co-founder and CEO
Unima
"Accelerate2030 gives us a direct phone line to Geneva, which is a key ingredient for us to scale quickly. Having connections in Geneva contributes to the influence of the company and is attrac- tive to potential investors. The sustainable piece of the program was also really transformative. Nobody offers this at the level and quality at which Accelerate2030 achieves this."
LAURA MENDOZA
Co-founder and Chief Product Officer 
Impact Water
"Our connection to the global Impact Hub network has been very useful. We've been able to engage with fellow entrepreneurs and our local Impact Hub in Nigeria. Working with my Accelerate2030 coach was one of the best experiences, which helped both me and my team. A very big thank you to the Accelerate2030 team for creating the platform and for bringing value to entrepreneurs from different parts of the globe!"
SAMUEL ODUNAYA
Associate Director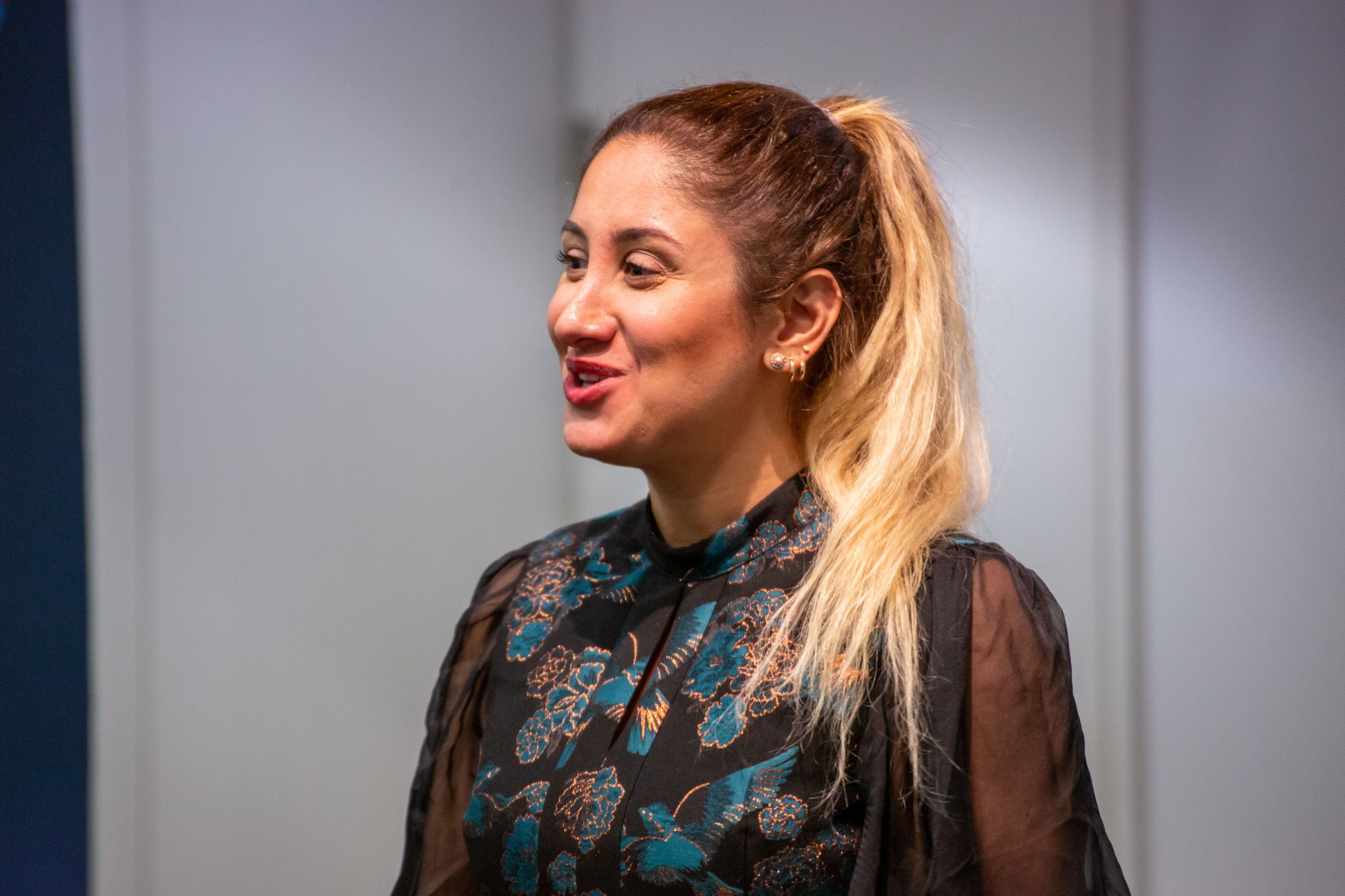 Biolive
"I have learned the importance of sustainability and how I can tell my story through the lens of the Global Goals. Thanks to Accelerate2030 I now advocate for and consult on sustainability with my customers and investors in Turkey."
DUGYU YILMAZ
Co-Founder and CEO
Applications are open!
If you are an innovative business tackling a pressing social and/or environmental issue related to the UN's Sustainable Development Goals, and ready to invest what it takes to bring your venture to the next level – then APPLY for the program!
 We select ventures based on their:
Impact on the SDGS
The solution effectively addresses a substantial issue linked to the SDGs
Scalability
The solution and the business model have the potential to be replicated and scaled to other contexts
Growth Stage
The venture shows traction and demonstrates impact already
Impact on the SDGS
The team demonstrates ambition and skills to scale their solution













We are engaged in making the
Sustainable Development Goals
a reality by 2030
We are engaged in making the 
Sustainable Development Goals
a reality by 2030
Impact is a Common Effort
We bring together entrepreneurs with key players from the private sector, international organizations and the financial community.