SCALING ENTREPRENEURIAL SOLUTIONS FOR THE
SUSTAINABLE DEVELOPMENT GOALS
Accelerate2030 is a program co-initiated by Impact Hub Geneva and the UNDP, with a mission to scale internationally the impact of entrepreneurs working towards achieving positive social and environmental change contributing to the UN's Sustainable Development Goals (SDGs).
Read more about our reach and our impacts.
MEET THE 2019
GLOBAL FINALISTS
DO YOU HAVE AN ESTABLISHED START-UP AND
WANT TO SCALE

YOUR IMPACT?
CHECK BACK LATER THIS YEAR FOR MORE INFORMATION ON OUR NEXT ROUND OF APPLICATIONS!
THE ACCELERATE2030 APPROACH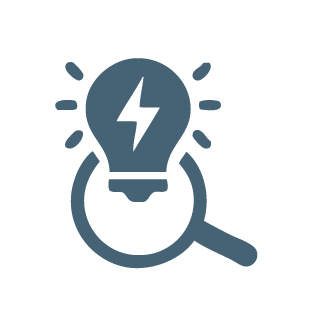 Sustainability starts with the human.
We work with leaders of high-impact ventures to develop, test and validate their journey to scale that is sustainable for the individual, the organisation and society as a whole.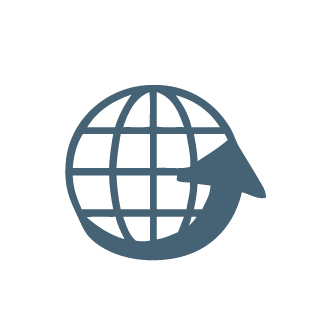 Global reach in addressing local needs.
We build on the local expertise and networks of the Impact Hub network, UNDP and partners to identify and support ventures with high impact potential in emerging and developing markets.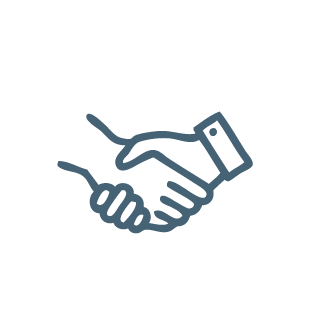 Change does not happen in isolation.
We bring together ventures with the United Nations, corporates and investors to bring forward win-win collaborations for the achievement of the Sustainable Development Goals (SDGs).
As of 2018 the program's ventures have impacted more than 601,000 end users with their innovative solutions for the SDGs. The Accelerate2030 ventures of the last international cohort have created a 41 percent increase in employment. In 2019 the program is supporting 160+ ventures across 16 countries, selected from a pool of 1100+ applications.
ACCELERATE2030 IS FOR VENTURES THAT
contributing to the Sustainable Development Goals
and have a potential for bigger reach
and able to profit from scale-readiness support
with passion to scale their solution
HEAR THE EXPERIENCE OF OUR VENTURES

WE ARE ENGAGED IN MAKING THE SUSTAINABLE DEVELOPMENT GOALS A REALITY BY 2030.