Meet the team driving the shift towards a new economy
We are a team powered by the Impact Hub network, accelerating entrepreneurs' impact on the 2030 Agenda. The program is led by Impact Hub Geneva, locally implemented by Impact Hubs and other partners in 20+ locations, and supported by our amazing network of experts, coaches and thought leaders.
Alexandra 'Santu' Boëthius
Co-founder and Strategic Lead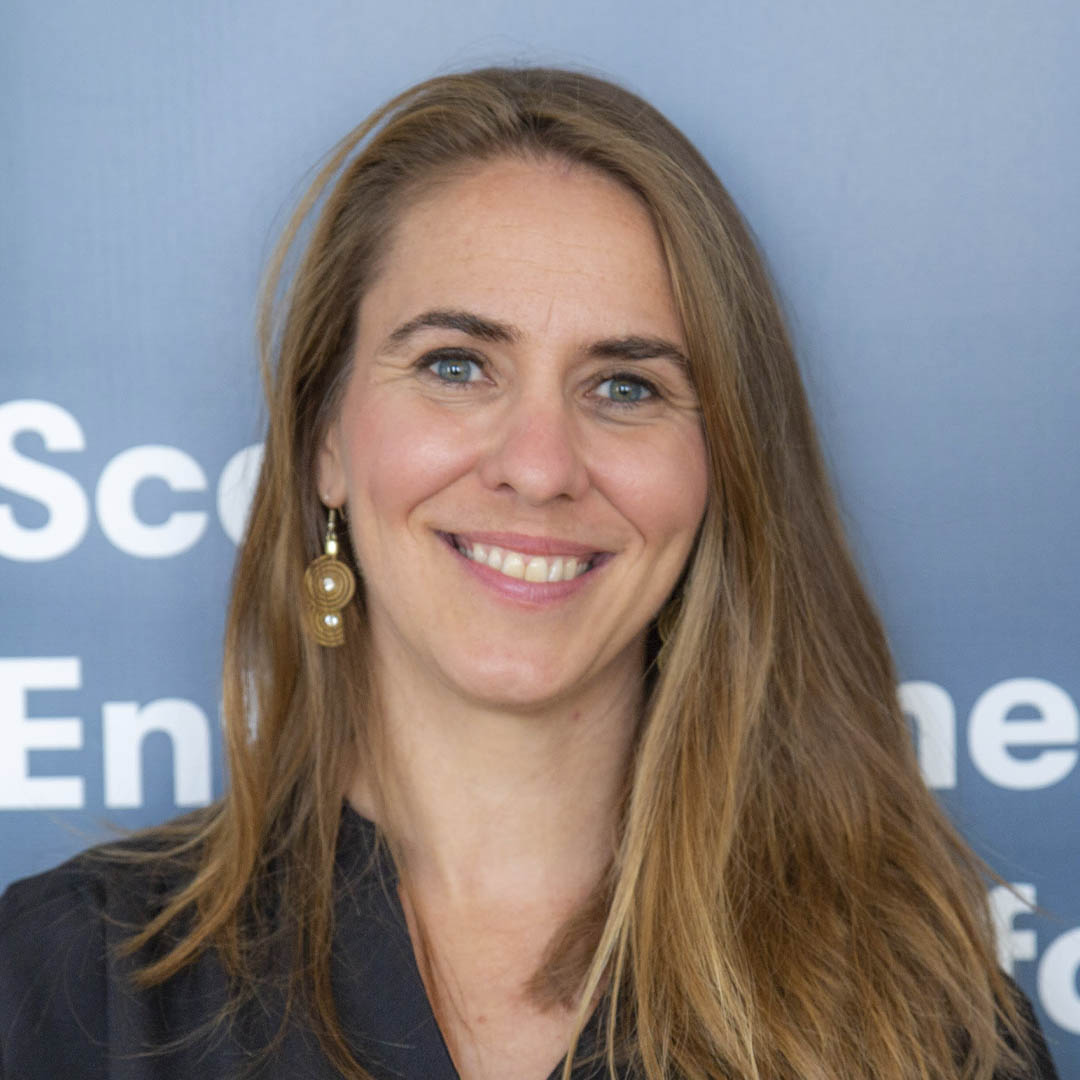 Co-founder and Global Program Manager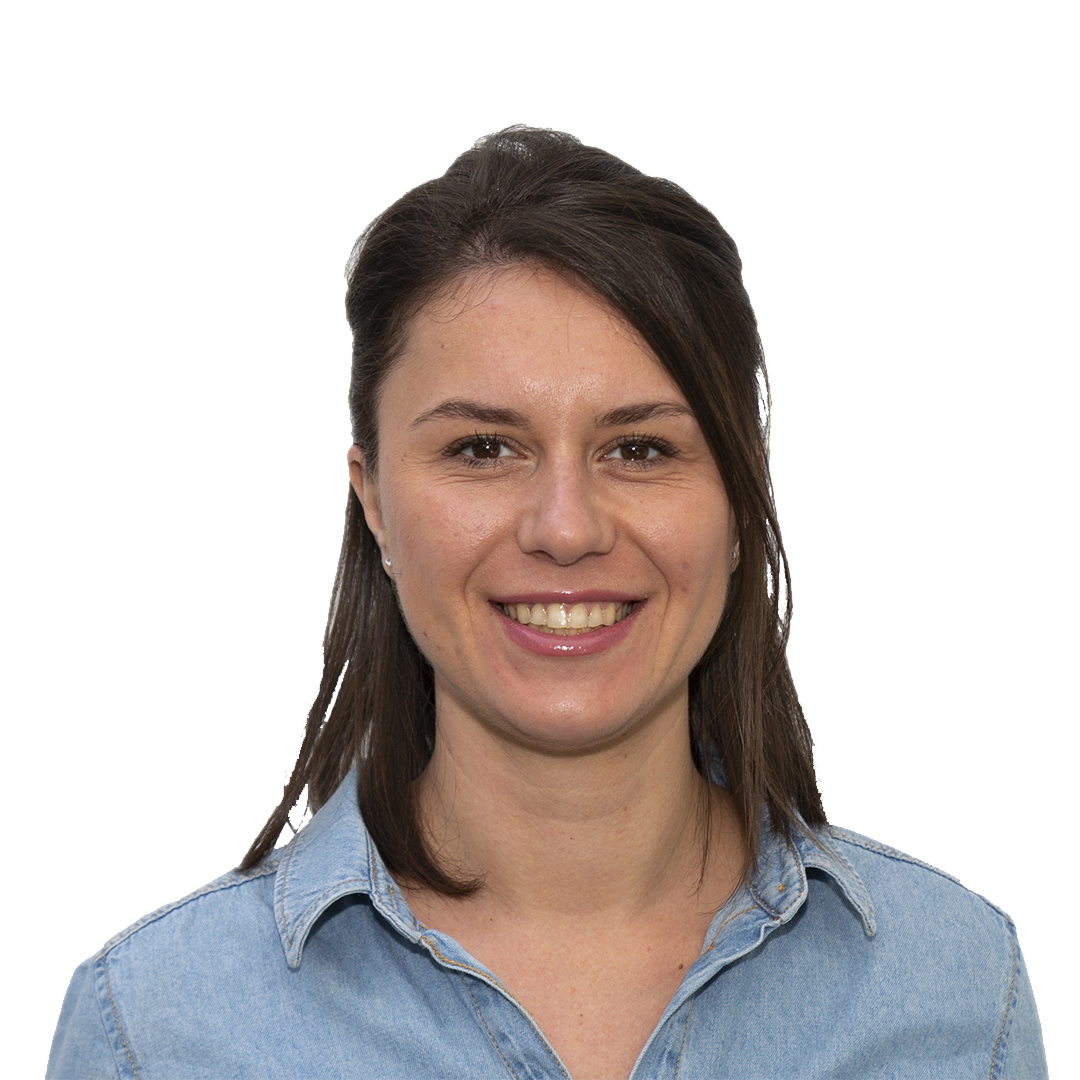 Impact Management Coordinator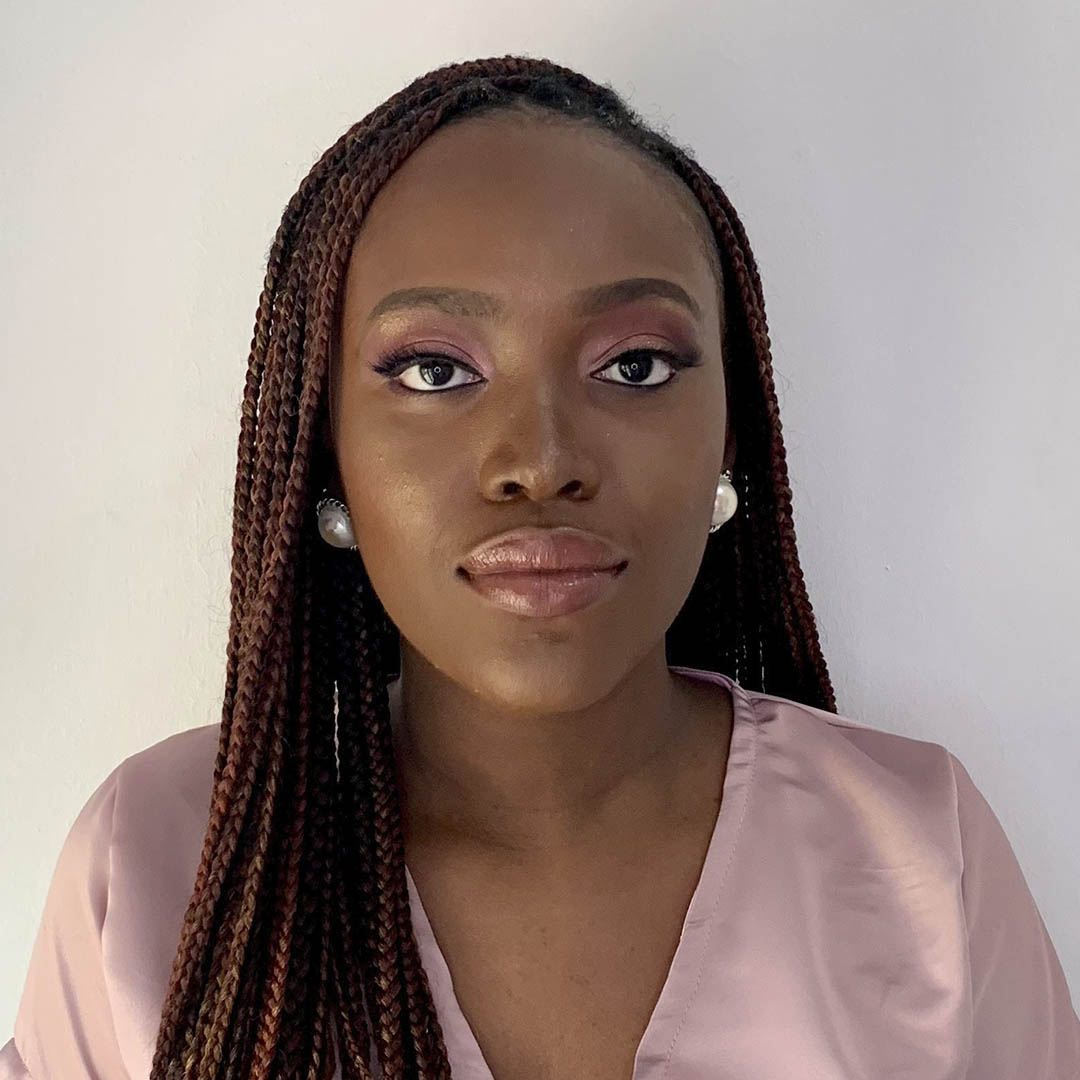 Impact Management Expert Advisor
Luciana Trindade de Aguiar
Head of UNDP Business Call to Action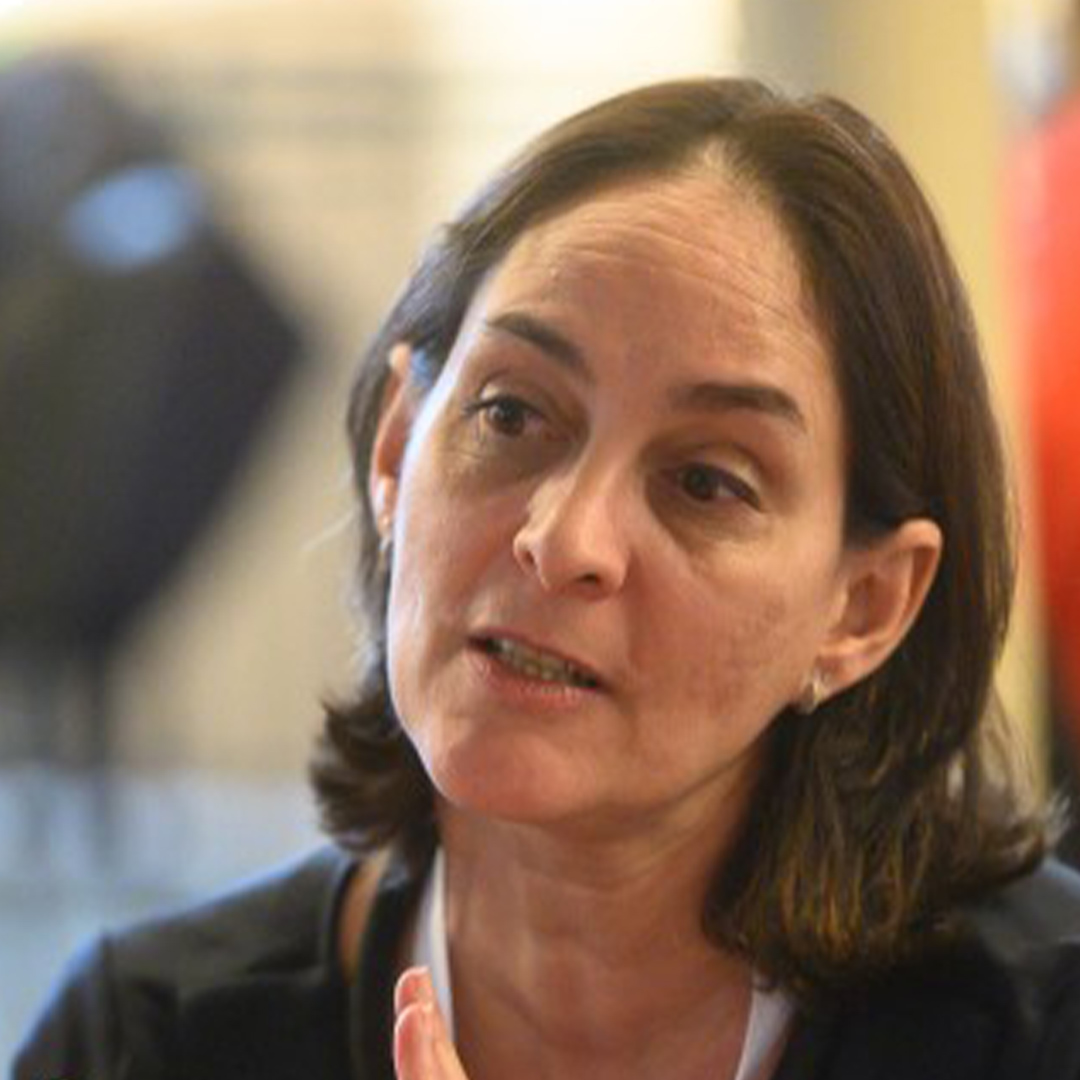 Director, Division of Country Programmes | International Trade Centre
Head of Innovation and Partnerships | UNAIDS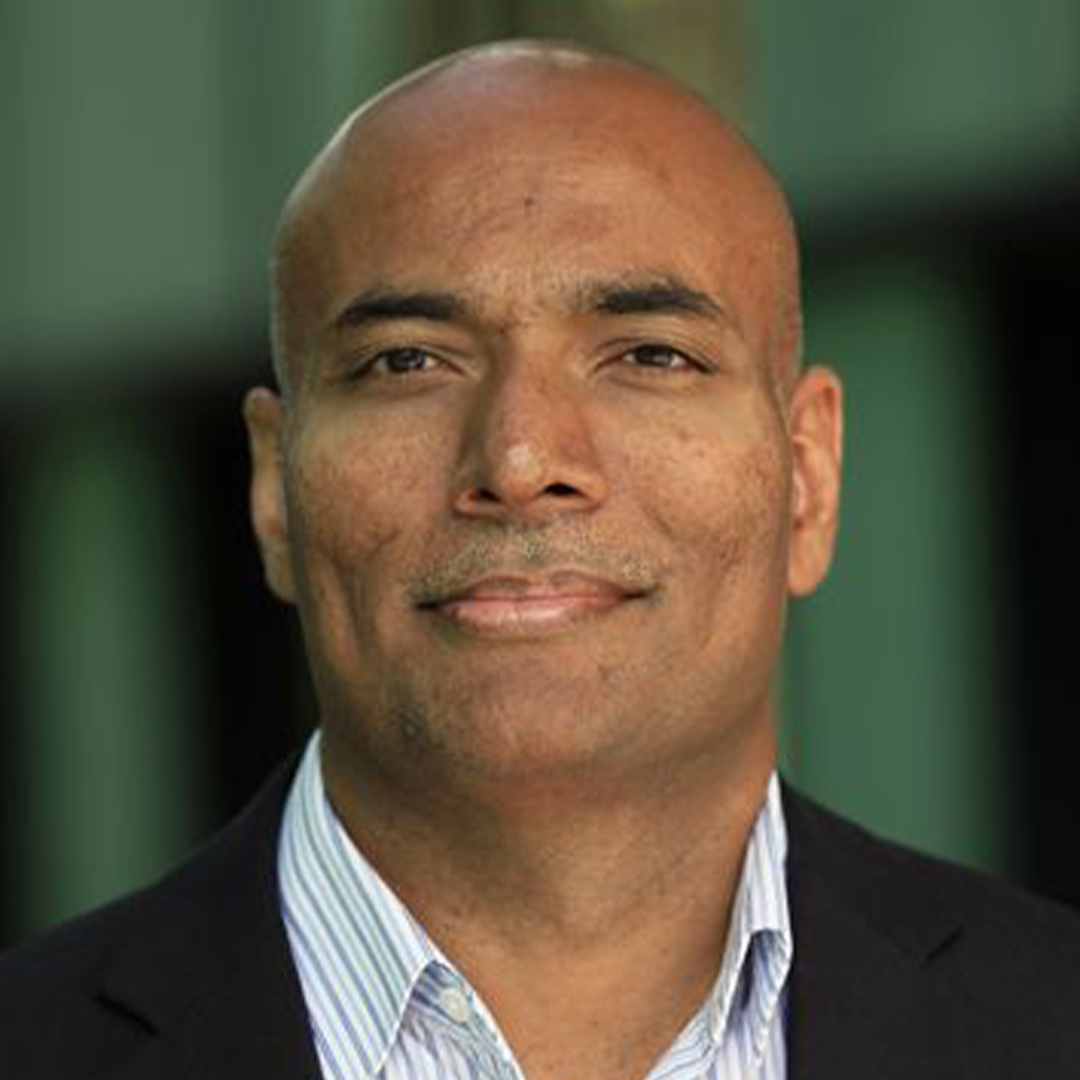 Senior Director, Global Health & Patient Access | Pfizer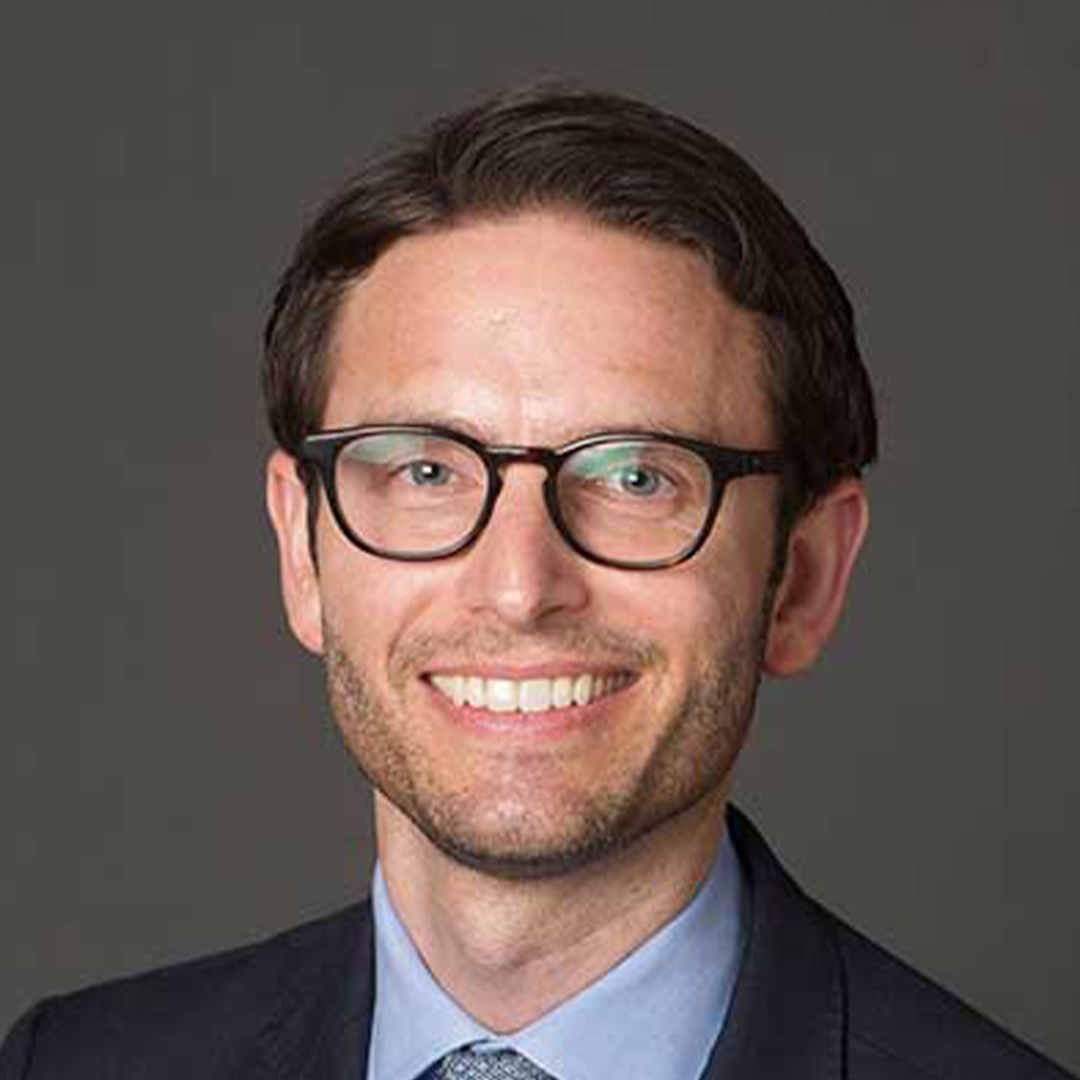 Venture Building & Innovation | Cambridge Judge Business School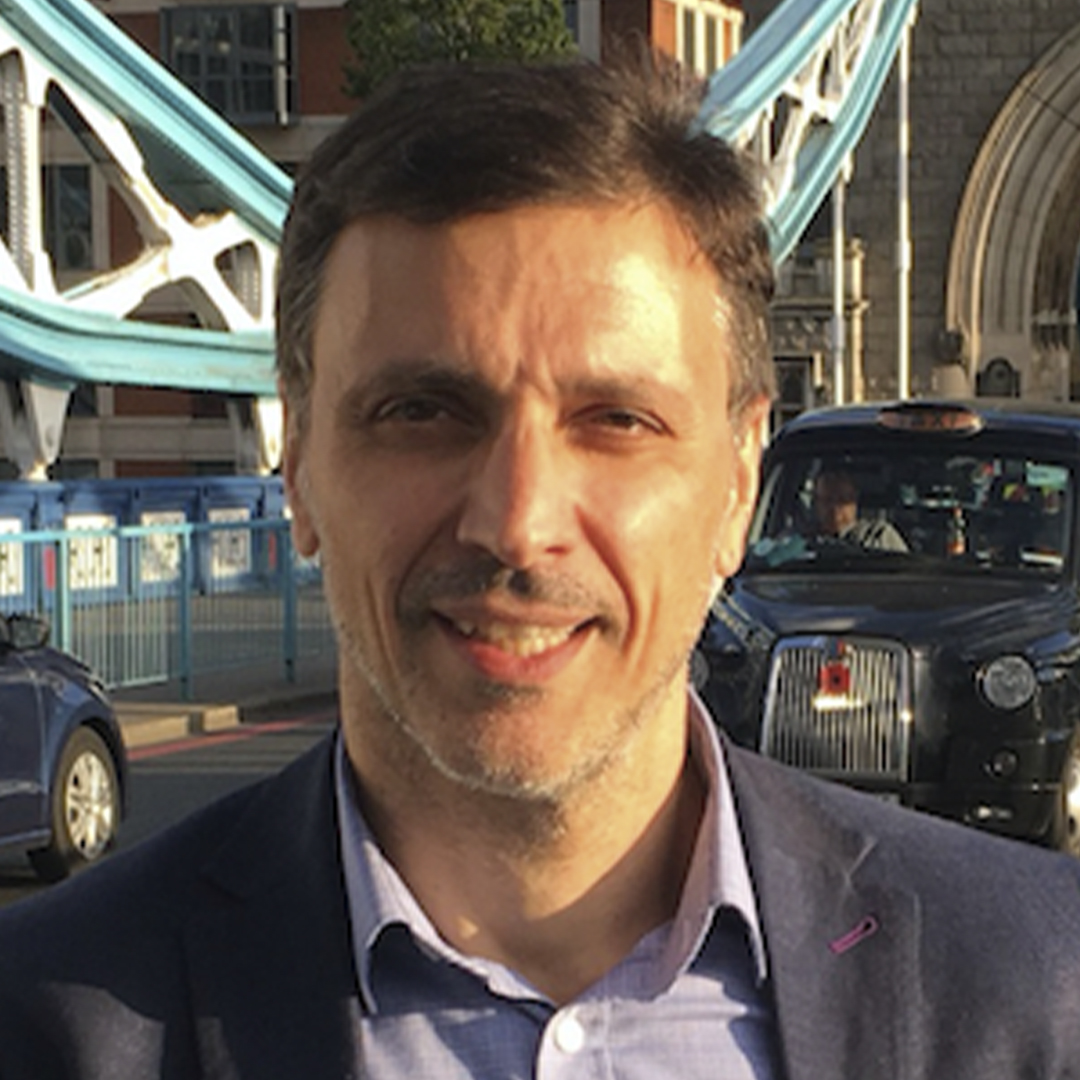 Director at Collective Change Lab, Inc.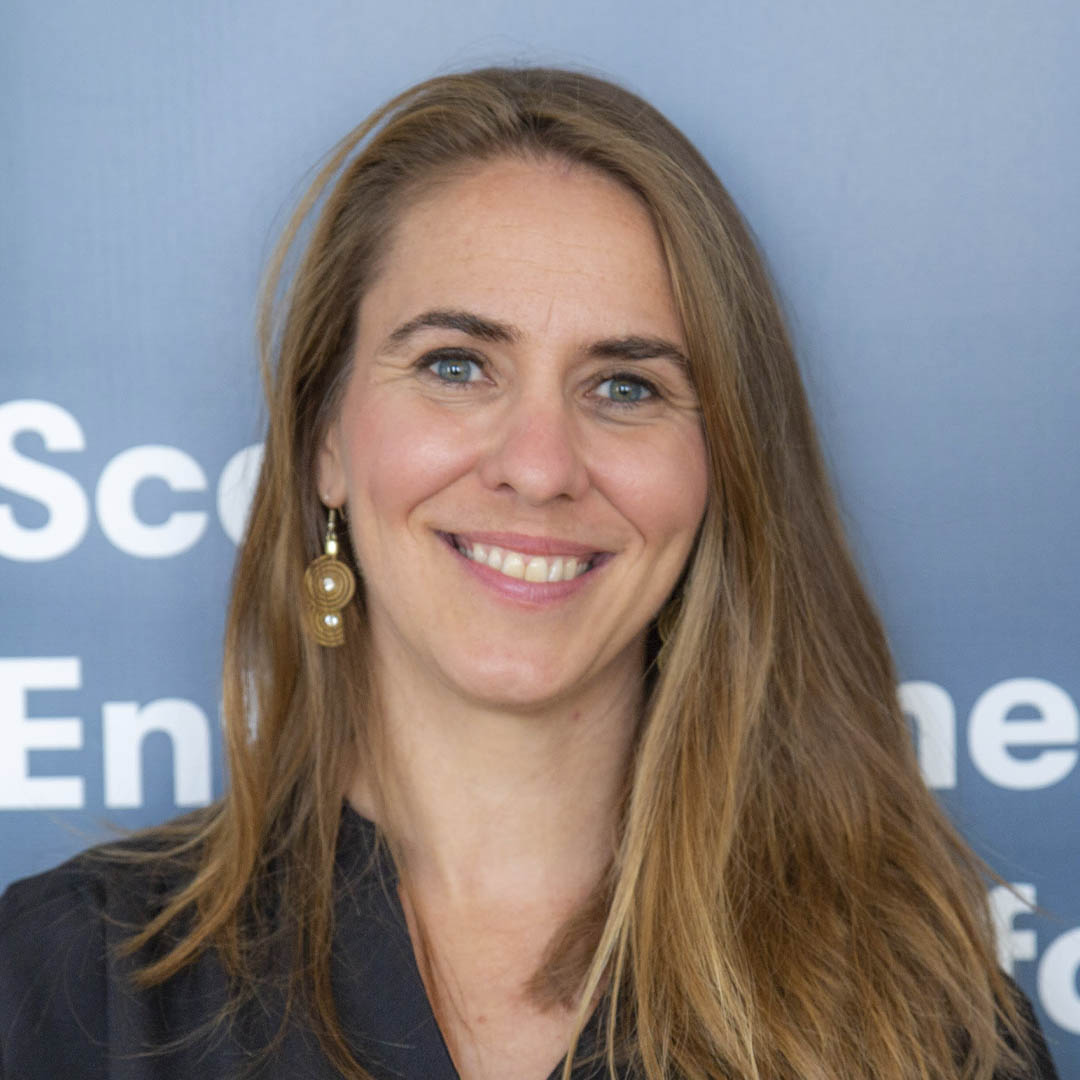 Alexandra 'Santu' Boëthius
Co-founder and Strategic Lead
Santu Boethius is the co-founder of Impact Hub Geneva and Impact Hub Lausanne, part of the leading community of social innovation and entrepreneurship in Switzerland and across the world. She initiated  Accelerate2030 in 2016 with her team and partners, and is driving the strategic development of the program. She has spoken at various fora such as the UN General Assembly, and the World Investment Forum and holds an MSc in political science from the London School of Economics.
Ljupka Mitrinovska
Co-founder and Global Program Manager
Inspired by the great potential of entrepreneurs, Ljupka has dedicated 10+ years in the area of innovation and start-up support. Since 2016 she has been working at Impact Hub Geneva, involved in building and managing Accelerate2030. Prior to Accelerate2030, Ljupka has worked in different organizations in the NGO, public and private sector across Europe.
Mala Henriques
Impact Management Coordinator
Mala brings people, ideas and resources together to develop innovative, creative projects that tackle local and global inequalities to foster social justice. Originally from London, Mala has lived in Medellin, Colombia since 2013 where I have grown a powerful professional network through starting her own business and community, joining other local and international communities as well as attending and hosting a variety of events. Since joining Impact Hub in 2018, Mala has co-created, fundraised for and delivered several entrepreneurship support programs nationally and internationally, and has personally mentored and coached more than 20 impact entrepreneurs helping them reach their potential. Mala specializes in impact measurement, project management and program design, she is also an active member of Global Shapers Medellin..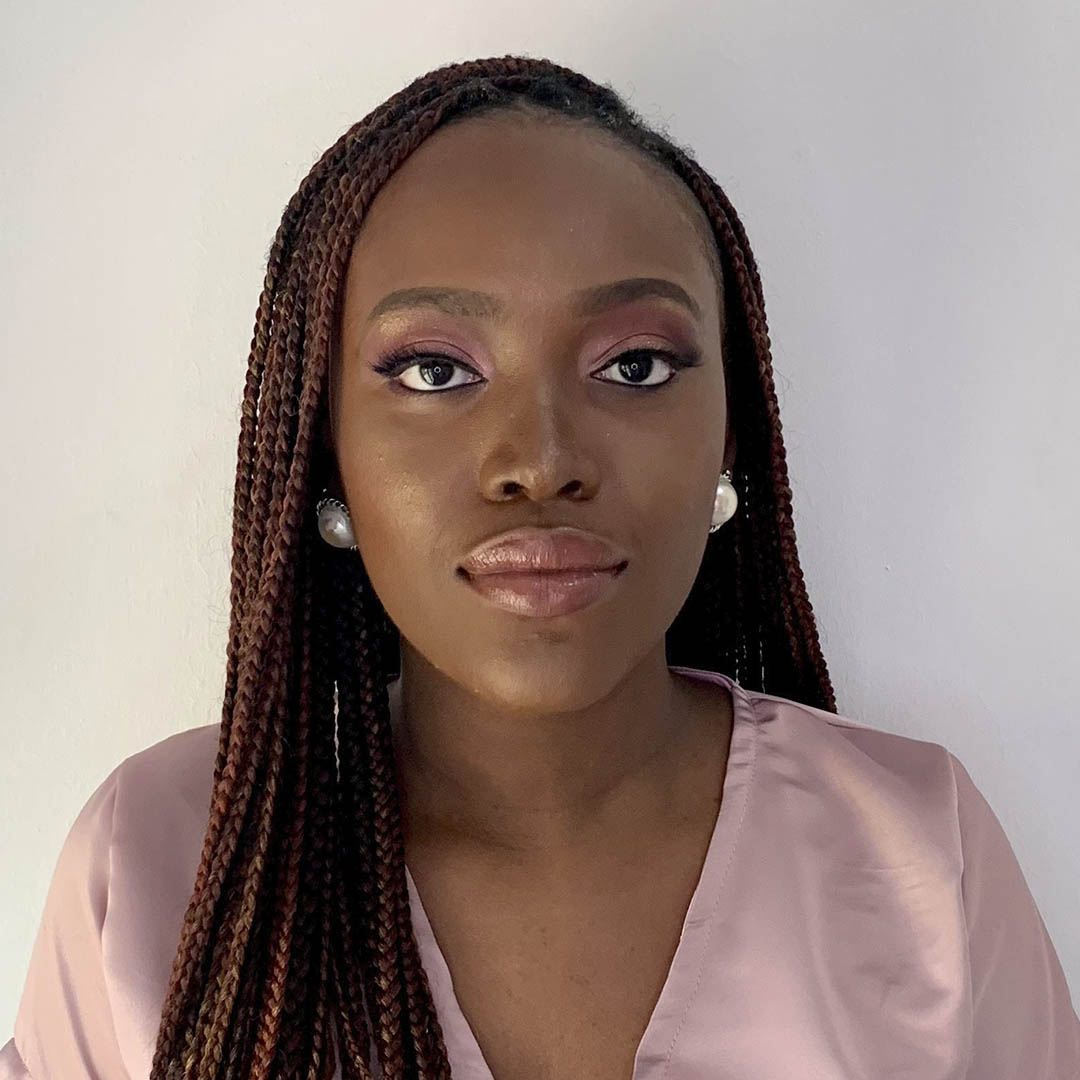 Adaeze Nwadike
Communications Lead
Adaeze Nwadike is a  Digital Strategist from Lagos Nigeria who specialize in helping organizations develop and execute innovative digital marketing strategy. She discovered her passion for women's empowerment at a young age, and is the founder of Airen Foundation, a non profit organization dedicated to creating holistic solutions to issues Nigerian women face, starting with maternal and infant mortality. She has a degree in Economics from Calvin University, Michigan.
Tanya Murphy
Impact Management Expert Advisor
Operating on an independent basis, Tanya undertakes project direction, programme evaluations and training and coaching in impact management for social enterprise and social development programs. With a Ph.D. in social anthropology and 30 years of experience, she has worked internationally with programs both small and large. Tanya loves to engage with innovative models of social change that contribute to creating a better world.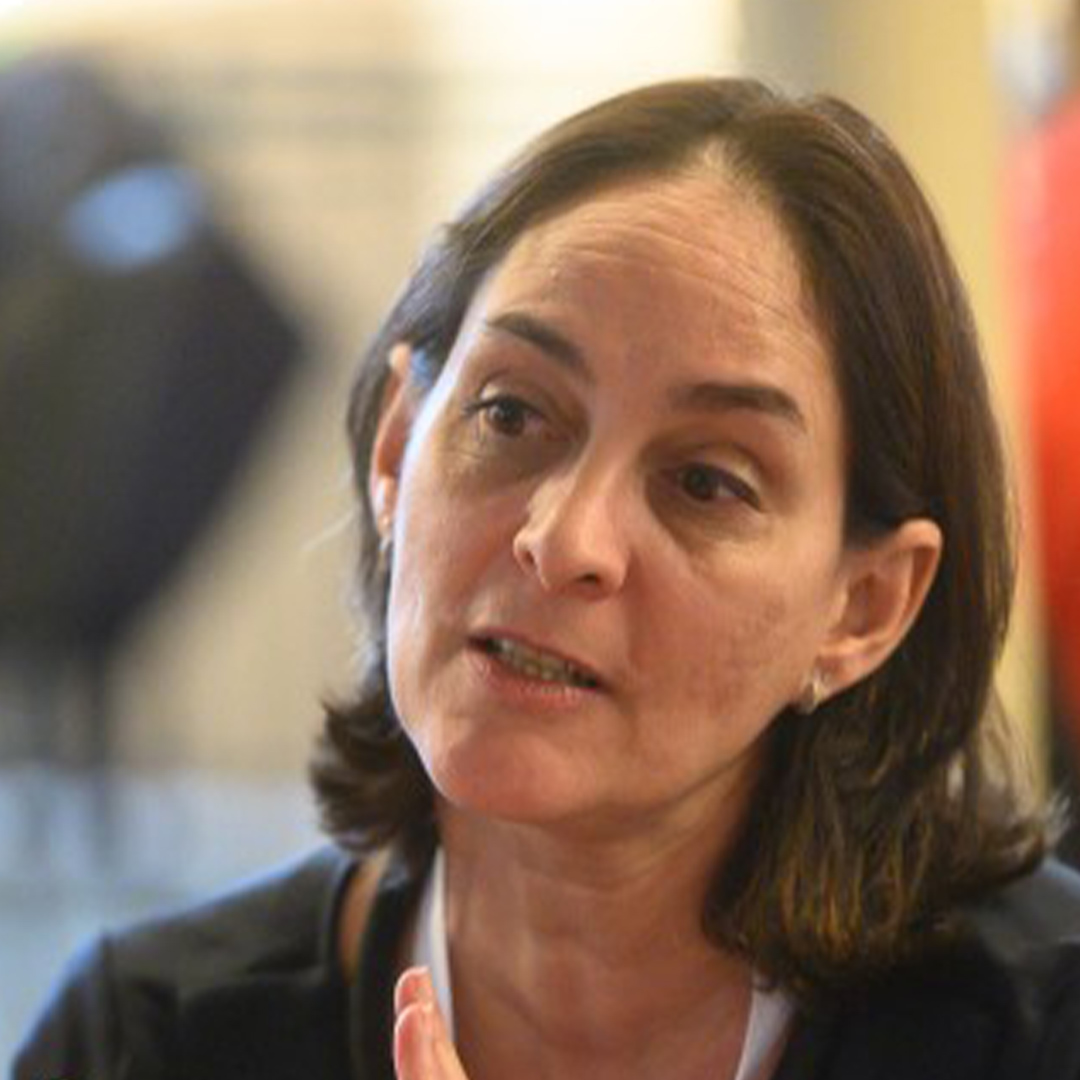 Luciana Trindade de Aguiar
Head of UNDP Business Call to Action
 Luciana is the Head of UNDP Business Call to Action. For the last four years, she was the Private Sector in Development and Innovation Specialist for the United Nations Development Program in Brazil where she has developed innovative solutions on inclusive business, finance for development and private social investment. Ms Aguiar holds a PhD degree from Cornell University. She has acted as a visiting professor at São Paulo University, FGV/EASP and Fundação Dom Cabral. Social Entrepreneur and founding partner of a Benefit company.  For 15 years, Ms. Aguiar has been developing strategies to serve the people living at base of the socio-economic pyramid for institutions such as IDB, CGAP (World Bank) and national and international foundations. Together with corporations, she worked on knowledge management, impact assessment and innovation projects in the areas of financial inclusion, education, health, technology, mass consumer goods, retail and communication.
Ashish Shah
Director, Division of Country Programmes | International Trade Centre
Mr. Ashish Shah has been working at ITC for 20 years in different capacities and currently serves as Director, Division of Country Programmes. He previously held the post of Acting Deputy Executive Director. He has also spent several years in the Office for Africa and the Office of the Executive Director, where he was head of strategic planning, monitoring and evaluation. Prior to joining ITC, he worked first at the International Labour Office in Geneva and then at the United Nations Conference on Trade and Development (UNCTAD). Mr. Shah has almost 30 years of international and United Nations experience in the field of trade promotion and development, during which time he has been providing strategic advice on trade-development issues and engaging in high-level policy dialogue with stakeholders in Africa, Asia and the Arab Region. He has extensive experience both in operations and strategic planning, project design and management, client-relationship management and negotiations. An Indian national, Mr. Shah holds a master's degree in cooperative economics and a PhD in economics from Philipps University of Marburg, Germany. He is fluent in seven languages.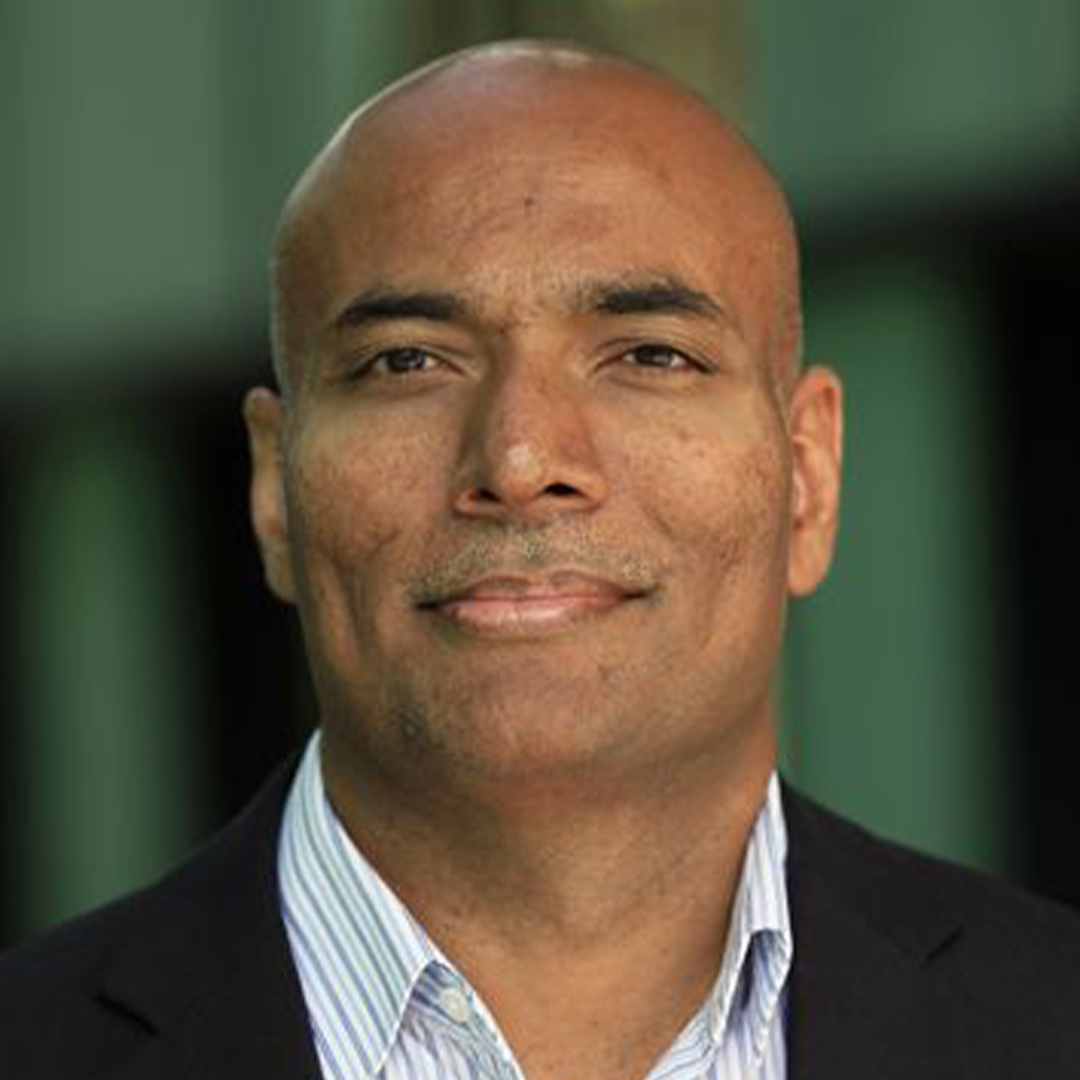 Pradeep Kakkatil
Head of Innovation and Partnerships | UNAIDS
Global health and innovations leader at UNAIDS. Intrapreneur – co-founder of Health Innovation Exchange (HIEx) a unique platform connecting political leadership with innovators and investors for healthcare access which over last 2 years has facilitated over US200m in investments; Helped conceptualize and launch the Solar for Health initiative to bring solar solutions for health sector with the International Solar Alliance. Co-founder of Technical Support Facility (TSF) and built it to be the largest TA mechanism of the UN in HIV; Social innovator – established some of the earliest models for community based responses to the most vulnerable populations for HIV. Firm believer that health and development require partnership between communities, public and private sector.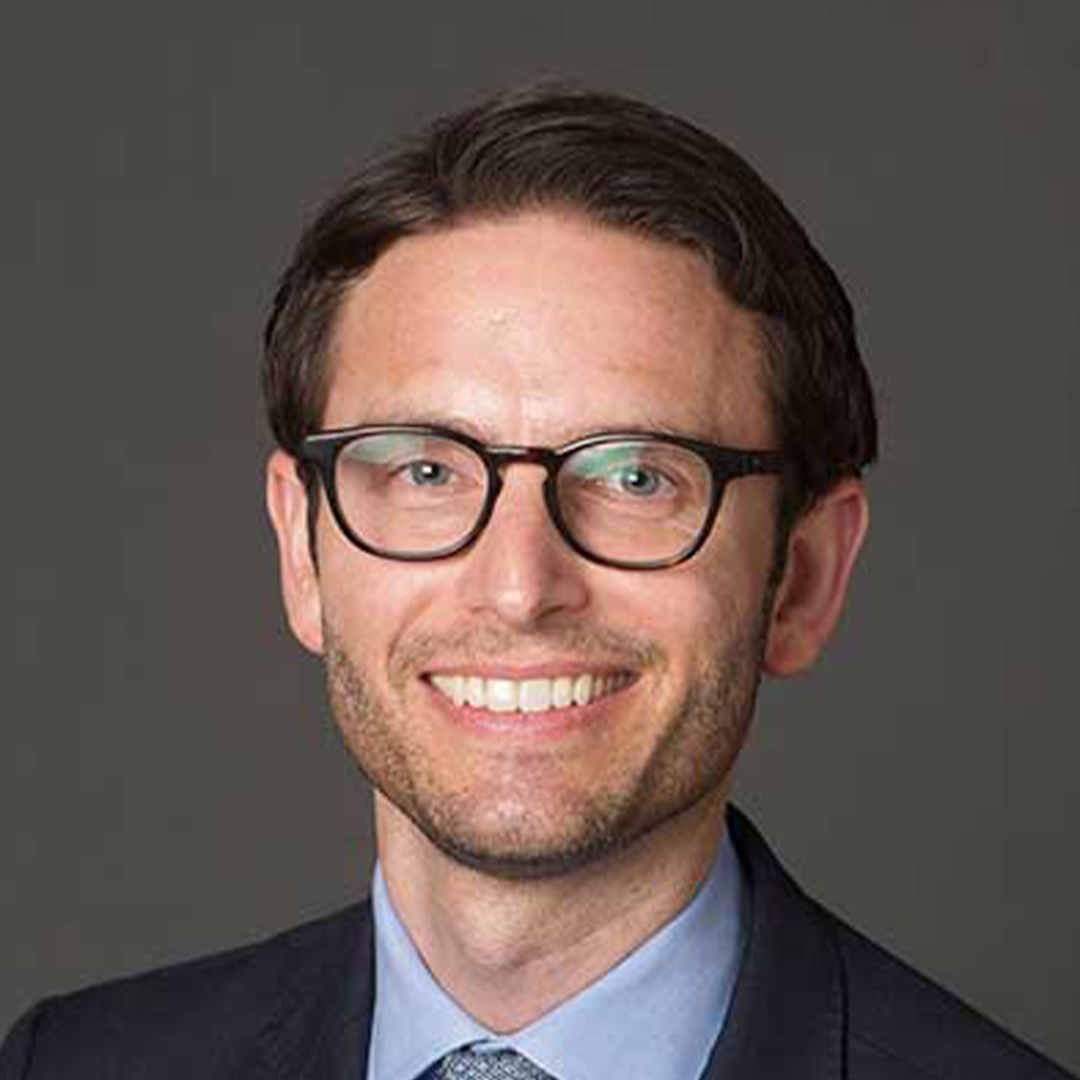 Christopher Gray
Senior Director, Global Health & Patient Access | Pfizer
Chris Gray is Senior Director, Global Institutions and Public Reporting, in Pfizer's Corporate Responsibility group in New York. Chris manages the company's strategic relationships with global health institutions, including UN agencies (e.g. World Health Organization), international NGOs, the Gates Foundation, and socially responsible investors. He is responsible for Pfizer's non-financial reporting strategy, and producing the company's integrated annual review (year-end financial report and corporate responsibility report). He also manages Pfizer's engagement on the Access to Medicines Index, and other non-financial reporting initiatives. Chris began at Pfizer in 2008 in the International Policy department, specializing in emerging markets policy. He then joined the International Public Affairs team, focused on global tobacco control, cardiovascular, and women's health. He re-established Pfizer's Geneva presence as the IPA lead for global institutions before joining the Corporate Responsibility team. Prior to joining Pfizer in 2008, Chris served as Markets Director for the Ernst & Young Global Pharmaceutical Center and as a consultant. He also worked for Ernst & Young's Global Health Sciences Center of Excellence. Previously, he was a Managing Editor at FDC Reports, a Reed-Elsevier health publications company, covering life sciences. He holds a Masters from Johns Hopkins University School of Advanced International Studies, and is a graduate of Tufts University.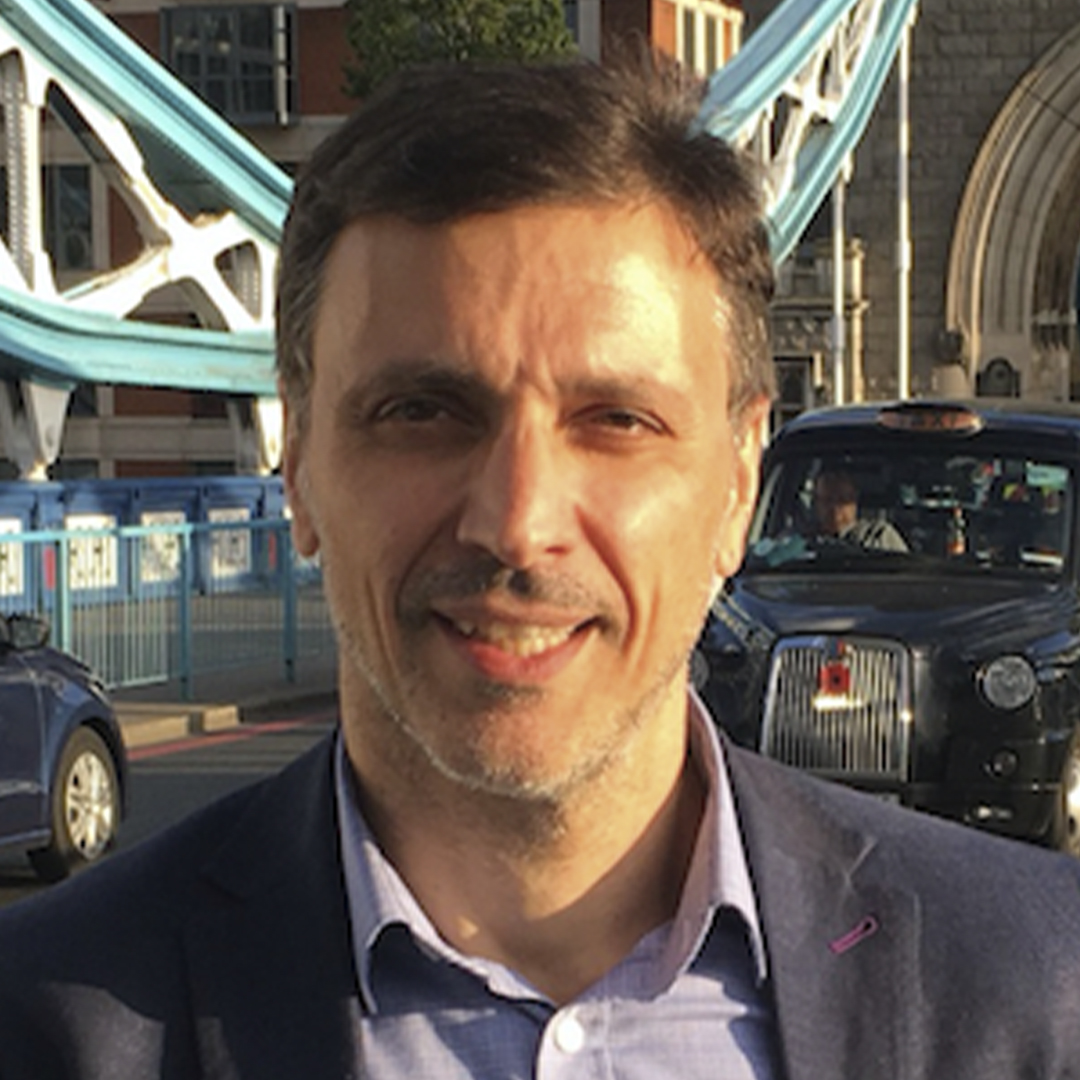 Tony Kypreos
Venture Building & Innovation | Cambridge Judge Business School (Health tech / Circular Economy)
Tony is an entrepreneur, corporate innovator and angel investor with 25 years leadership experience. He is an authority on start-ups, corporate venturing, building high performing teams and business development.  He is especially focussed on Health, Environmental & Sustainable Development impact driven organisations.  A former member of the Executive Board of T-Mobile International & Deutsche Telekom T-Venture, he was co-founder of accelerator Springboard (exit Techstars), CEO/Founder of Telehealth Company Dupl (exit Optima) and in the senior leadership team for the $800m IPO of agency.com (NASDAQ: ACOM).  He is an investor and board advisor in AI, ClimateTech, HealthTech and software ventures with M&A exits to Oracle, Piksel, Nokia and Opentext. He is a visiting lecturer on entrepreneurship & sustainability at the University of Cambridge Judge Business School.
Katherine Milligan
Director at Collective Change Lab, Inc.
Katherine has supported leading social entrepreneurs and student start-up teams for over a decade and is a sought-after speaker and coach. She is a Director at the Collective Change Lab, a non-profit providing practical inspiration, insight, and guidance for attaining transformational collective change. Named a "Top 100 Women in Social Entrepreneurship" by the Euclid Network, Katherine is affiliated with many innovation and entrepreneurship networks, including as a founding member of the Geneva Innovation Movement, an Accelerate2030 Advisory Council Member, an Unreasonable Mentor, a board member of Social Impact Award, and an advisor to The Wellbeing Project. She teaches courses on social innovation and entrepreneurship at the Graduate Institute of International and Development Studies and Fordham University and is the author of over 17 publications, articles, and blogs published by International Institute of Economics, Stanford Social Innovation Review, MIT journal Innovations, Forum Agenda, and the Harvard Business School. Previously, she was the Executive Director of the Schwab Foundation for Social Entrepreneurship, the sister organization of the World Economic Forum, which supports the largest community of late-stage social entrepreneurs in the world. Katherine received her B.A. from Dartmouth College and her Master's in Public Policy from Harvard University where she a Pforzheimer Scholar and Sheldon Knox Fellow.