Escalando el
impacto juntos.
Sumate al programa de escalamiento más grande del mundo que conecta emprendimientos, pymes y
empresas con los Objetivos de Desarrollo Sostenible (ODS). Bienvenido a Accelerate2030-Argentina
Accelerate2030 es el programa más grande del mundo que ayuda a emprendedores, empresas y pymes de mercados emergentes y en desarrollo a escalar sus soluciones para los Objetivos de Desarrollo Sostenible (ODS).
Aprovechamos la experiencia y alcance de la red global Impact Hub, las organizaciones de las Naciones Unidas, las empresas, los inversores y socios expertos para lograr un impacto a gran escala!
¿Tenes una empresa y queres escalar tu impacto

?
Accelerate2030- Argentina identifica las startups, pymes y empresas más innovadoras de Argentina que abordan los Objetivos de Desarrollo Sostenible y las apoya para escalar su impacto a nivel nacional, regional y mundial.
¡Sumate a una comunidad global de emprendedores, corporaciones, agencias de la ONU, inversores y socios expertos en más de 20 ubicaciones en todo el mundo!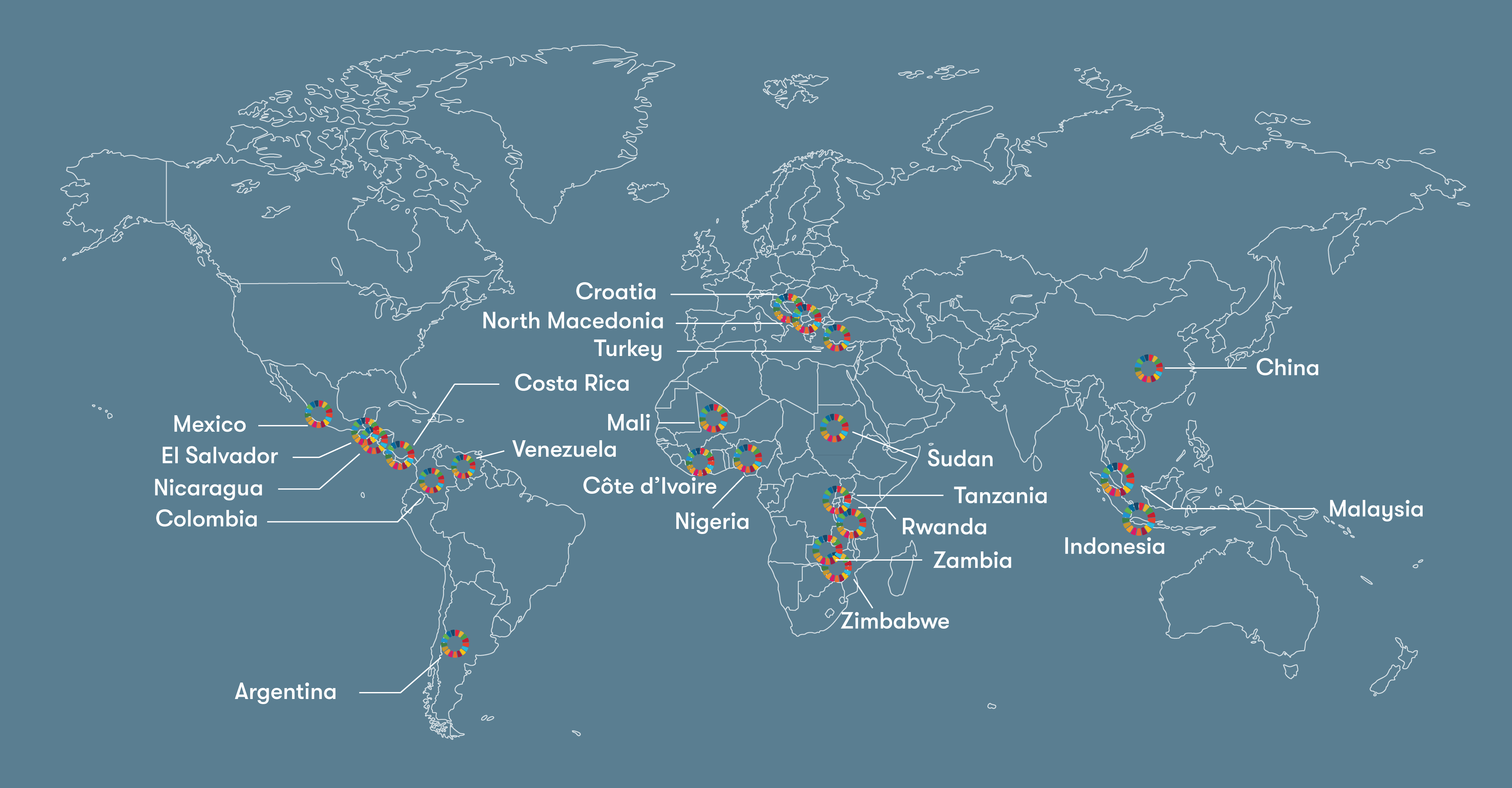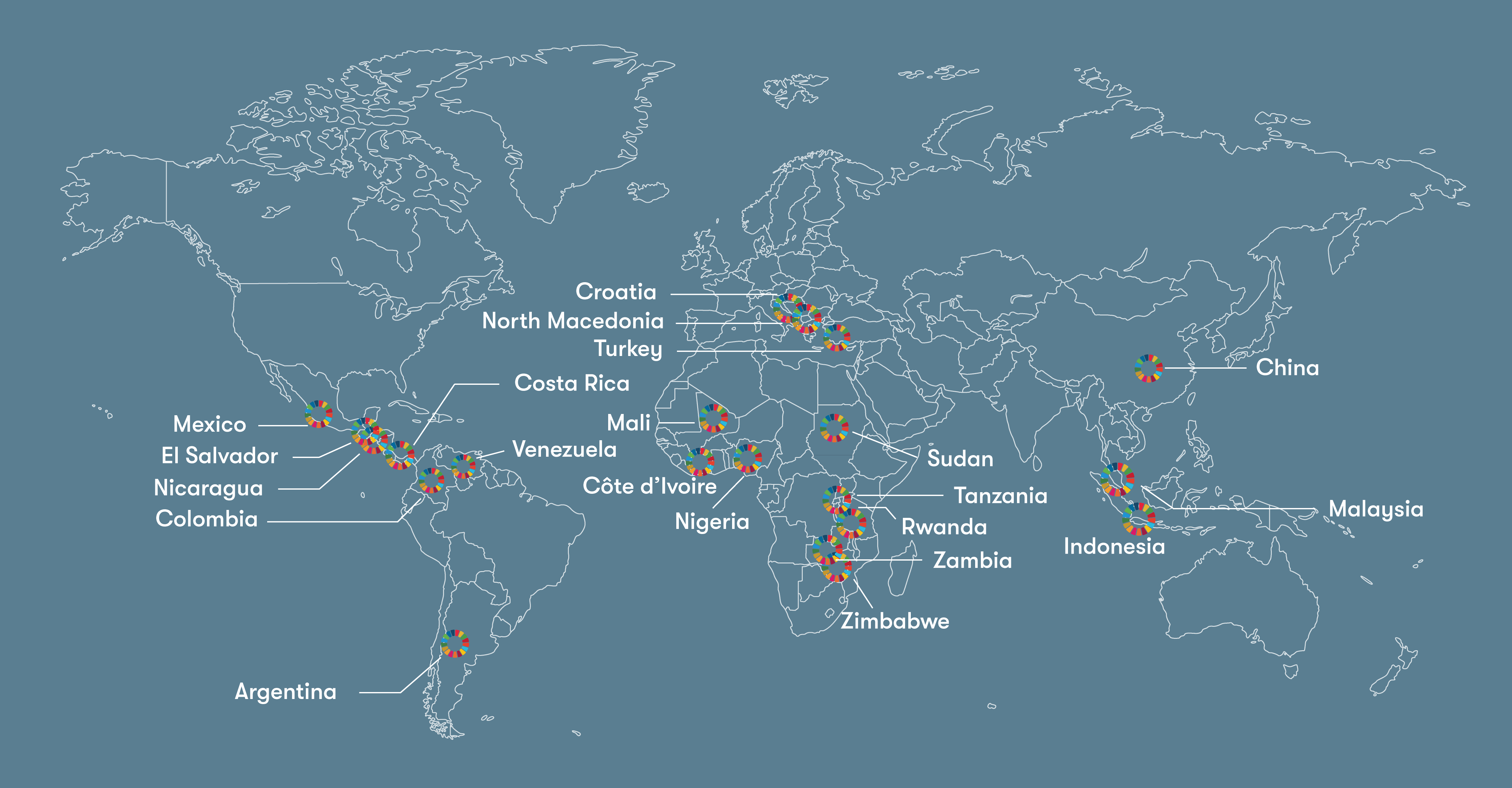 ¿Por qué sumarte a Accelerate2030?
A través del programa Accelerate2030 Scale Readiness, le permitimos dar forma e implementar su estrategia de escalamiento. Creamos un programa a partir de sus necesidades específicas y lo conectamos con expertos, mentores y socios con la misión de escalar su impacto.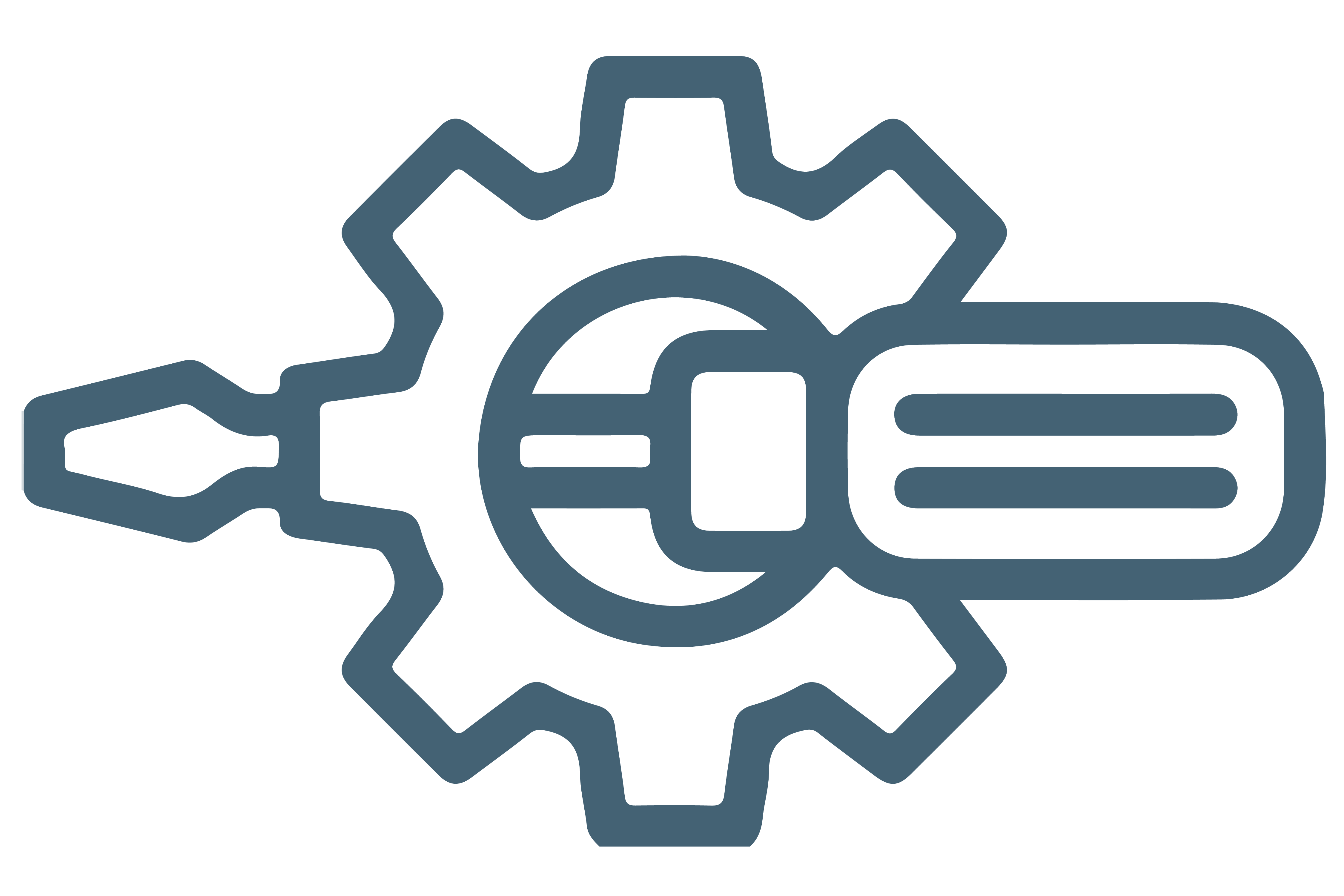 Soporte con expertos
Formación metodológica, Workshops, Mach y mentoring, conexión con expertos de cada sector.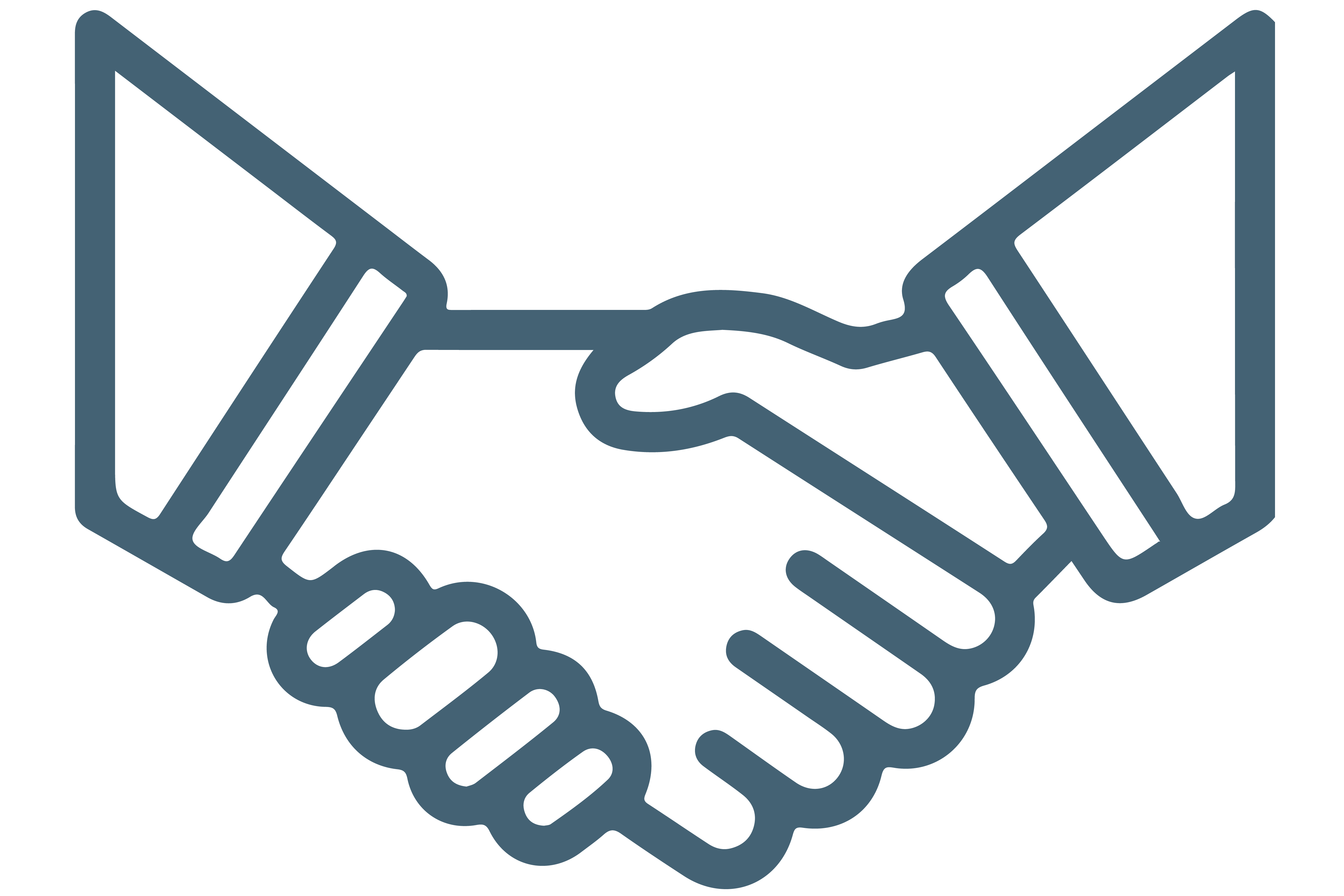 Conexiones estratégicas
Lo conectamos con inversionistas, organizaciones internacionales y corporaciones.
Visibilidad y posicionamiento
Te ayudamos a salir de tu zona de confort y subir al escenario.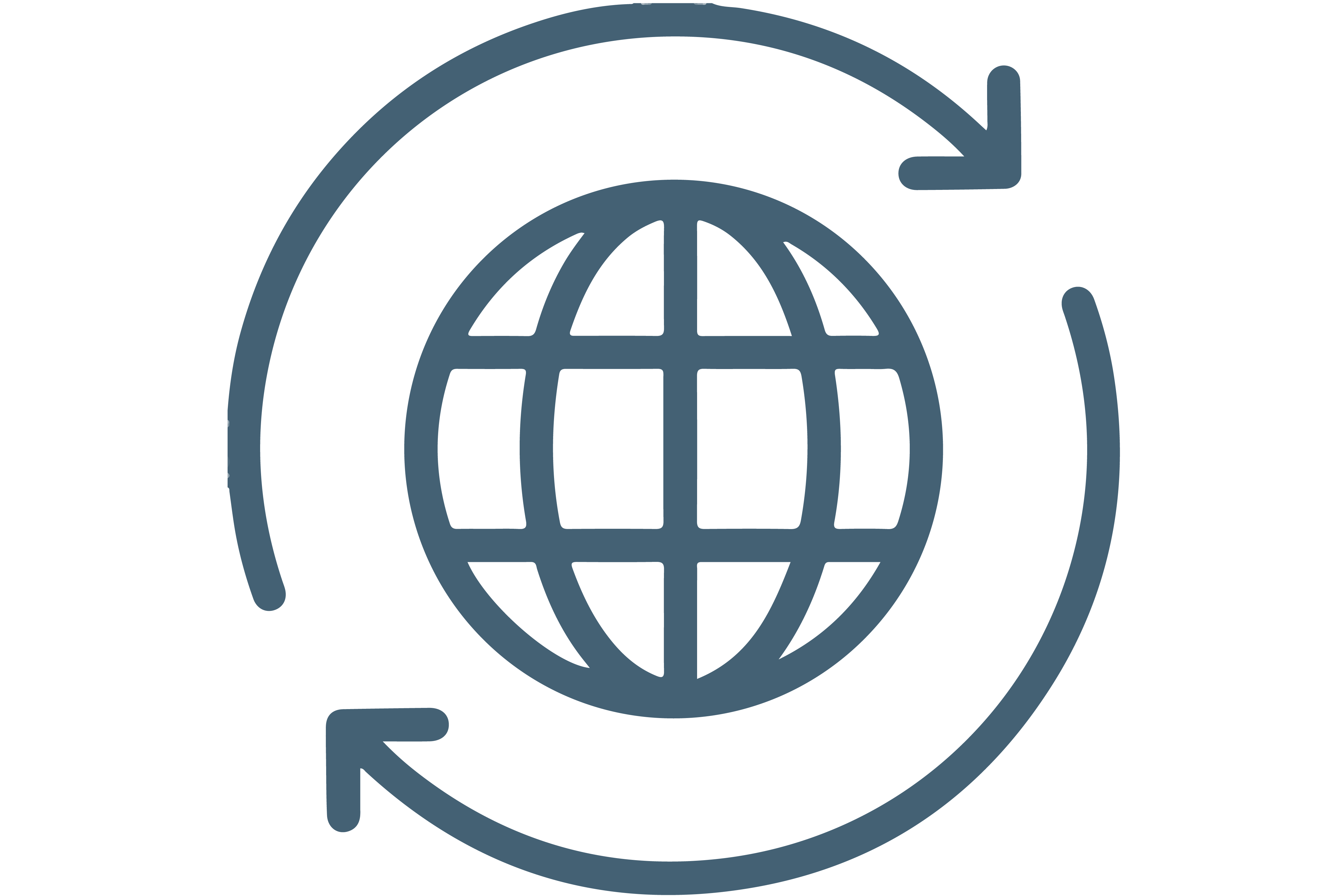 Oportunidades Globales
Las principales empresas serán nominadas al Programa de escala global Accelerate2030.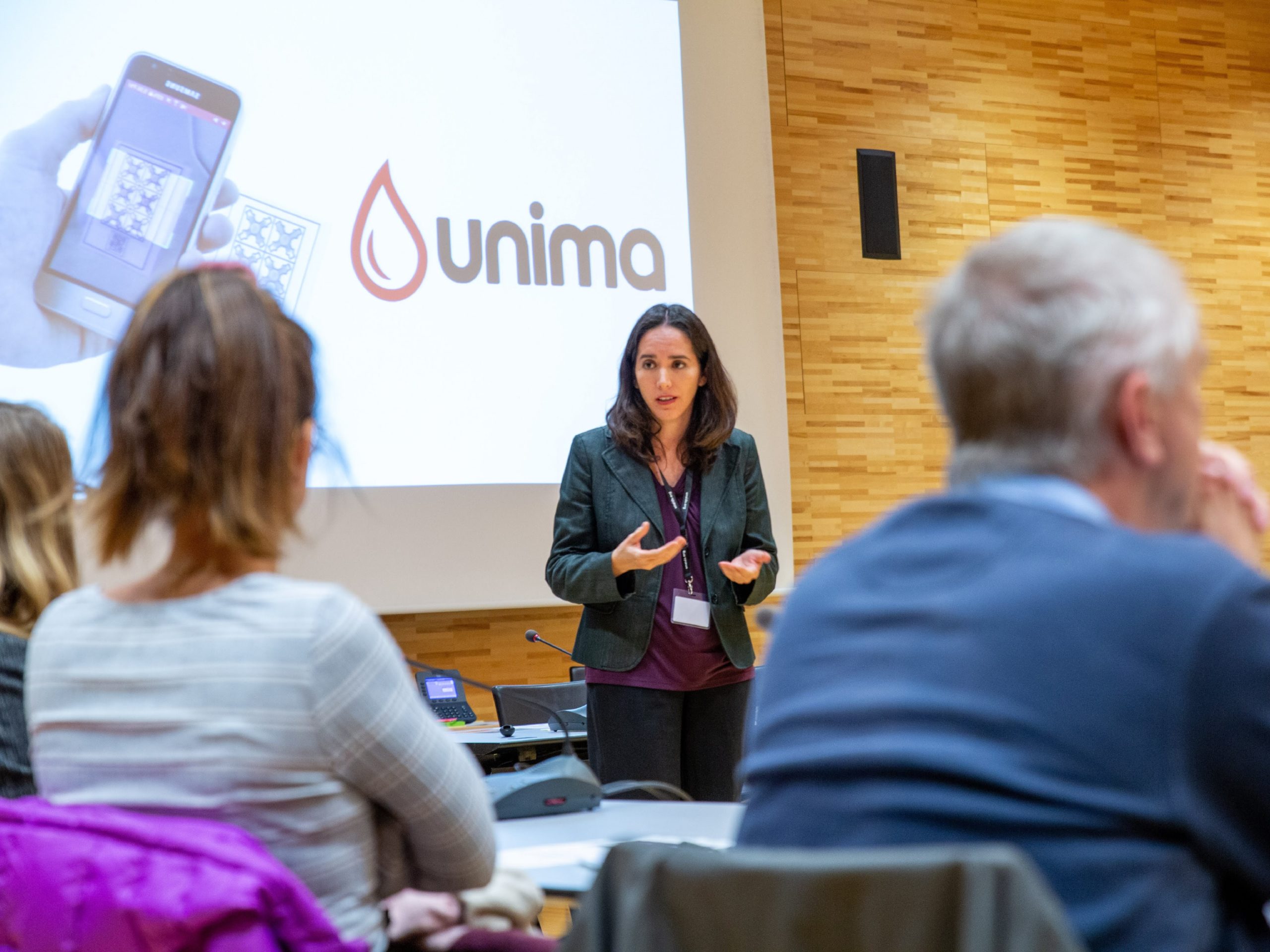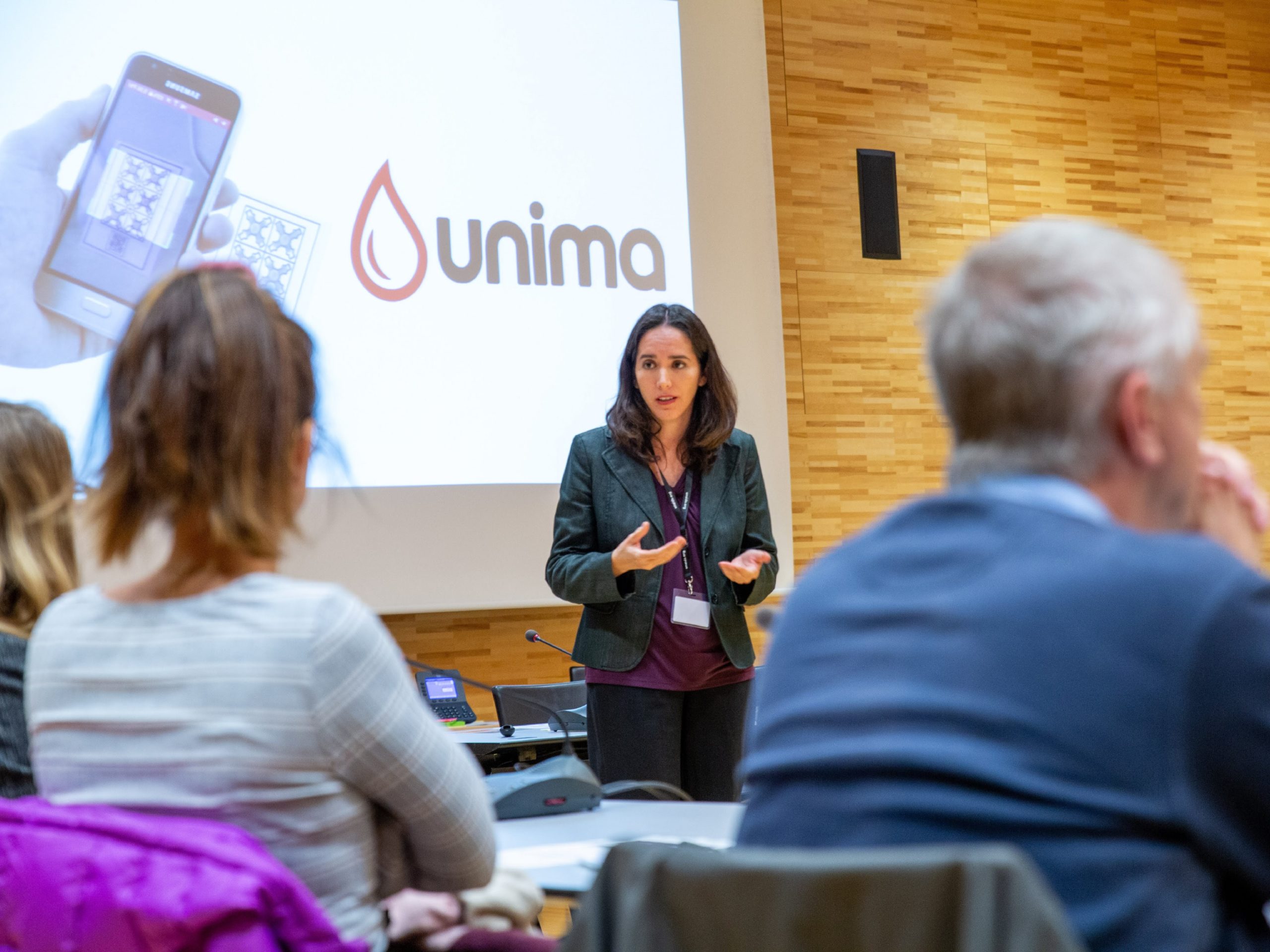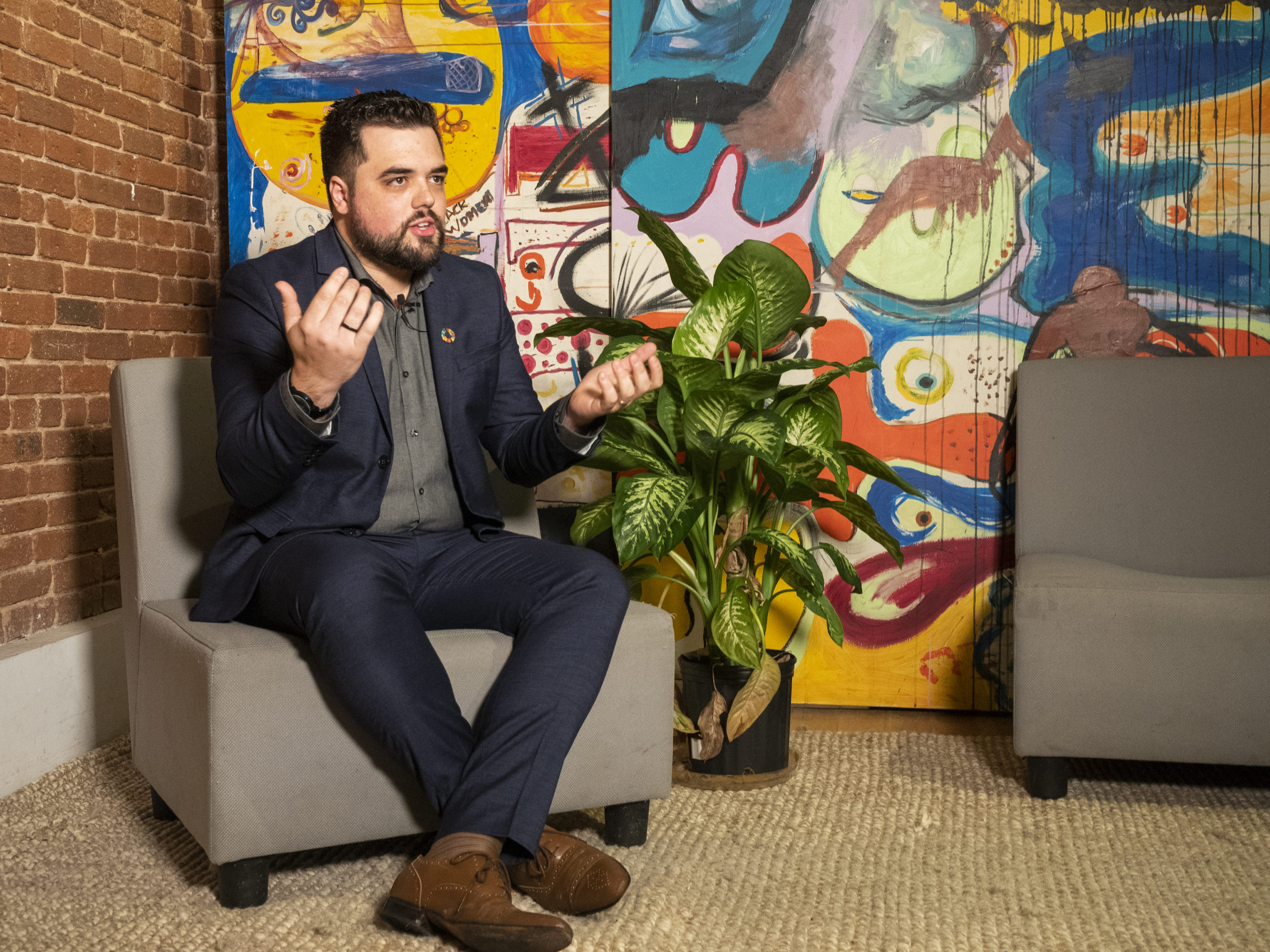 Áreas de enfoque 2021
Si bien accelerate2030 apoya soluciones para cualquiera de los 17 ODS, frente a la crisis del COVID-19 y sus secuelas económicas, buscamos hacer foco en aquellas soluciones relacionadas con la Economía Circular (ODS12), el acceso a la Salud y Bienestar (ODS3) y el Agua Limpia (ODS6).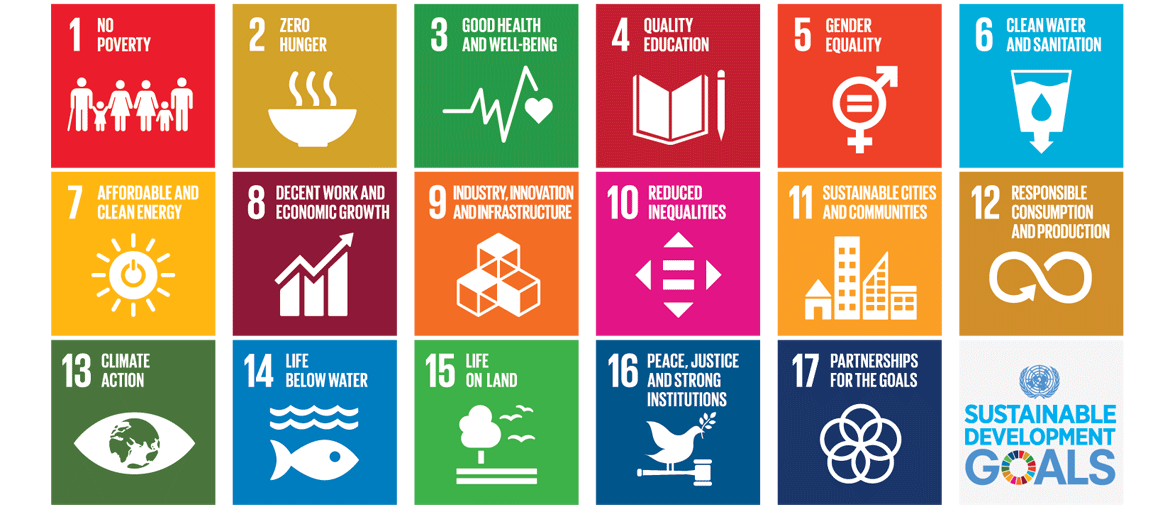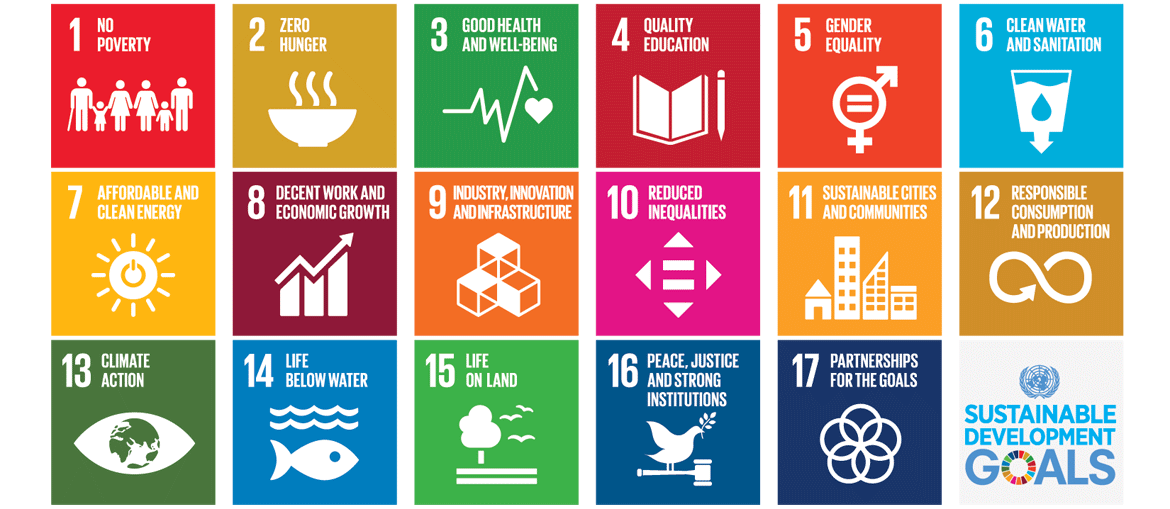 LLevá tu impacto a escala
Millones de fondos recaudados durante el programa
Recomendaciones de Accelerate2030 entre emprendedores.
Aumentaron su escalabilidad
Horas de tutoría y coaching de expertos
¿Quién puede acceder a Accelerate2030?
Si usted es un emprendimiento, pyme o empresa que aborda un problema social y/o ambiental urgente relacionado con los Objetivos de Desarrollo Sostenible de la ONU y está listo para invertir lo que sea necesario para llevar su empresa al siguiente nivel.
Seleccionamos emprendimientos basados en su: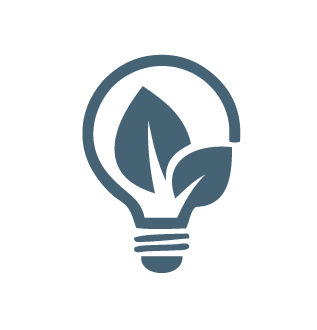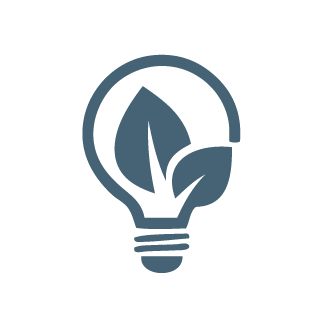 Impacto en los ODS
Su solución aborda de manera efectiva un problema sustancial relacionado con los ODS.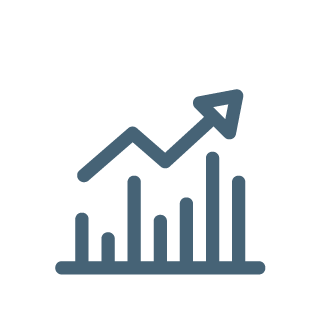 Escalabilidad
Su solución tiene el potencial de ser replicada y escalada a otros contextos.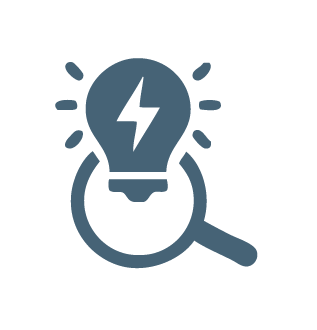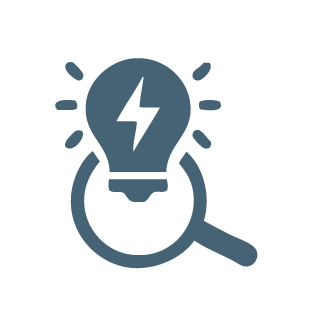 Etapa de crecimiento
Su emprendimiento, pyme o empresa muestra tracción y e impacto.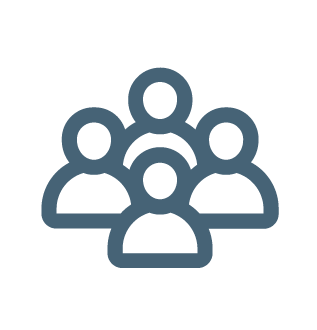 Equipo hábil
Su equipo demuestra ambición y habilidades para escalar su solución.
Accelerate2030 proporciona un apoyo de escalamiento único en su tipo a los emprendedores, pymes y empresas a través de programas nacionales de preparación y formación a escala en más de 20 países de todo el mundo, seguido de un programa de escalamiento global en Ginebra para aquellos candidatos con el mayor potencial de escala internacional. Las fechas clave en Argentina son: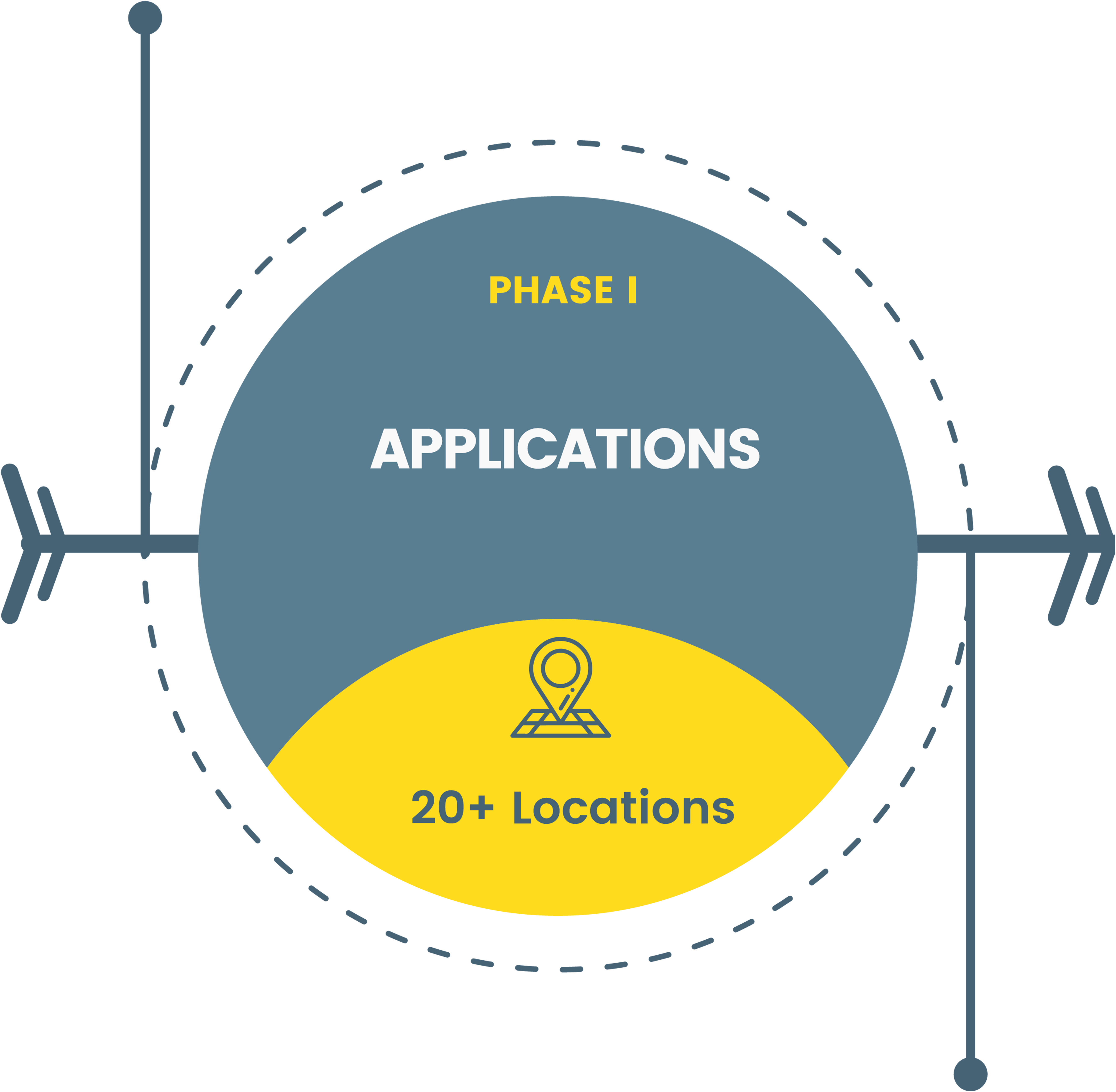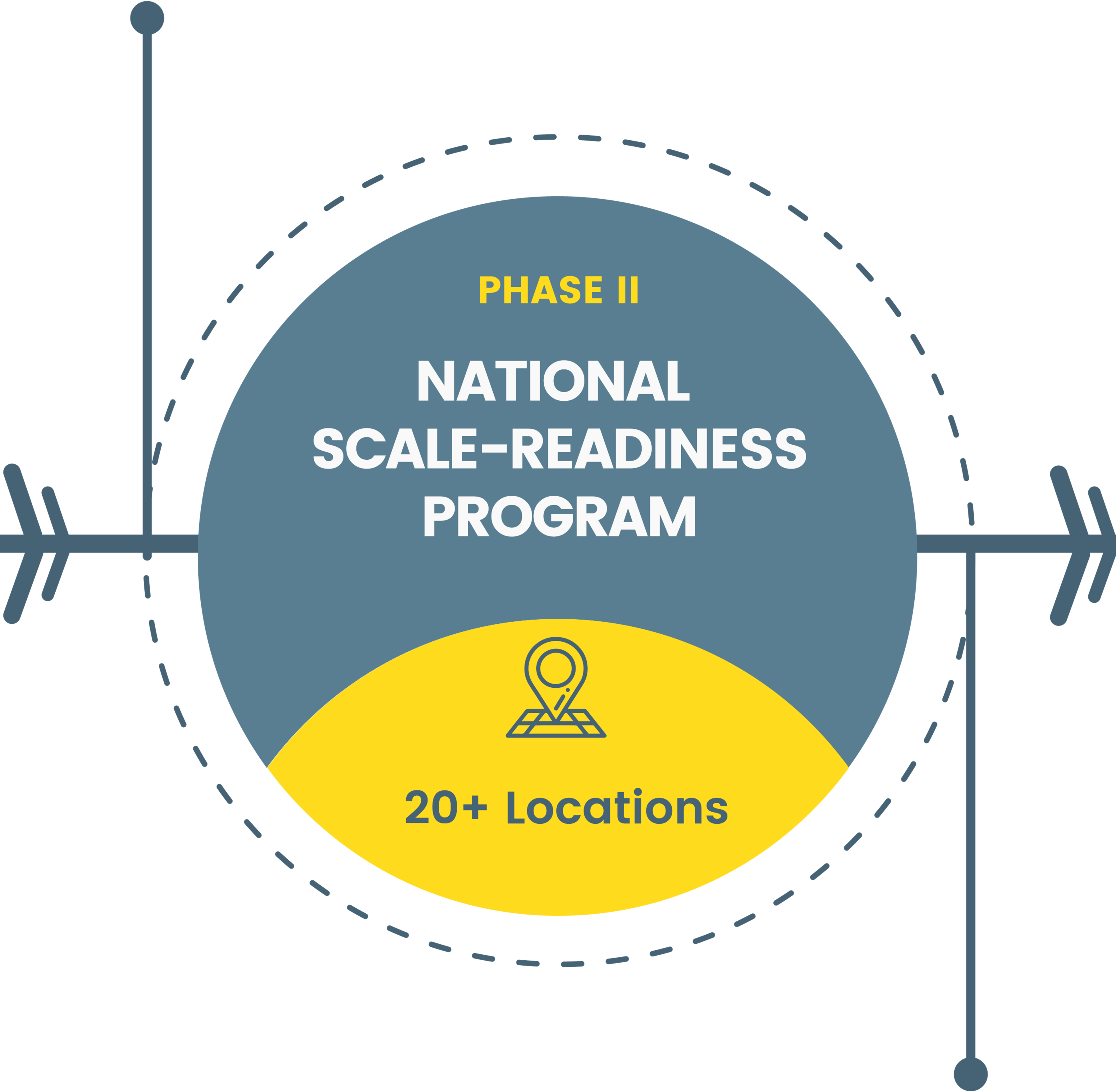 Semana de escalamiento en Ginebra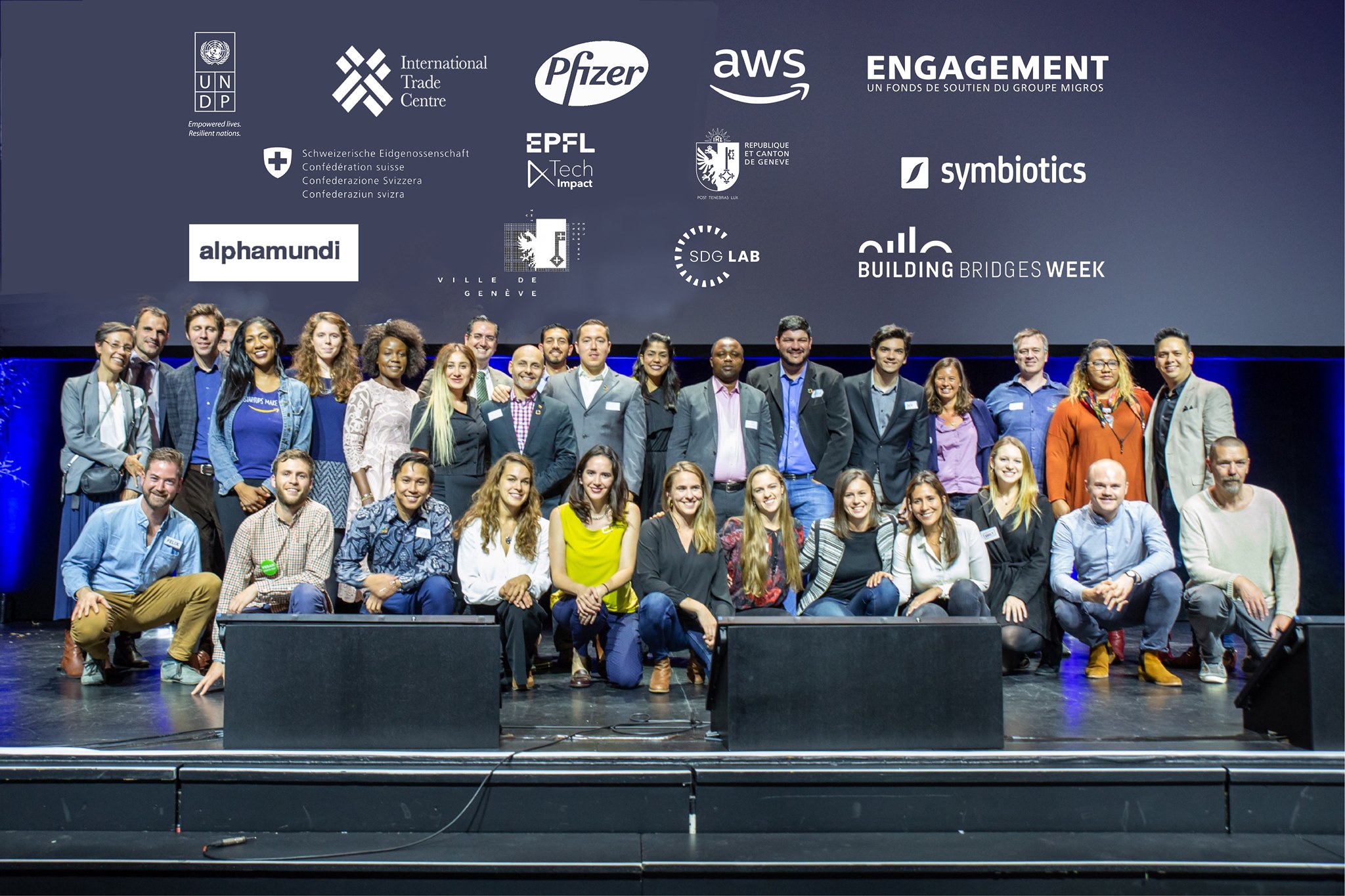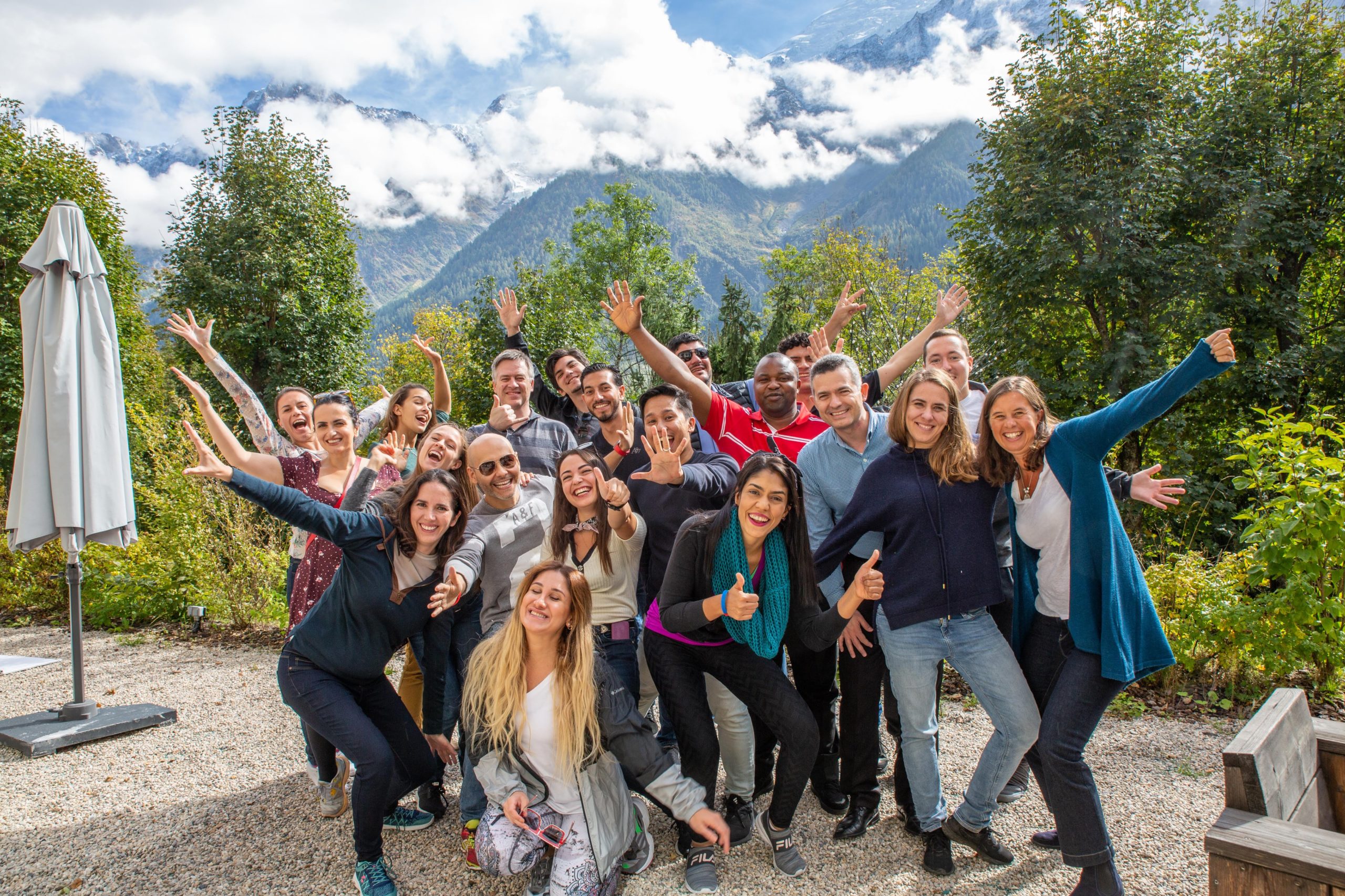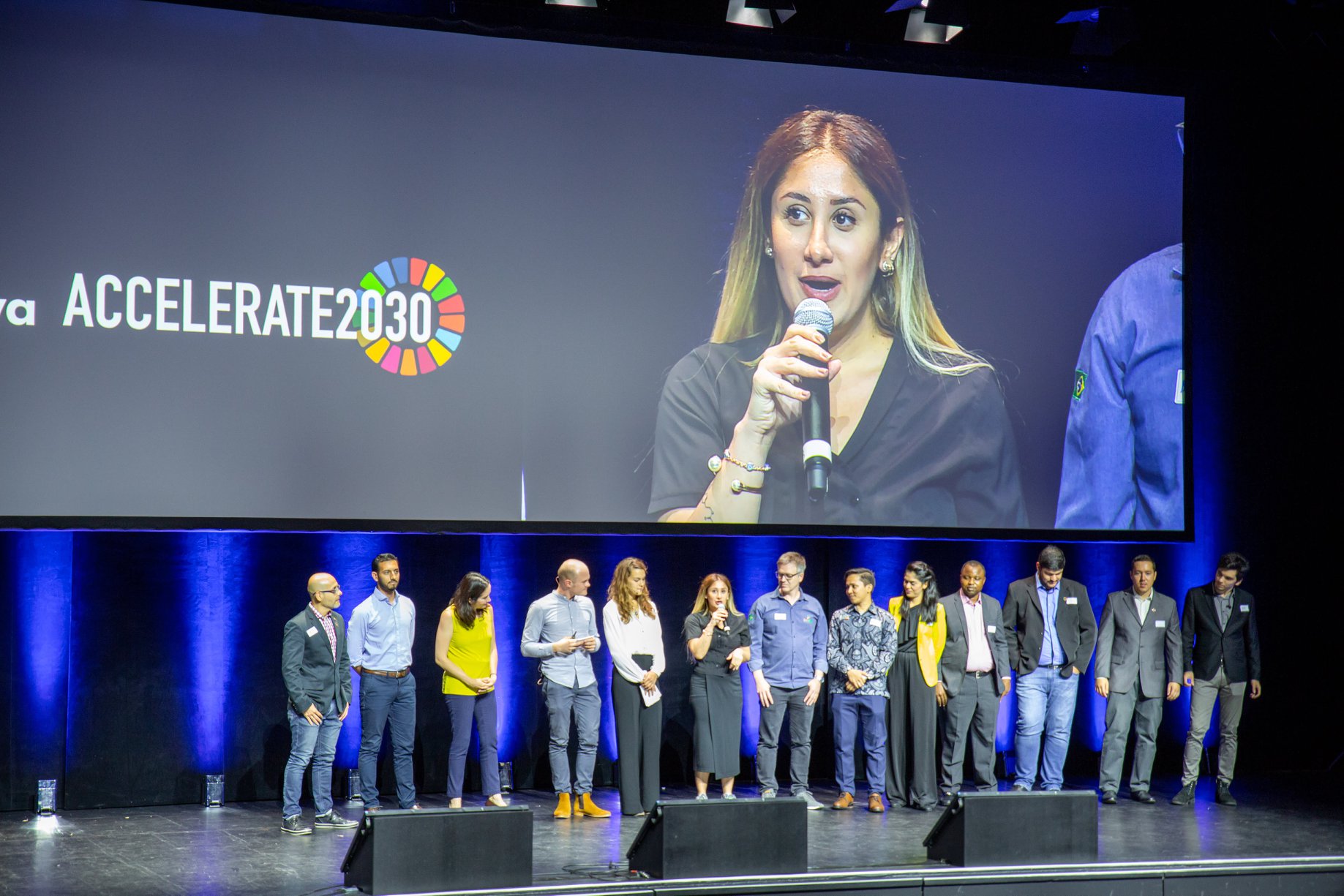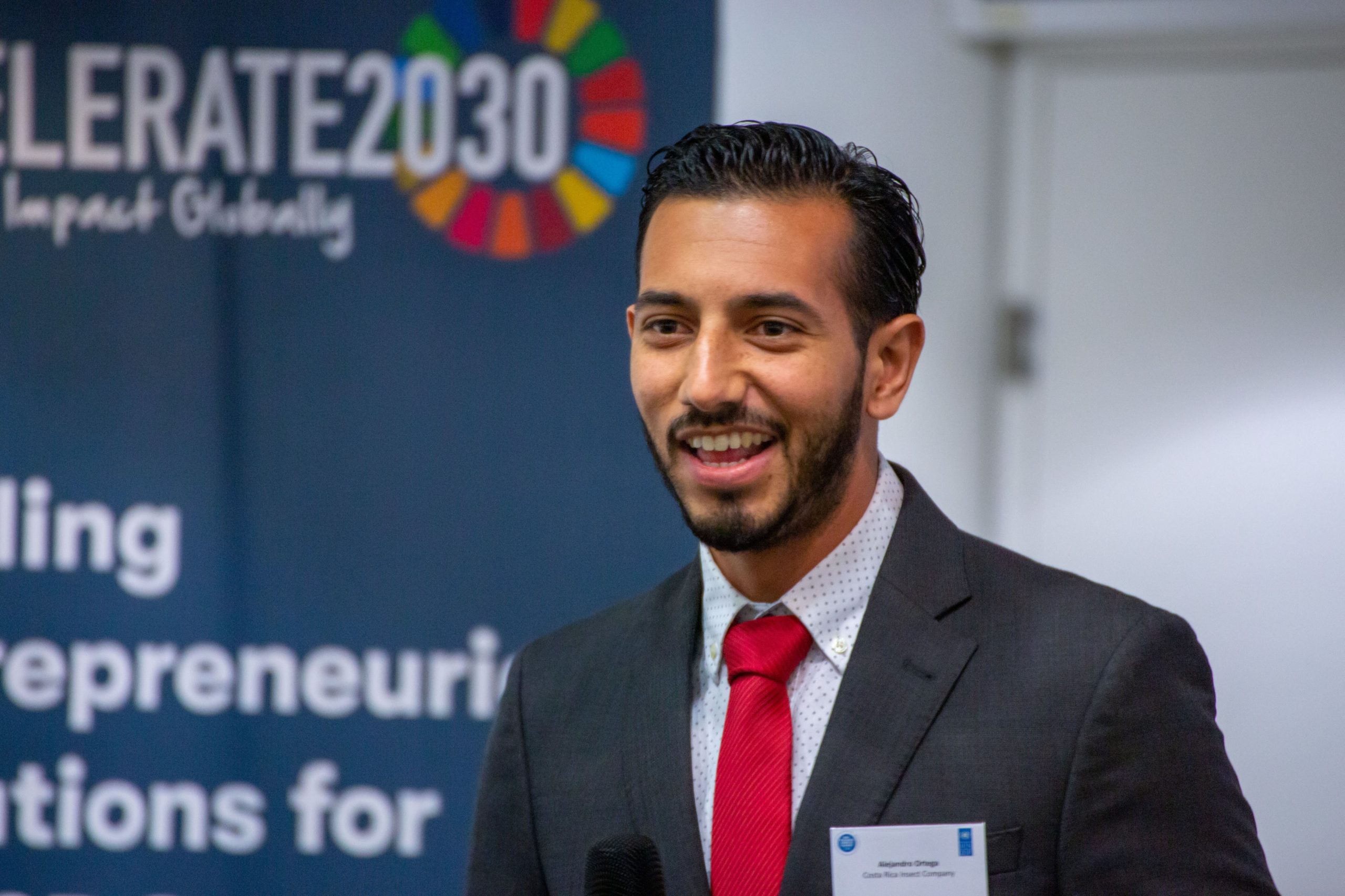 Costa Rica Insect Company & Sibö
"When we started Accelerate2030, we were barely beginning to understand international business and how we wanted to scale the company. Now, we are an international company with its headquarters in Amsterdam, and operations in the UK and Costa Rica. Thanks to all the support at Accelerate2030 we were able to develop, improve and execute such a strategy."
ALEJANDRO ORTEGA
Co-founder and CEO
Frequently Asked Questions
What are the main components of the Accelerate2030 Scale-Ready program?
The program offers personalized guidance, workshops, mentoring, peer support, retreats and online course content, in 5 major pillars:
Leadership & Resilience

– We support entrepreneurs to align their inner purpose with their greater impact vision. A2030 focuses on enhancing leadership skills, and integrating practices for increased resilience and wellbeing. 

Scaling Strategy

– We help to formulate the most effective scaling strategy, summarized in a clear scaling roadmap with key performance indicators and key areas of support needed.

Access to Finance

– Assisting entrepreneurs to mobilize the resources needed to scale, through investment readiness support and connections with relevant sources of funding. 

Impact Measurement

– We help to measure, manage and communicate impact, including their Theory of Change, Key Performance Indicators, and aligning their impact metrics with the SDGs.

Access to Networks and Partners – We provide strategic connections, expert mentorship and networking opportunities with sector experts, investors, corporates, UN agencies and other relevant stakeholders.
What are the exact dates of the program?
II  Space to insert Local Answer – please update your dates II 
The program is now open for applications until end May. The National Scale-Ready Programs will run between Jun – Oct 2021. The nominations for the global phase and the  international selection will take place in Sep – Oct and the global phase will take place between Nov 2021 – Apr 2022.
Where does Accelerate2030 take place?
Accelerate2030 takes place across 20+ locations globally, including your country. The program has a few phases taking place in different locations:
The National Scale-Readiness Program takes place

locally in your country/city

(virtual or in-person delivery depends on the situation and restrictions in your country)

Global Scaling Week that takes place in Geneva between 26th Nov – 5th Dec

(TBC, based on developments with travel restrictions connected to the COVID-19)

 

Global Scaling Support phase that takes place virtually, following the Global Scaling Week.
What are the requirements to be accepted into Accelerate2030?
In general, we look for teams that meet the following requirements: a founding team of at least two people, open to coaching and personal development. At least one technical co-founder. All key members committed full-time. Founders need to be based in Montreal for the duration of the program. For the record, it is possible to be accepted without meeting all of these requirements, but your chances are far better if you fit the above profile.
I don't speak English, is it a problem?
For the National Scale-Readiness phase speaking English is not an exclusion criteria. However, please note that some of the content will be offered by global partners of the Program in English, so to make the most of the program it would be ideal  have a business representative fluent in English. For the Global phase, having a company representative fluent in English will be a requirement.
Will we receive an investment if our company is selected?
The program does not provide any type of direct financial investment. However, through the Access to Finance component, the program supports you in advancing your readiness  to access the needed funding, and provides connections with funding sources. The last global cohort of the program  raised 6Mill+ USD.
Are there costs associated with program participation?
II  Space to insert Local Answer – explain if there is fee or any other costs involved in their participation locally II 
Will I recieve investment if my development is selected?
No. The program does not provide for any type of direct financial investment for the selected businesses. The Accelerate methodology foresees the existence of an Investment Preparation workshop and connections with funding sources of funds, but at no time should there be an expectation that businesses will effectively receive investment-related counterparts. Maybe mention of 6 Million funds raised?
Nuestro impacto
Accelerate2030 conecta una comunidad de ideas afines de emprendedores inspirados en los ODS, grandes empresas, agencias de desarrollo, gobiernos, agencias de la ONU, inversores y otros, que desean contribuir con su experiencia, recursos y redes hacia una misión compartida de construir una economía y sociedad mejor y más sostenible. 
Nuestros socios de confianza
Accelerate2030 conecta una comunidad de ideas afines de emprendedores inspirados en los ODS, grandes empresas, agencias de desarrollo, gobiernos, agencias de la ONU, inversores y otros, que desean contribuir con su experiencia, recursos y redes hacia una misión compartida de construir una economía y sociedad mejor y más sostenible.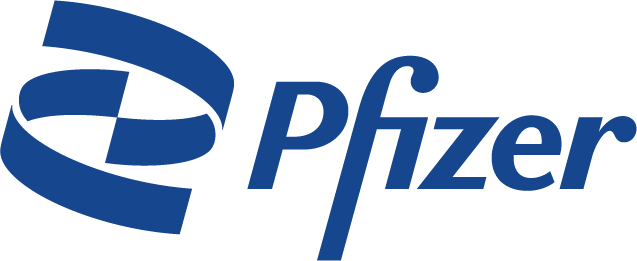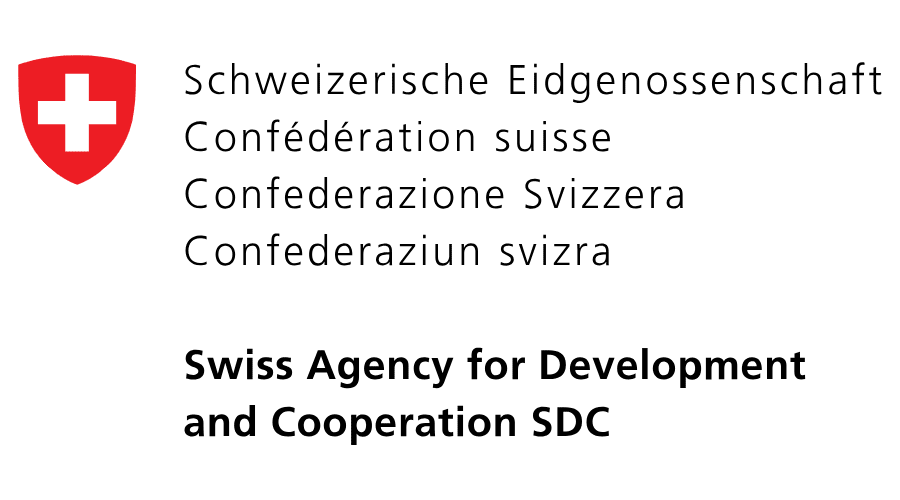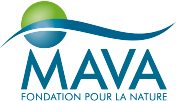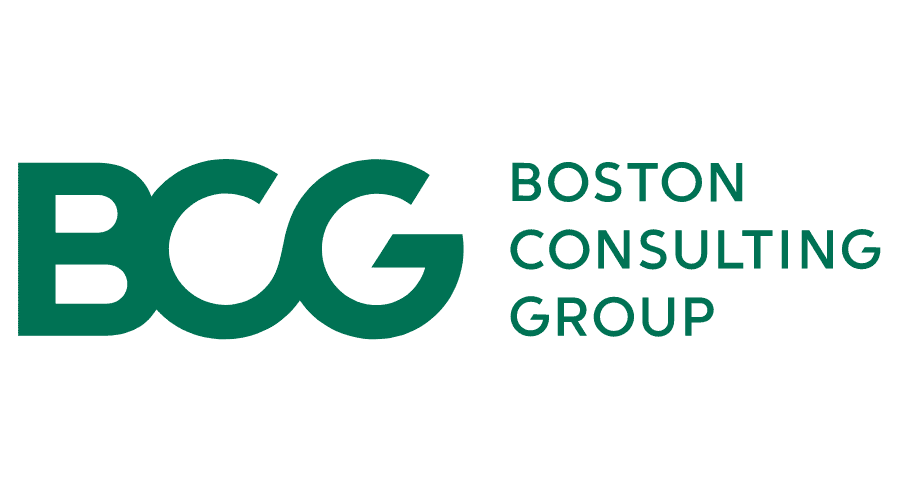 Nuestra Red de colaboradores