WE CONNECT OUR PARTNERS
WITH THE MOST PROMISING VENTURES TACKING SDGS
THE WORLD'S LARGEST SCALING PROGRAM CONNECTING ENTREPRENEURSHIP AND THE SUSTAINABLE DEVELOPMENT GOALS.
APPLY NOW IMPACT DOES NOT HAPPEN IN ISOLATION, IT REQUIRES COLLABORATIVE EFFORT ACROSS DIFFERENT SECTORS
Accelerate2030 connects a like-minded community of SDG-inspired entrepreneurs, large companies, development agencies, governments, UN agencies, investors and others, who want to contribute with their expertise, resources and networks towards a shared mission of building a better more sustainable economy and society.
Join us!
By joining Accelerate2030 you become a member of a global community of 200+ entrepreneurs, corporates, UN agencies, and other partners, with visibility across 20+ locations

GET ACCESS TO INNOVATION
       Get direct access to a pipeline of innovation from the Global South related to the SDGs in a region or sector of interest.

BUILD KNOWLEDGE
Gain expert knowledge on topics such as innovationfor the SDGs; circular economy; impact measurement, leadership and resilience.

TRANSFORM YOUR COMPANY CULTURE
Enhance your organisational culture through mentorship and coaching opportunities with entrepreneurs driving action towards the SDGs

POSITIONING & VISIBILITY
Get global visibility and generate attractive content across events and activities across, while connecting with key organisations shaping the future of business.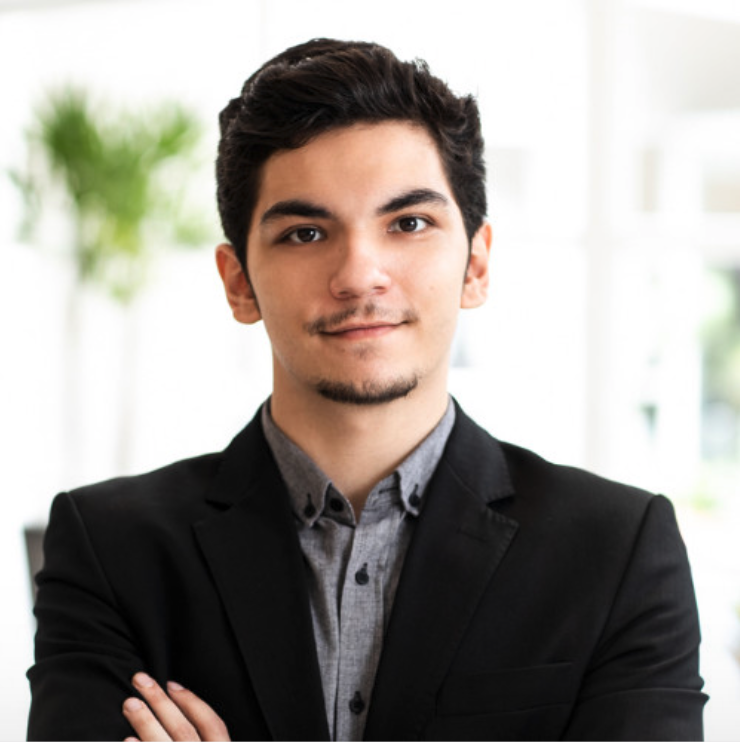 CINTHYA RAMIREZ
Director, Multilateral Engagement, Pfizer Inc
"Accelerate2030 is a valuable platform to catalyze engagement across the global innovation ecosystem. By fostering collaboration among innovators, corpora ons and other stakeholders, together we can drive collective progress toward the Sustainable Development Goals and simultaneously nurture a pro-business mindset."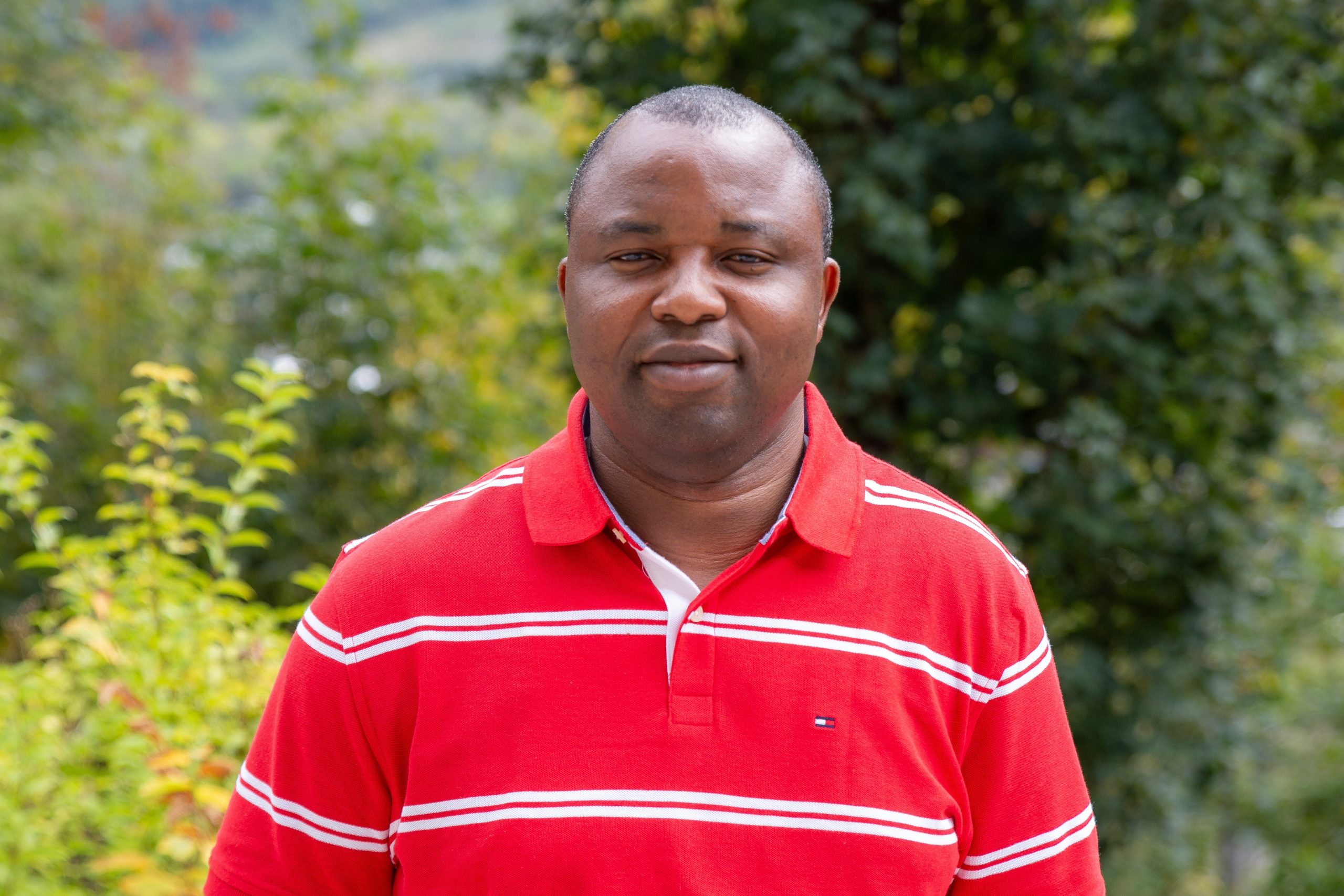 PRADEEP KAKKATTIL
Director, Office of Innovation and Private Sector Partnership, UNAIDS.
"We need to bridge the disconnect between entrepreneurs, investors, ministries of health and local communities to deliver innovations that will build the resilience of health systems globally. I see Impact Hub and Accelerate2030 as key players in this arena."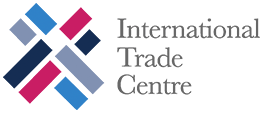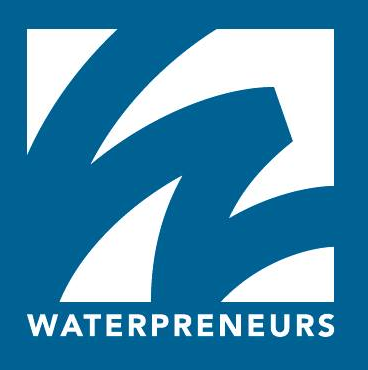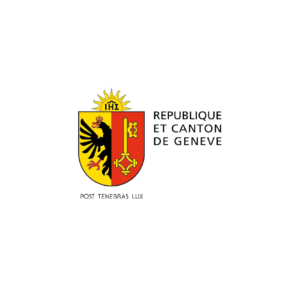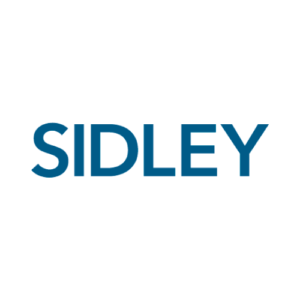 Accelerate2030 partner form