Joining forces to scale impact
Fostering cross-sector partnerships to achieve a sustainable future.
We work with like-minded organisations and institutions to jointly catalyze innovation for the 2030 Agenda, and scale impact globally. Combining decades of development work with entrepreneurial action to accelerate innovation, we bring our complementary skills, networks, and expertise into the process. 
The future of our economy is collaborative
The power of collaboration: Impact Hub and UNDP
Accelerate2030 provides a platform for UNDP Country Offices, Impact Hubs and other local partners to join forces and drive entrepreneurial action towards the Sustainable Development Goals (SDGs) locally and globally.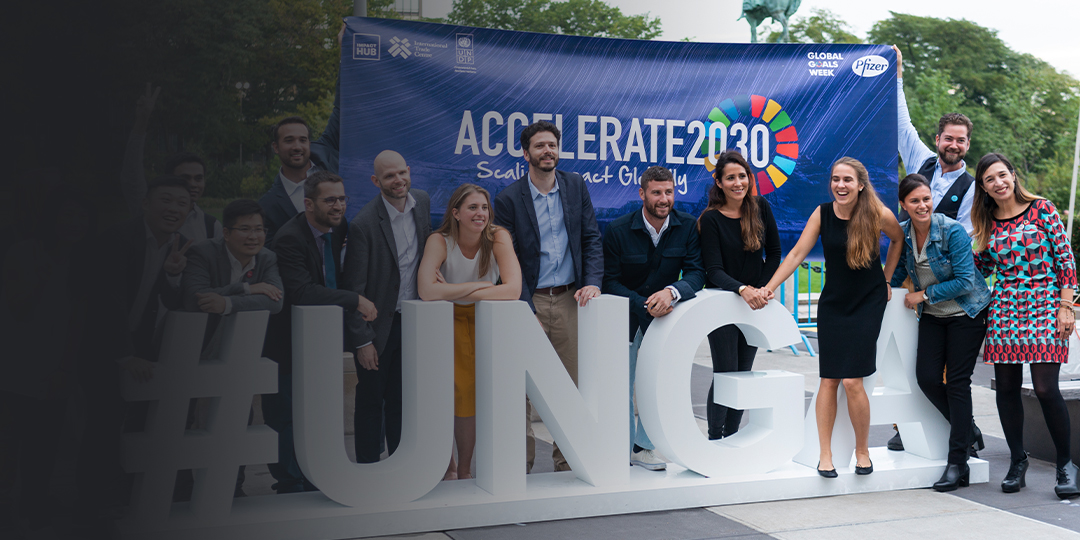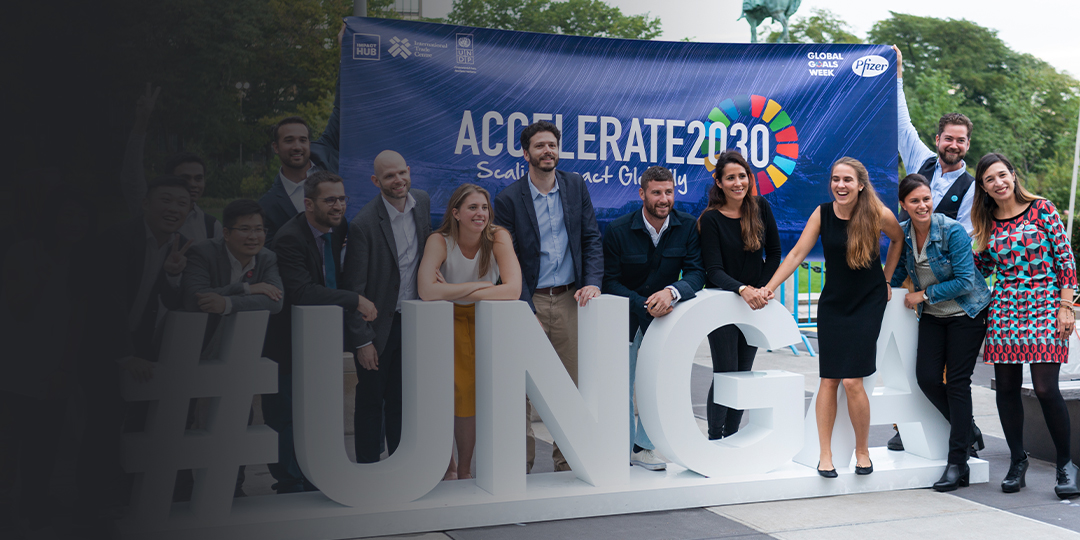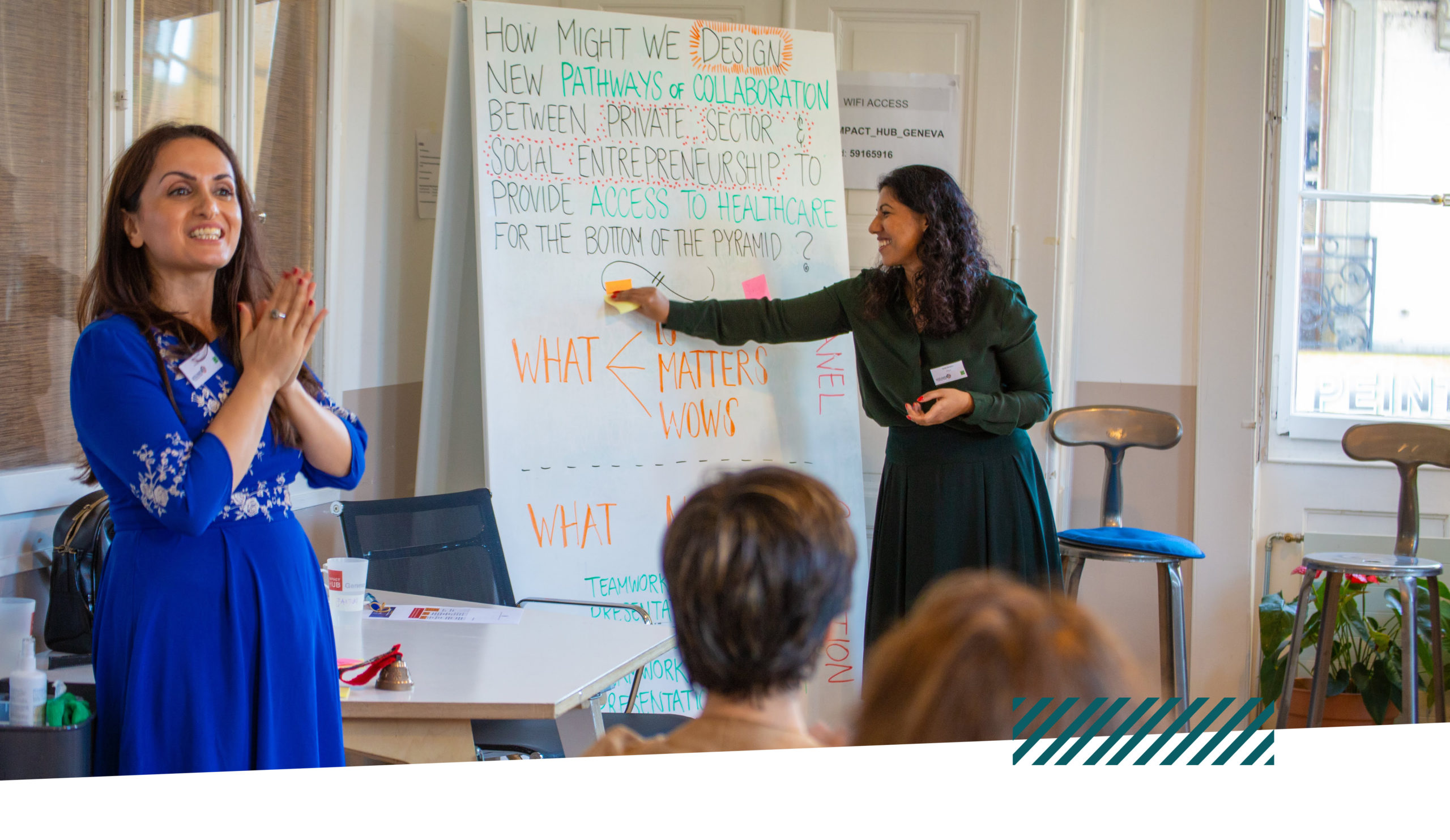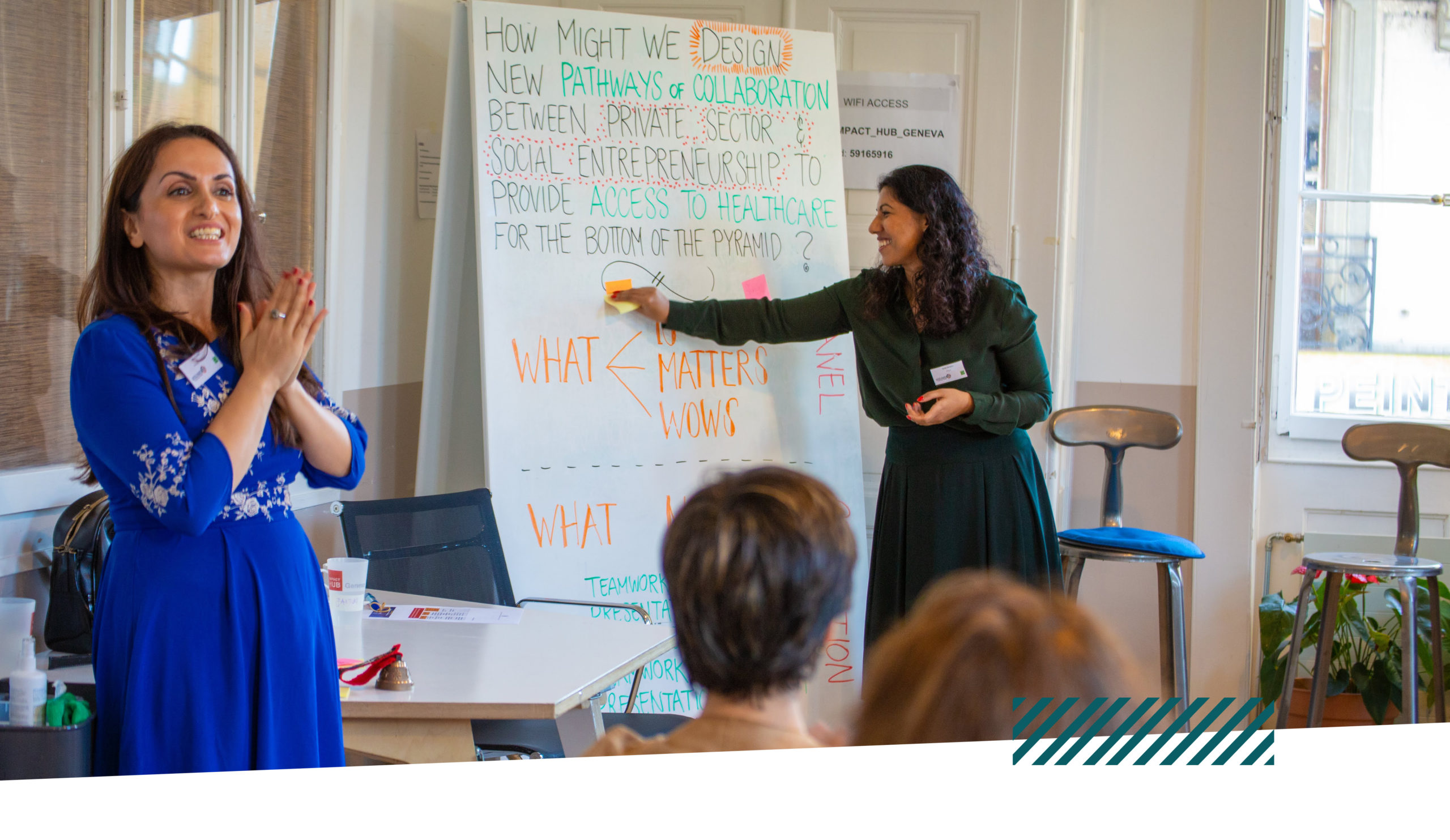 We partner with innovative corporate organisations looking to identify and support businesses of the future. We have worked with international corporations like Pfizer and BCG.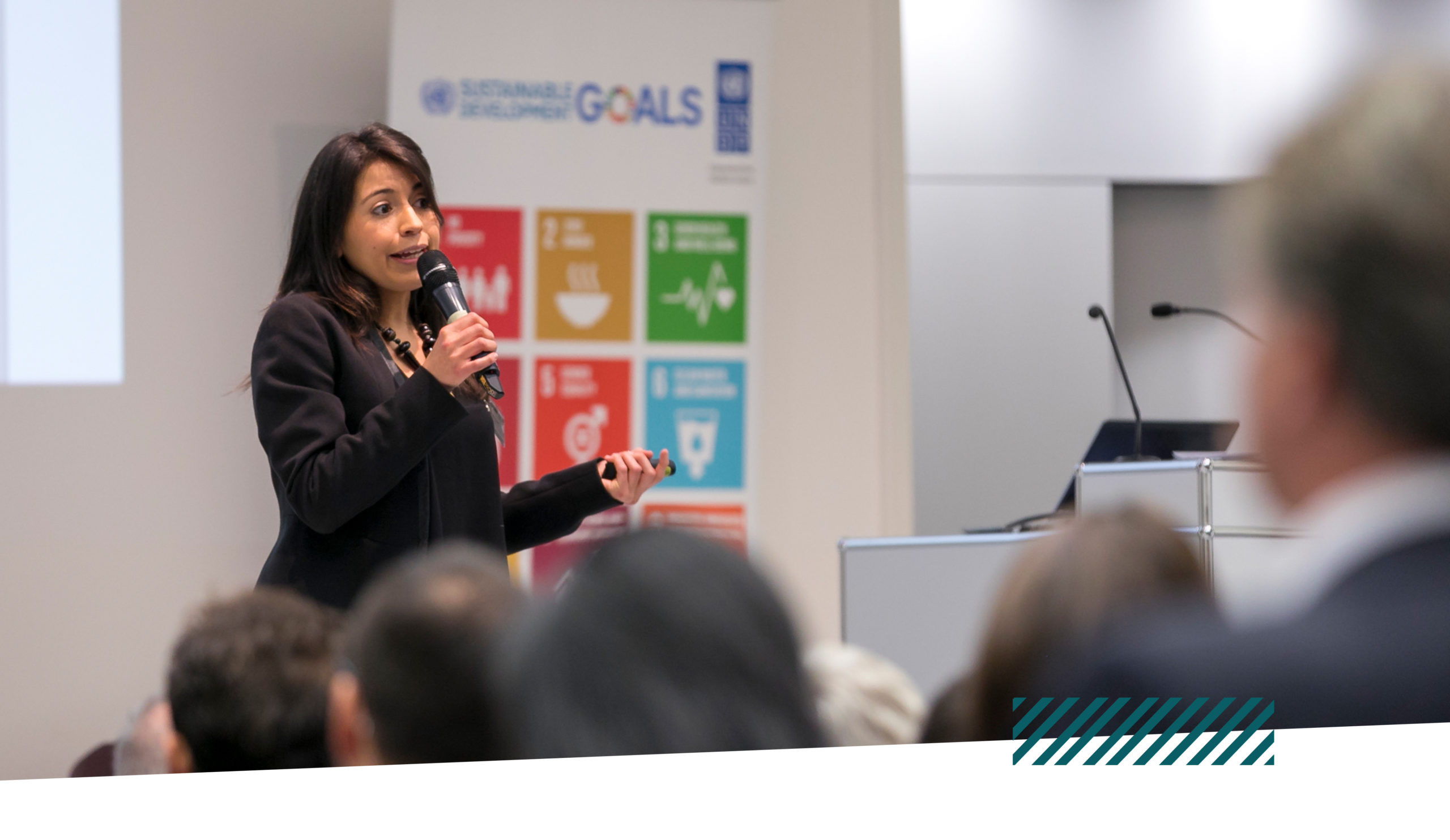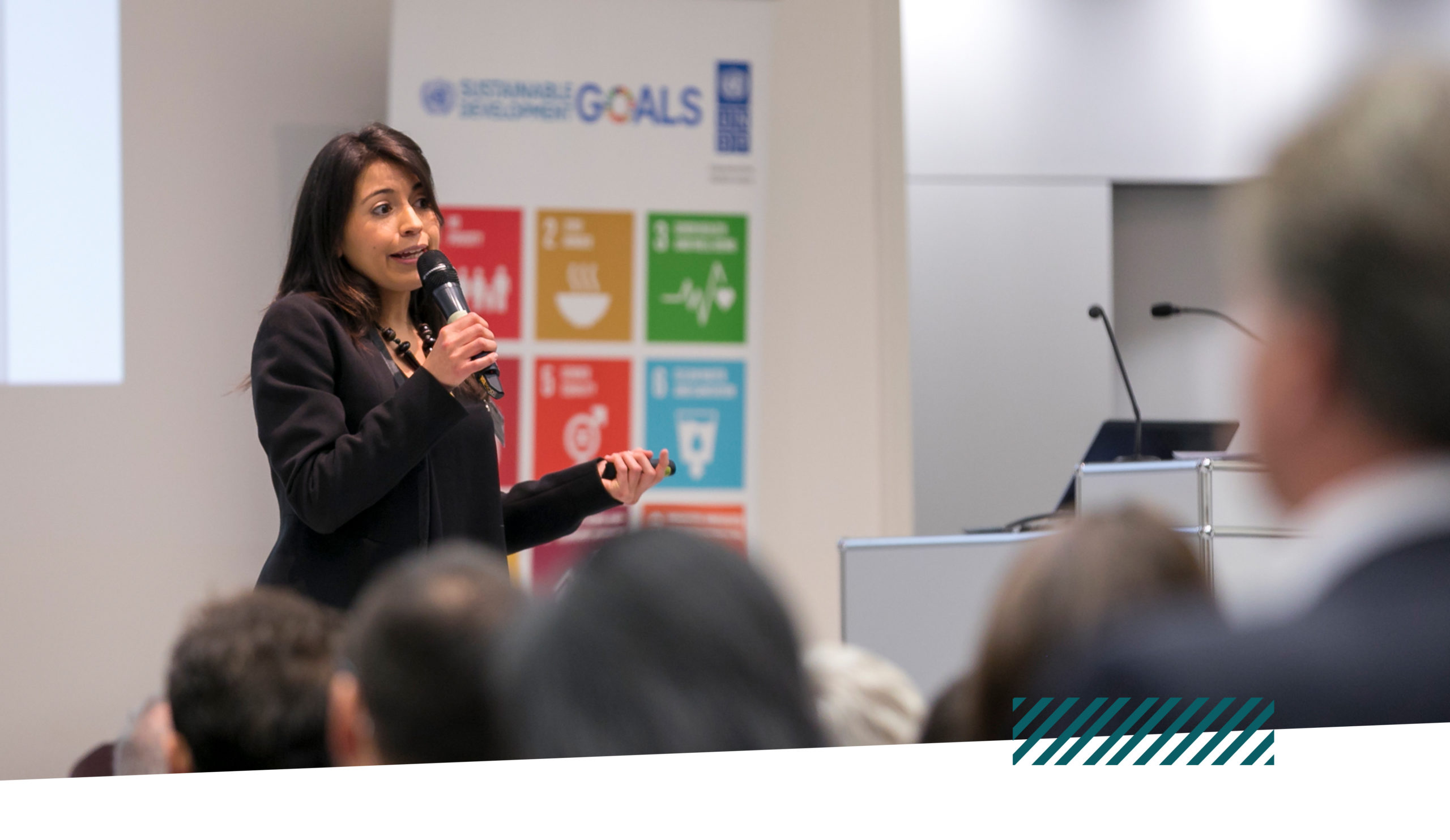 Institutional changemakers
We collaborate with development institutions to scale entrepreneurial solutions for our world's most pressing challenges. Some of our partners include UNDP, UNAIDS, ITC, Swiss Agency for Development and GIZ.
.
We connect investors to the most innovative venture from around the world that are ready to scale. We have worked with organizations like Sustainable Impact Geneva, Baraka Impact Finance and other,
.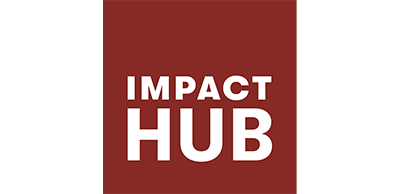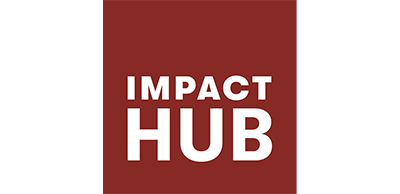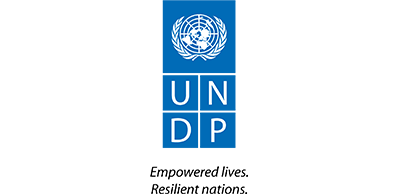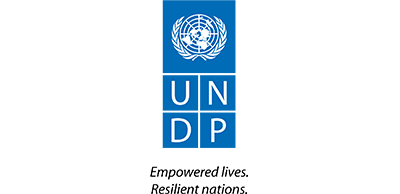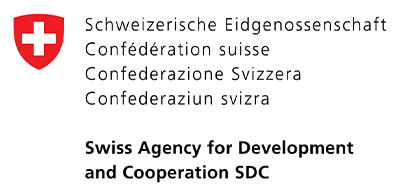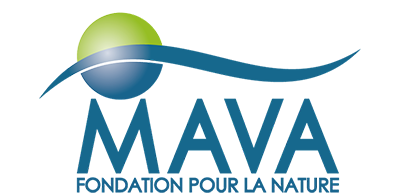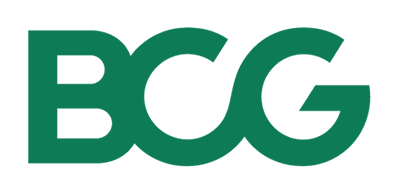 International and development organisations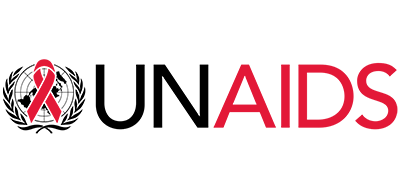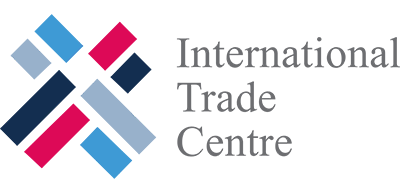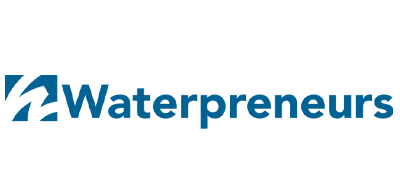 Finance & investors partners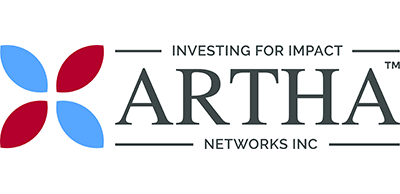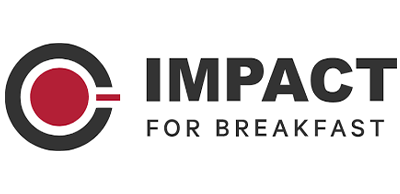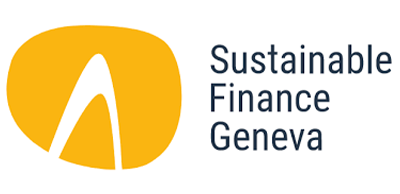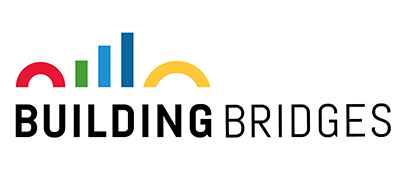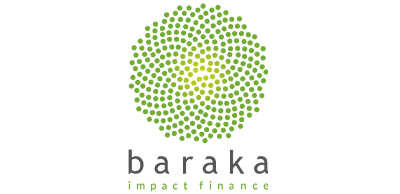 Corporate and national partners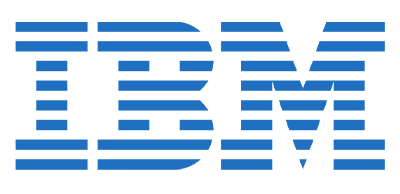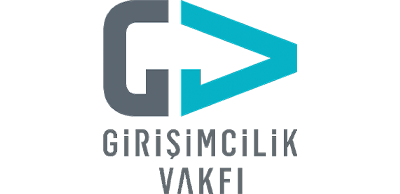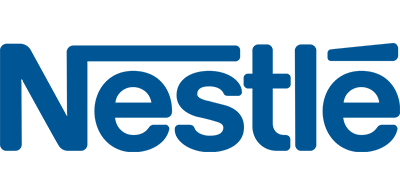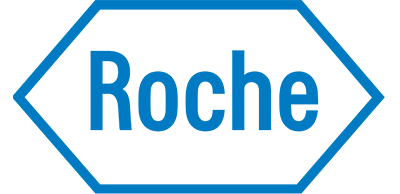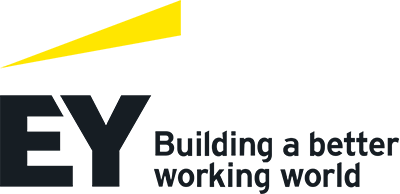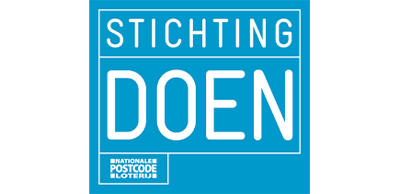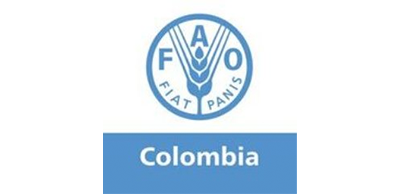 Collaboration opportunities
By engaging with the Accelerate2030 program as a partner, you gain the opportunity to access cutting-edge innovation in the countries of implementation and to influence the sustainability agenda by contributing to solving the most pressing challenges.
"Accelerate2030 is a valuable platform to catalyze engagement across the global innovation ecosystem. By fostering collaboration among innovators, corporations, and other stakeholders, together we can drive collective progress toward the Sustainable Development Goals and simultaneously nurture a pro-business mindset."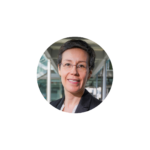 Cinthya Ramirez
Director, Multilateral Engagement, Pfizer Inc.
"The Accelerate2030 Global Finalists are proof that the conversation about whether the investment community needs to sacrifice financial return in order to achieve impact, is over. Many of the Accelerate2030 entrepreneurs are already delivering excellent financial returns while solving some of the most difficult social and environmental problems."
Risto Væyrynen
Former Head of Family Business at the World Economic Forum