Meet the entrepreneurs that are shaping the future Meet the entrepreneurs from around the world who are creating solutions for the Sustainable Development Goals! 
The global finalists represent the top ventures from Accelerate2030, selected for their: innovative solutions with impact on the SDGs, international scaling potential, highly skilled and motivated team and program fit. 
From reef-safe sunscreen made from agricultural waste, to simplified investment solutions for clean energy, these ventures are changing the future of business around the globe!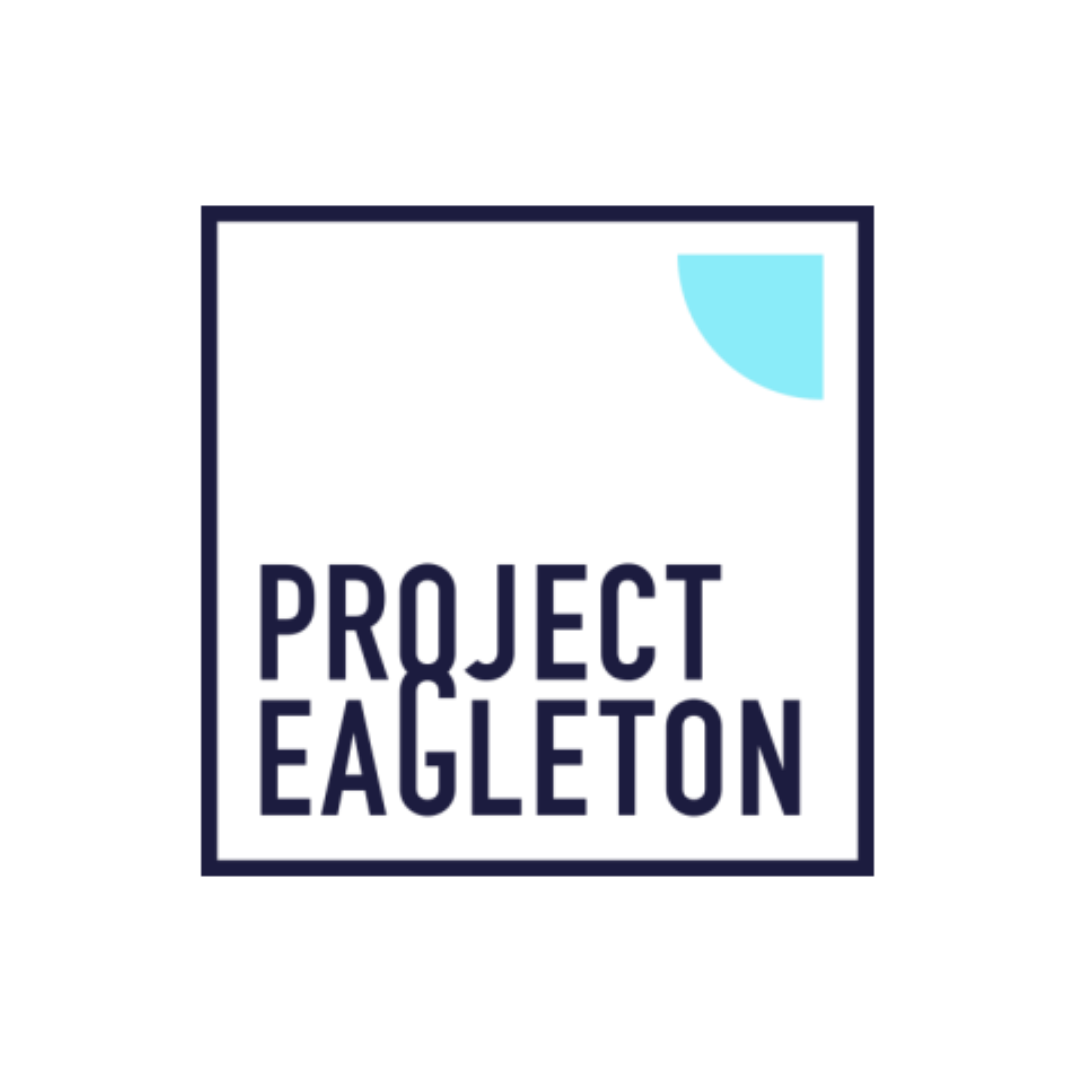 China
A company dedicated to designing and manufacturing high-speed electric vehicules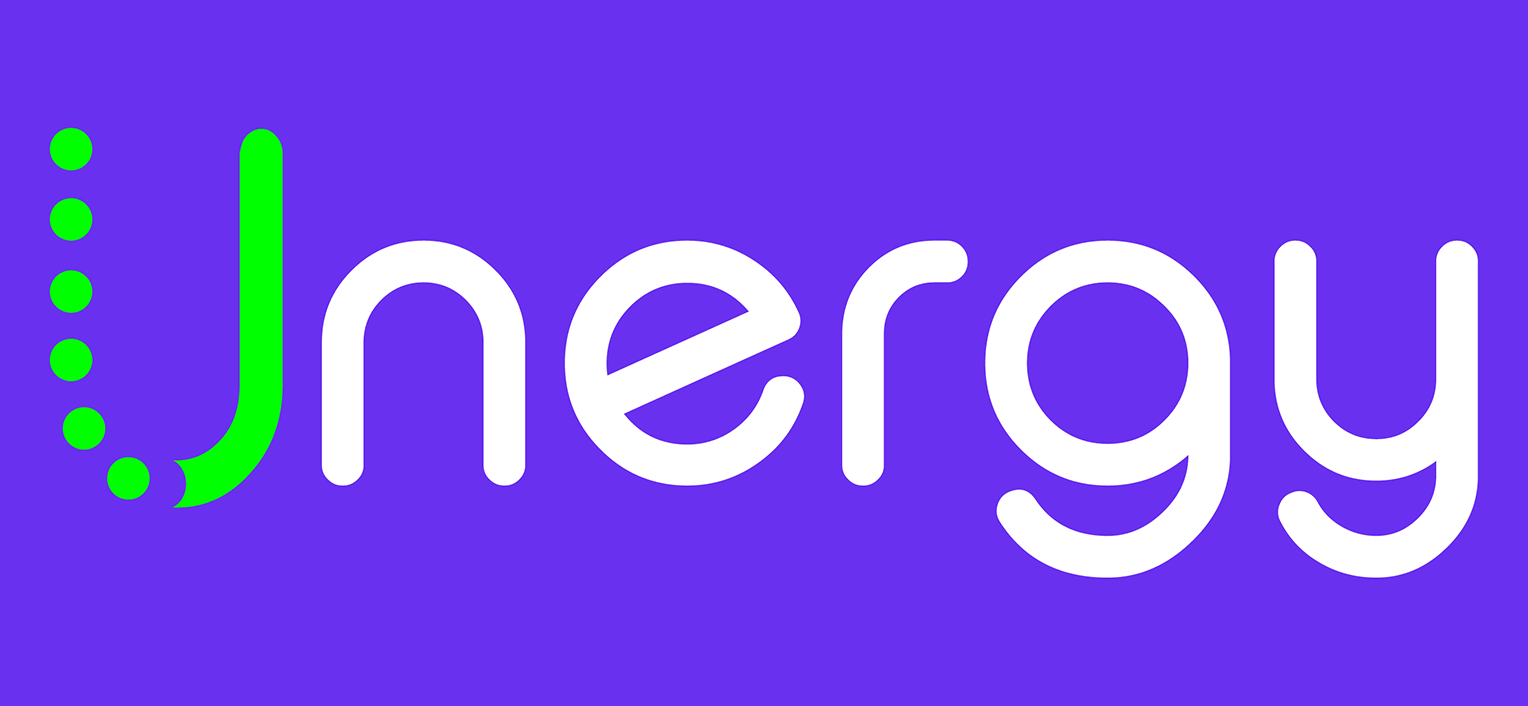 Colombia
Unergy cuts barriers to investment in renewable energy through their collaborative platform to invest in solar energy projects.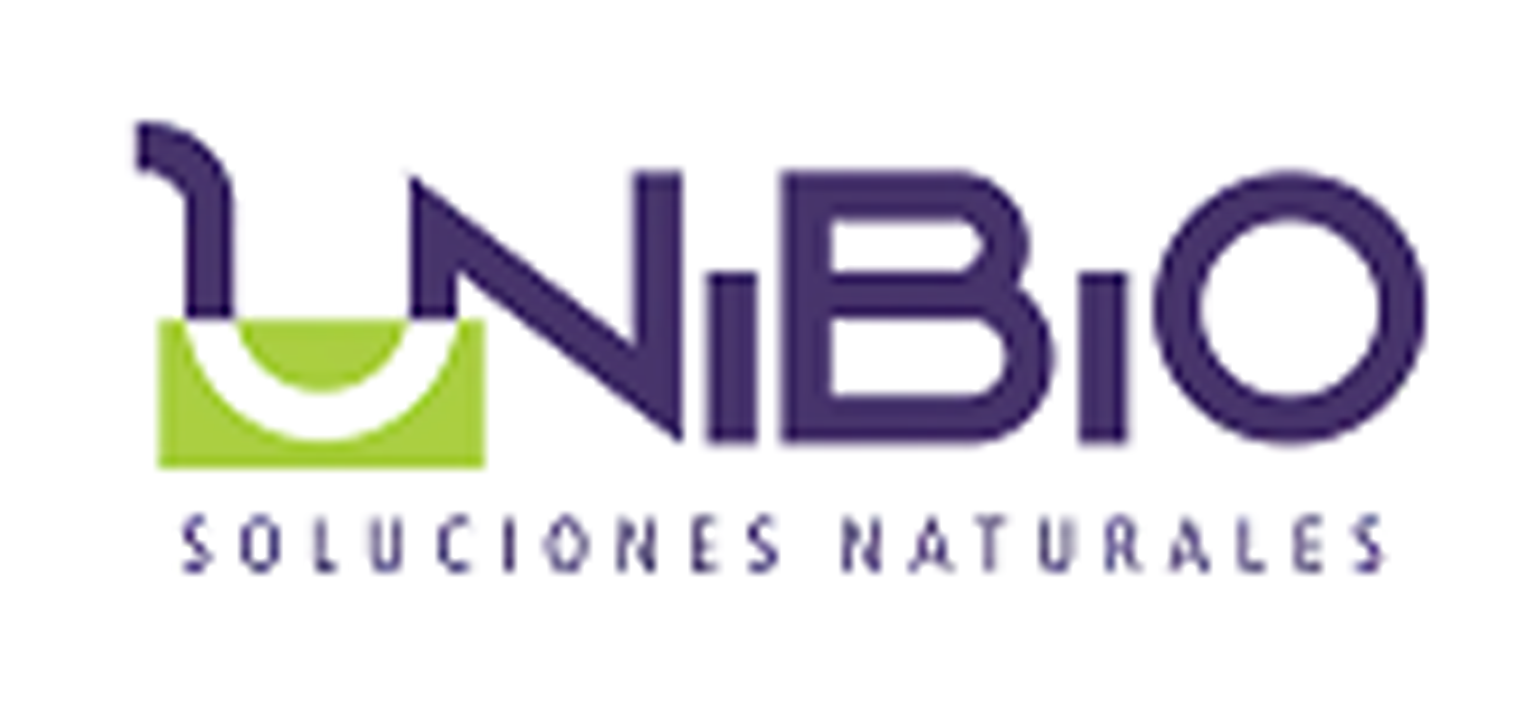 Argentina
Unibio produces an ingredient that reduces toxicity levels of pesticide formulas. It's nanocarriers are made of natural compounds.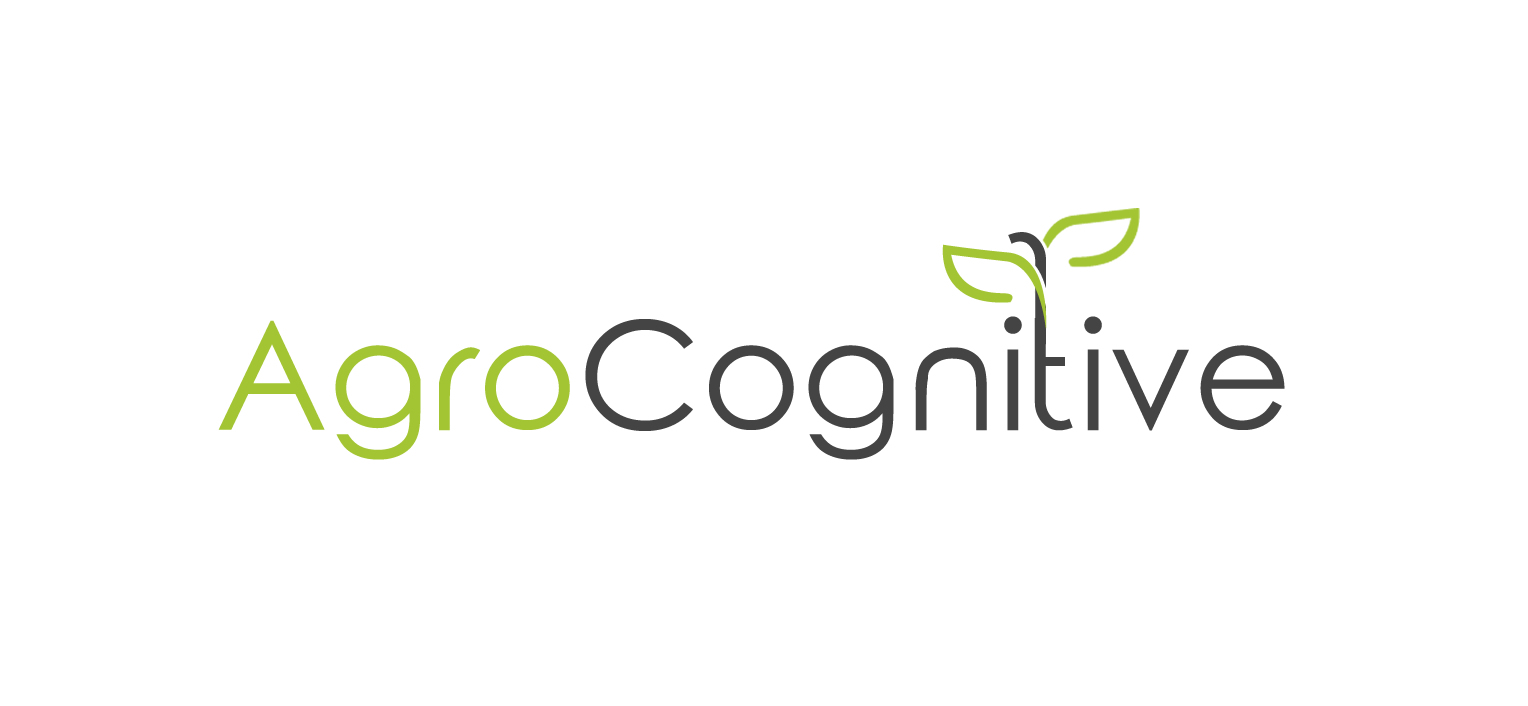 Venezuela
AgroCognitive is an affordable and smart precision farming platform for every farm size and food industry. It is powered by an artificial intelligence (AI), visual recognition engine, analytics models, blockchain, and compatible with IoT management devices.
Turkey
Biolive produces completely natural bioplastic granules that stem from olive seeds in order to overcome the problems and fulfil the deficiencies in bio/plastic market.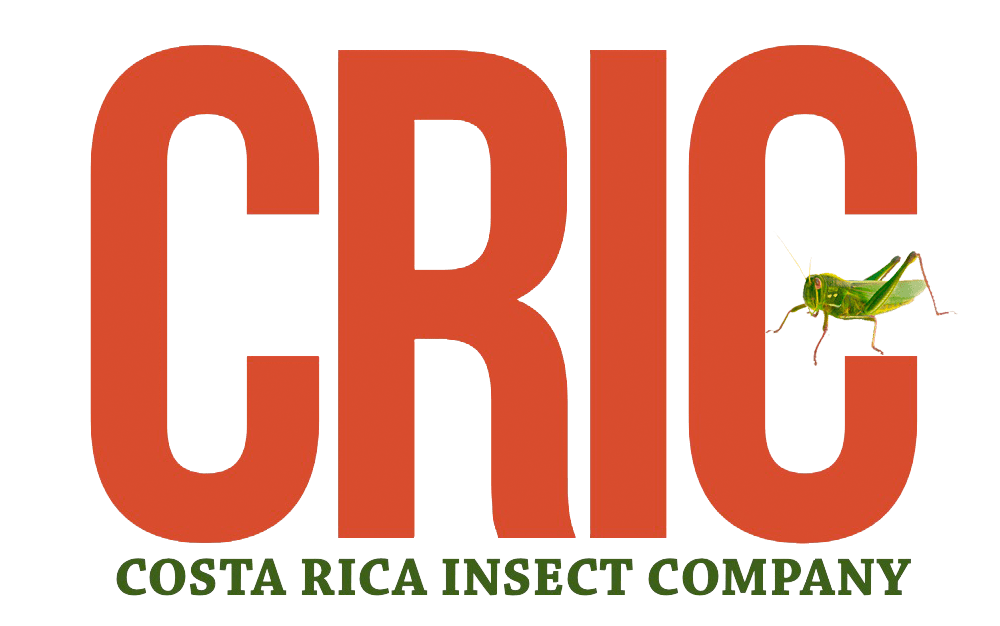 Costa Rica
Costa Rica Insect Company (CRIC) creates sustainable insect-based solutions, as well as provides high quality and healthy nutrition solutions for malnutrition.

Serbia
Ekofungi is a mid-sized organic mushroom producer using an innovative circular mushroom-production model that harnesses local cellulose-based wastes (in a 30 km radius), creating mushroom substrate, cultivating mushrooms using unique energy-efficient innovations.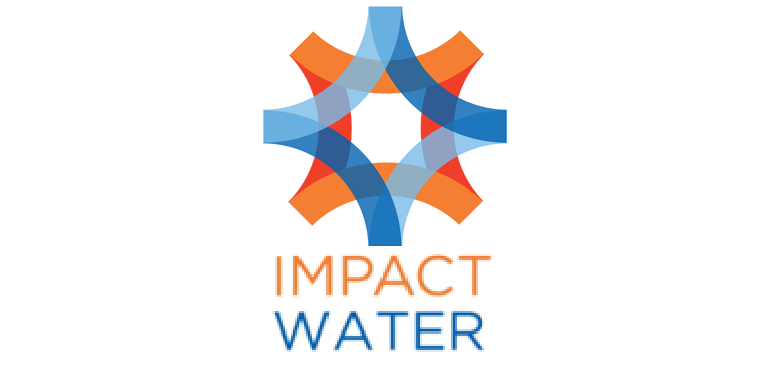 Nigeria
Impact Water Nigeria (IW) – formally registered as Global Impact H20 Innovations Ltd. – is a social enterprise dedicated to scaling safe drinking water solutions in Nigeria. IW targets SDG pillar institutions such as schools (esp SDG 6,3 and 4) and, soon, health facilities as well.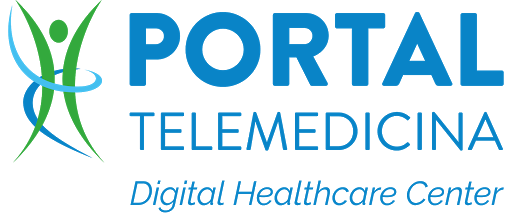 Brazil
Portal Telemedicina is a Brazilian healthtech company that aims to mitigate the uneven distribution of specialist doctors and the resulting lack of access to these professionals.
Indonesia
Sampangan is a waste to carbon tech company which sustainably processes and decomposes any kinds of solid waste (organic, inorganic, electronic, toxic, dry or humid) and converts them into organic outputs such as carbon, steam and others. 
Brazil
SoluBio's mission is to eliminate the usage of chemicals in agriculture through a technology that enables farmers to produce their own biofungicide, biopesticide among other products. This not only provides positive impacts to the environment and soils, but also reduces costs for farmers.  
Indonesia
Unima is a biotechnology company developing fast and low cost diagnostics and disease surveillance systems. The company's goal is to solve the problem of lack of access to timely diagnostics for 3 billion people living in the developing world and in low resource settings in developed countries.
Colombia
Hablando Con Julis is proof that people with speech, writing, and learning disabilities can have the same opportunities as any other.
South Africa
HearScreen is an innovative mobile hearing health application, offering accurate, clinically-validated, low-cost smartphone screening. 
Mexico
HM Energy Mexico has innovated a way to convert scrap tires to produce a low carbon emitting diesel and carbon black char by using a novel thermal conversion process in their plants.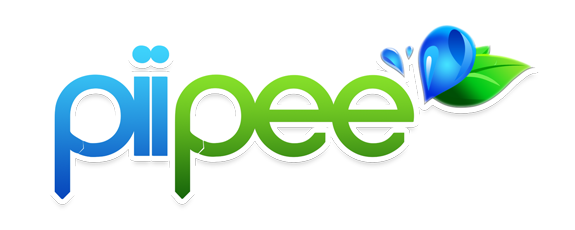 Brazil
Piipee is a bio and eco-friendly liquid that you use instead of the toilet flush saving 100% of toilet water consumption during urination and cheaper than the water paid using the flush.
Philippines
SALt has developed an ecologically designed lantern activated by salt water. By adding salt water to the lamp, the metal-air fuel cell generates electricity to light up the lamp without the need of the sun.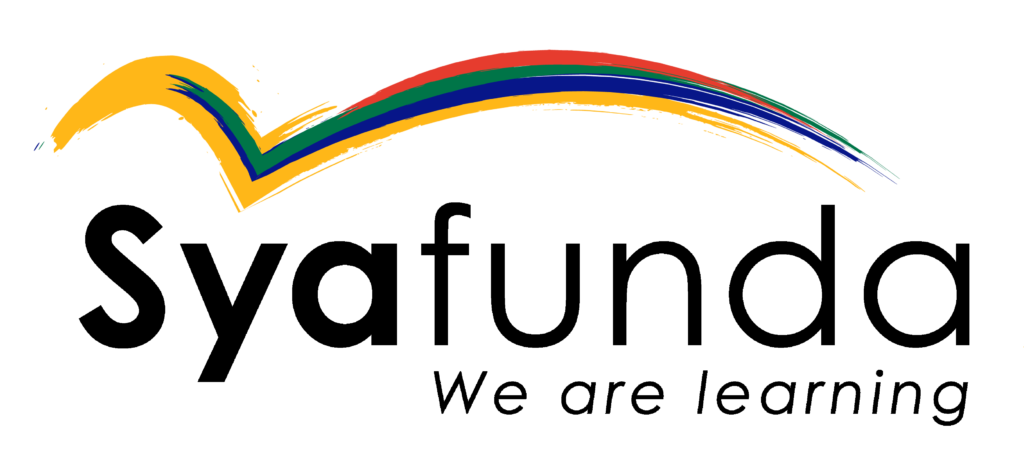 South Africa
Syafunda Digital Library is set up in schools, community centres and public libraries providing access to digital educational content through mobile technology. 
Colombia
TREE Alliance empowers marginalised youth and young-adults to take care of themselves by giving them access to education and jobs through vocational training restaurants.
Turkey
Whole Surplus have an online market-place connecting food retailers and food banks. Until now they have helped more than 190 000 people with access to food, with over 90 food banks in their network, saving a total of 5340 tons of CO2.

Armenia
Dasaran builds technology designed to help countries around the world not just meet their educational and technological development goals, but improve student performance, teacher capacity, and educational decision-making. 

Colombia
Diseclar transforms recycled plastic and agro-industrial waste into sustainable material to produce architectural finishes and furniture, which can also be used in different applications, ideal for outdoor use. 

Ghana
Diseclar transforms recycled plastic and agro-industrial waste into sustainable material to produce architectural finishes and furniture, which can also be used in different applications, ideal for outdoor use. 
Mali
Protera offers the most sustainable and eco-friendly source of protein in the world, by harnessing the 360 degree benefits of breeding fly larva to offer a wide spectrum of nutrition solutions for poultry farming, aquaculture & agricultural land.
Connect with the Ventures