ACCELERATE2030
Global Finalist Profile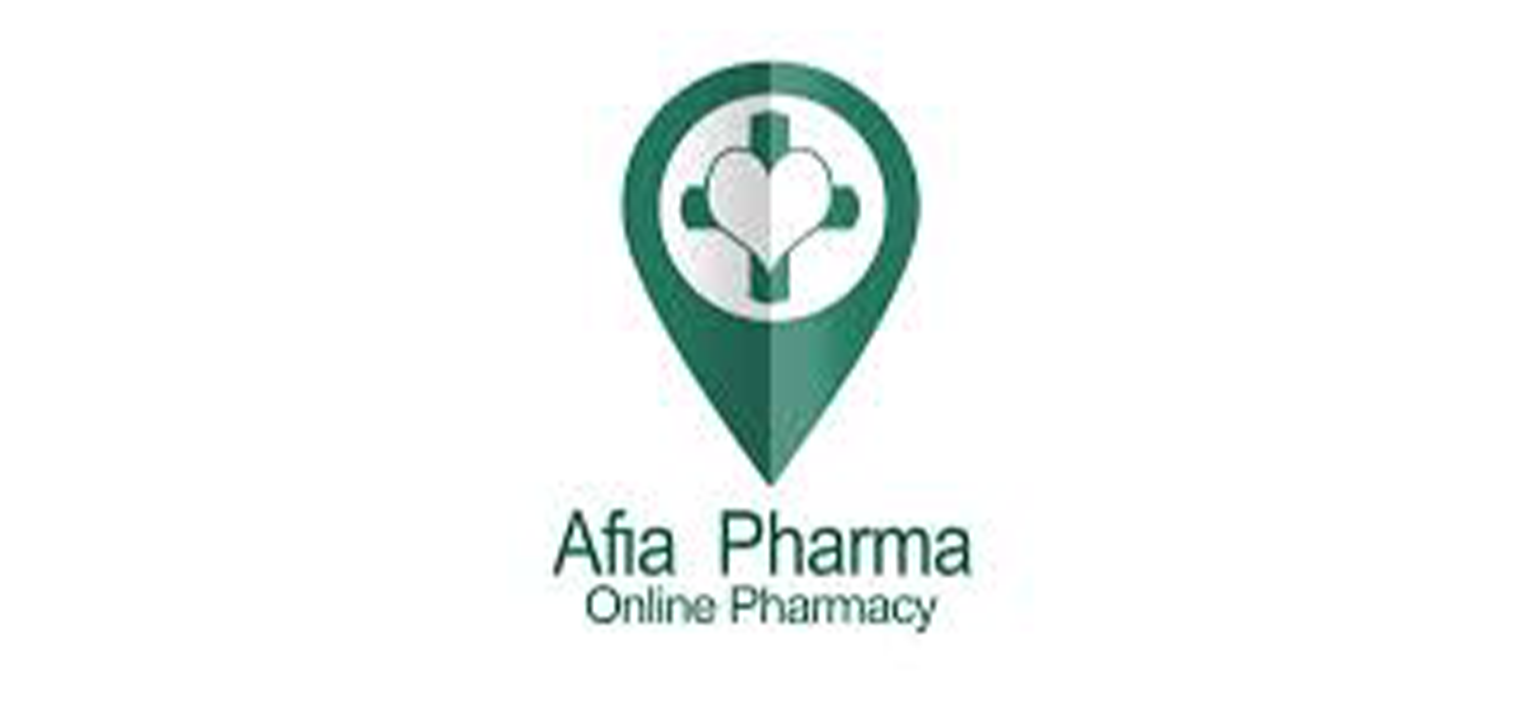 "Afia Pharma is an e-commerce platform that offers home delivery, discounted prices on medications, and consultations with a digital pharmacist. Their affordable and convenient platform greatly improves access for customers in rural areas."
Although 80% of Rwanda's population lives in rural areas, more than 75% of pharmacies are located in urban areas.
The elderly, people with chronic disease and people in poor communities are some of the groups of people that face significant challenges accessing pharmacies.
Afia Group's pharmaceutical e-commerce platform provides affordability & convenient access to pharmaceutical products.
The company offers home delivery services, with discounts up to 20%. Services, including discreet digital pharmacist consultations, are available 24/7.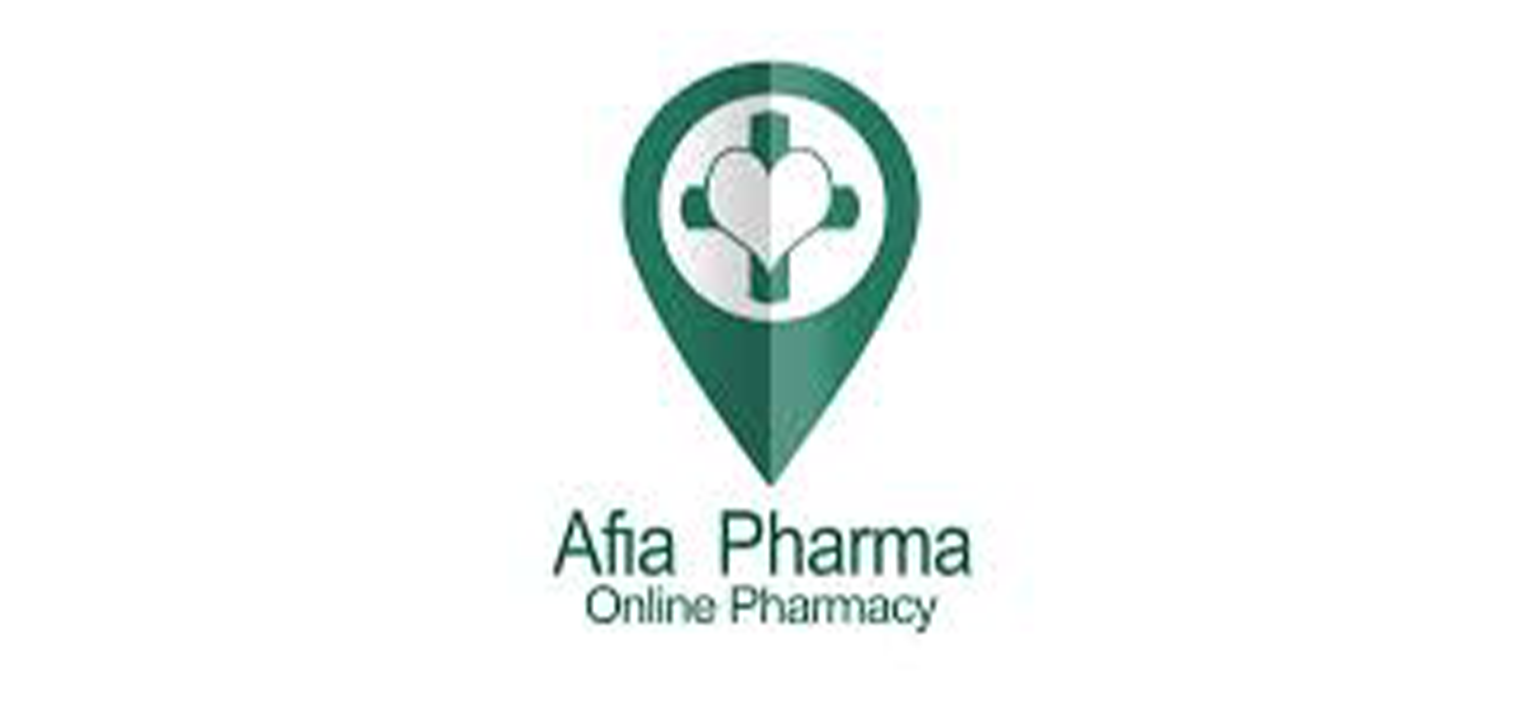 "Online Pharmaceutical E-commerce platform that enables users to get a 20% discount price at home with only a few clicks on their devices."

High Cost of medications, Limited availability of medications, Lack of accessibility of Pharmacy in Rural areas. In Rwanda, we have 470 pharmacies, more than 75% of them are currently located in urban areas. 80% of Rwanda's population live in rural areas and have to move long distances to urban pharmacies.
By definition, Afiya Pharma is bridging the gap between Urban and Rural areas Primary Customer: People with chronic disease – On a monthly basis, they need to refill their prescription and most of them are in old ages who find it hard to move to multiple pharmacies.
Cardiovascular Disease: – 13 % Chronic respiratory diseases: Asthma, Chronic Obstructive Pulmonary Disease, Sinusitis.
Diabetes: the prevalence of diabetes in Rwanda is about 3 % (390,000)of the population Afiapharma is bringing Affordability & convenience for chronic patients We are focusing on SDG 3, SDG 4, and SDG 8.
Pharmaceutical E-commerce platform.
Value proposition : Affordability : Discount up to 20% on medications and cosmetics with Home Delivery services Convenience: 24/7 availability, wide range of over 4,000 SKUs, Powerful search engine including spellcheck, App will include reminders for chronic disease.
Privacy : Our digital Pharmacist can be consulted with discretion, this is appreciated by consumers buying products such as viagra or condoms.