The future of our economy is circular
We support businesses around the world become future-proof by adopting circular business models. Our community of hundreds of impact-driven entrepreneurs are at the forefront of the transition to a fully circular and nature-positive economy that respects planetary boundaries and provides sustainable opportunities for generations to come.
Circular economy pilot program
With the support of the MAVA Foundation, we codified Circular Economy knowledge and best practices and embedded them into Accelerate2030's 2021 program.
Six countries – China, Croatia, Colombia, Nigeria, Tanzania and Turkey – were selected to pilot and fully integrate the "future proof business" framework of circular economy into their national programs with the aim to provide technical support to green and circular entrepreneurs and foster nascent circular economy ecosystems in pilot countries.
Circularity Diagnostic
Entrepreneurs use a comprehensive Accelerate2030 diagnostic tool which measures CE indicators and helps set circularity goals for their business.

Cutting Edge Curriculum
Accelerate2030 offers workshops and online courses on circular business models, systems and stakeholders mapping, and innovation for circular economy.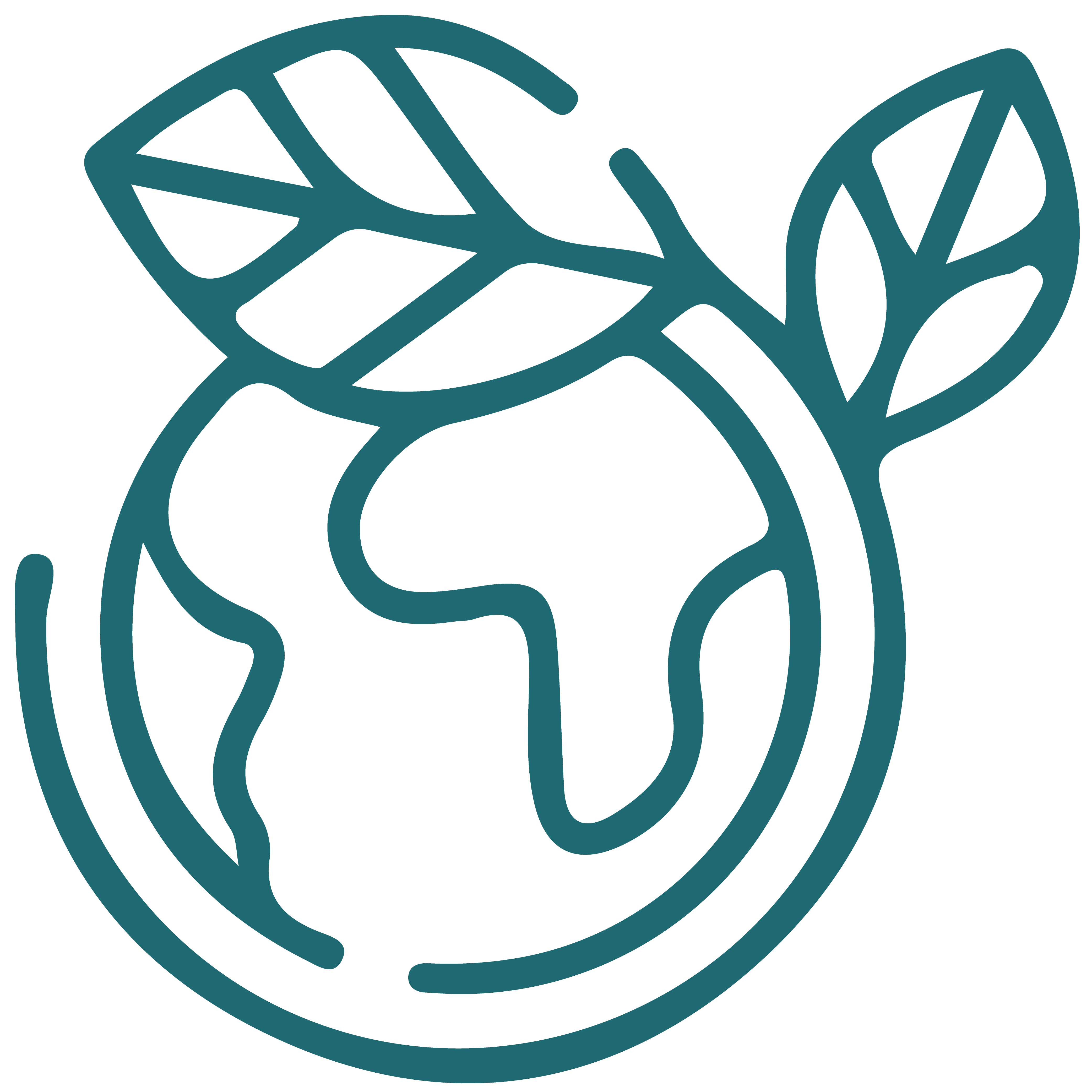 Experts and Mentors
Entrepreneurs work closely with dedicated mentors and sector experts to integrate circularity principles into their businesses and build their scaling strategies.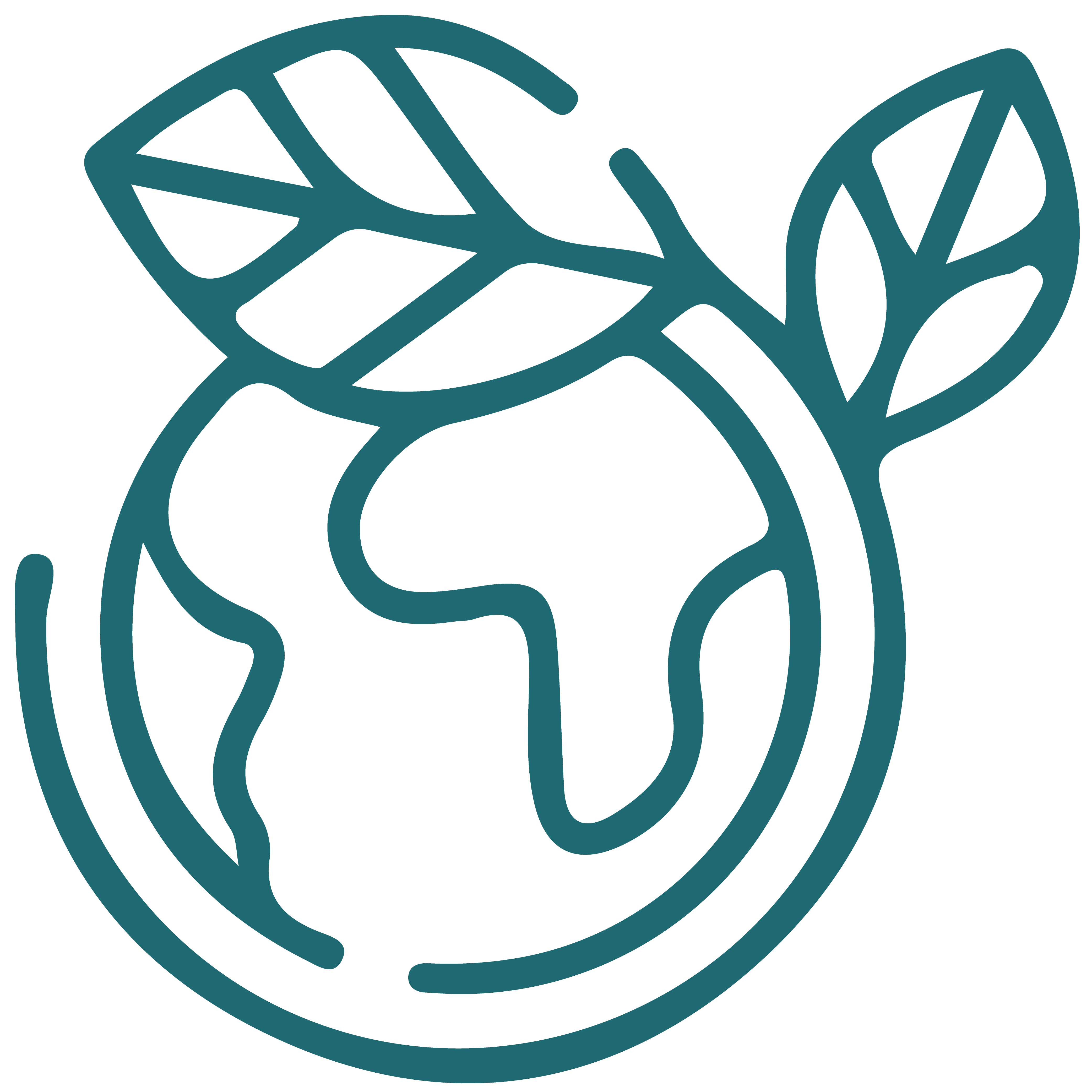 Ecosystem Activation
We work with local partners and entrepreneurs on activating the ecosystem to understand the dependencies and work together on scaling promising solutions, as there is no one actor alone that can make the shift.
of entrepreneurs increased their knowledge of circular economy
of ventures are implementing new circularity principles or improving upon their existing circular approach
applications received from impact-driven ventures across 6 pilot countries
circular economy pilot countries
CRIC, Costa Rica
CRIC produces high quality, healthy and high-protein products to address malnutrition. In addition, CRIC seeks to use insects to develop sustainable biochemical components for unsustainable industries, such as plastics, pharmaceuticals, technology and packaging. With the help of Accelerate2030 network, they expanded to Amsterdam to distribute Costa Rica produced insect-based protein snacks and innovative biomaterials for the European market and, thus, contributed to 20% increase in the average income of small-scale farmers locally. 
Salt, Philippines
SALT has developed an ecologically designed lantern activated by saltwater to serve 1.2 billion people (1 in 6) without access to electricity, and as an environmentally friendly alternative to kerosene lamps which are major health and fire hazards with high maintenance costs.
Sampangan, Indonesia
Sampangan is a waste to carbon tech company that sustainably processes and decomposes any kinds of solid waste (organic, inorganic, electronic, toxic, dry or humid). Utilizing a circular approach, it then converts the waste into organic outputs such as carbon, steam and others.
Sunspectra, Costa Rica
Upcycling agricultural waste to create cosmetic products, such as reef-safe papaya-based sunscreen. Their circular approach reduces the amount of chemicals entering marine ecosystems and reduces CO2 emissions by reutilizing agricultural waste and avoiding plastic containers.
Mi Terro, China
Synthetic biology and advanced material company that creates home compostable, plastic-alternative biomaterials made from plant-based agricultural waste.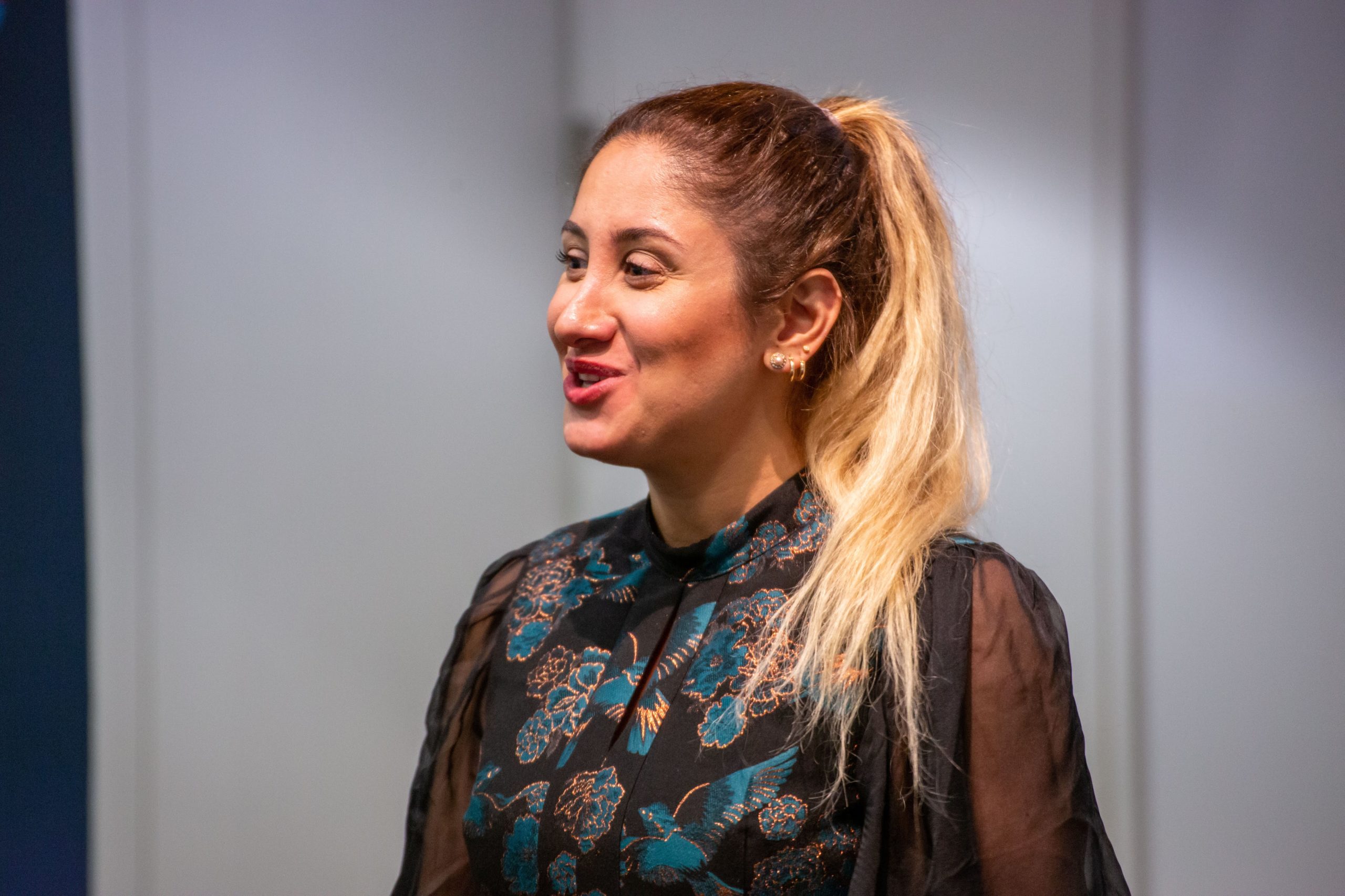 Biolive, Turkey
Biolive produces completely natural bioplastic granules that stem from olive seeds in order to overcome the problems and fulfil the deficiencies in bioplastic market. Using waste from olive oil companies, Biolive granules are biodegradable, compostable, recyclable, transparent and 90% more cost effective than existing bioplastics. 
UNIBIO, Argentina
Working with pesticide companies to create a new range of products that are as effective as traditional ones already used by farmers –  but less toxic. This nanotechnology had been in development for 15 years, but it had been underutilized due to its high production costs. UNIBIO developed its own technique that allows the company to be 20 times more efficient, enabling its commercialization.
Evreka, Turkey
A leading SaaS company, providing the most comprehensive intelligent solution designed for the all categories of waste management across the globe. Evreka aims to reshape the waste management business by delivering end-to-end solutions and cutting-edge products, as well as guaranteeing operational excellence.
Circular economy in action
Circular Economy Collective intelligence workshop - Mali
Accelerate2030 and UNDP Accelerator Lab Mali organized an immersive circular economy workshop with startups, government actors, students, microfinance institutions, regulatory bodies, and tech actors. Over 3 days, they collaborated to develop innovative, cross-sector circular solutions for sanitation issues in Bamako.
Energy transition in circular economy event - Shanghai, China
Accelerate2030 and Impact Hub Shanghai hosted an insightful conversation on industry, investment, market potential, and innovation of new energy for the circular economy transition in China.
In partnership with New Energy Nexus.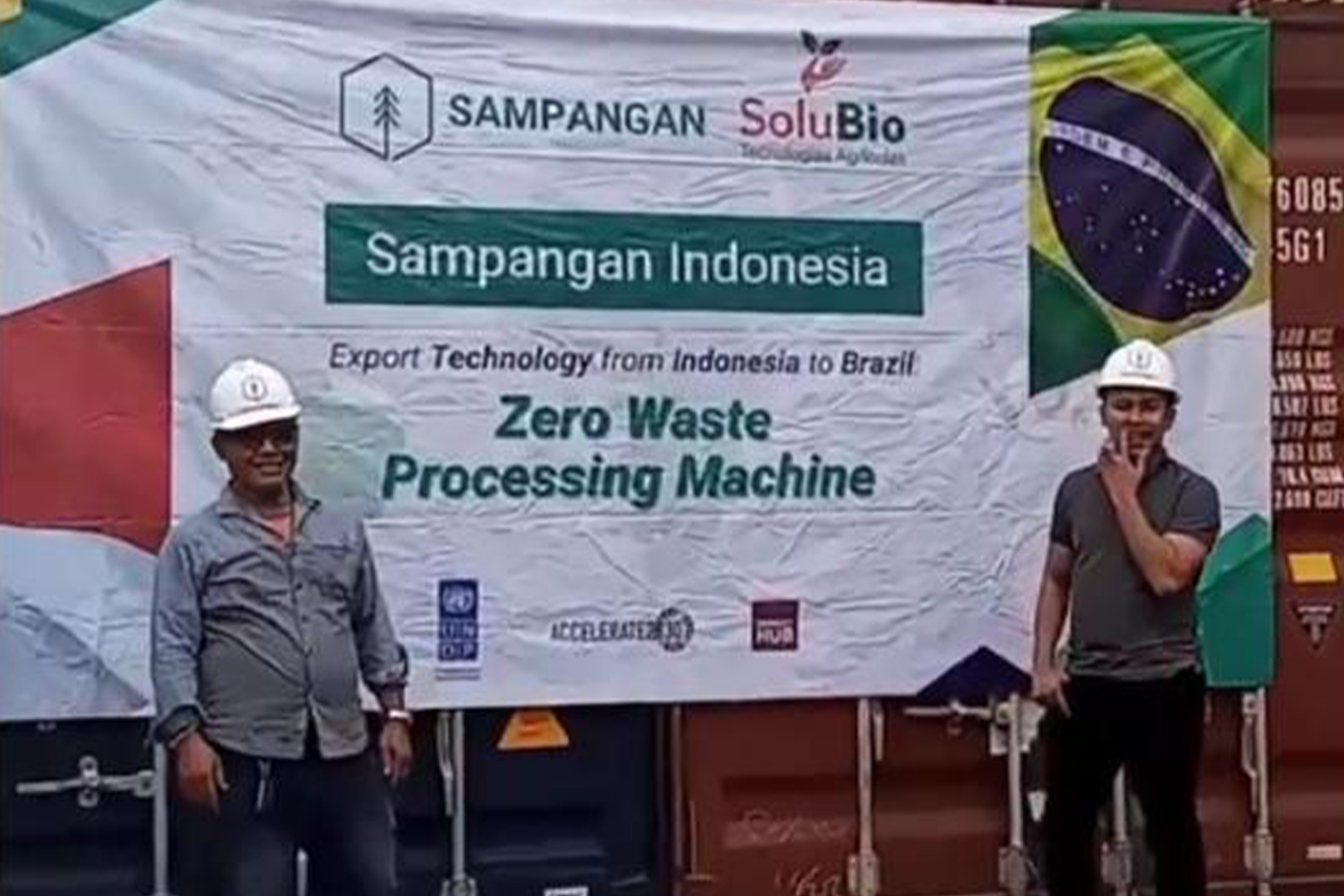 Collaboration for circular economy: entrepreneurs in action
Two Accelerate2030 entrepreneurs are embarking upon an exciting joint-venture in Brazil developing circular solutions for regenerative farming in Latin America. Sampangan, Indonesia and Solubio, Brazil are partnering up to eliminate the use of harmful chemicals in agriculture by using Sampangan's cutting-edge carbonisation technology to convert waste into activated carbon for bio fertilizers and bio pesticides.
Learn more about our commitment to scaling circular innovations