ACCELERATE2030
Global Finalist Profile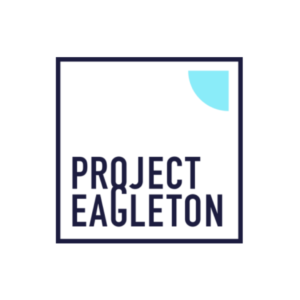 "Dedicated to designing and manufacturing high-speed electric 3-wheelers for both logistic last-mile delivery and passenger transportation, Project Eagleton is an innovative enterprise that aims to promote carbon neutrality policies and women empowerment by implementing local supply chains in Asian and African developing countries."
Both Southeast Asian countries and India possess a market with massive electrification potential, yet conditions are unique due to
extreme weather, common vehicle overloading, bad road conditions, severe air pollution, and price consciousness. These
factors necessitate tailor-made Electric Light Commercial Vehicles (ELCVs) to meet the rapidly growing demands of e-commerce last-mile delivery and inner city commutes. The current market-available ELCVs face an embarrassing situation with issues related to mileage, performance, and Total Cost of Ownership due to the lack of technologies of electric power-train systems and key components.
Project Eagleton has two advantages to tackling both markets by
providing Reliable, Sustainable, Affordable Productivity Tools
towards middle & average income customers:
• Patented chassis design and in-house developed drivetrain
system to secure the ELCVs durability and strong performance.
• Implemented supply chain localization helps to reduce the
critical components dependency, and cost saving.
Sun Yuanlei
Founder & CEO
sun@simbo.in