Scaling Impact
Together
Join the world's largest scaling program connecting entrepreneurship and
the Sustainable Development Goals (SDGs). Welcome to Accelerate2030 – Malaysia
Accelerate2030 is the world's largest program supporting entrepreneurs from developing and emerging markets to scale their solutions for the Sustainable Development Goals (SDGs). 
We leverage the expertise and reach of the global Impact Hub network, United Nations organizations, corporates, investors and expert partners to bring impact to scale!
Are you a start-up and want to scale your impact?
Accelerate2030 – Malaysia identifies the most innovative startups in Malaysia tackling the Sustainable Development Goals, and supports them to scale their impact nationally, regionally and globally. 
Join a global community of entrepreneurs, corporates, UN agencies, investors and expert partners across 20+ locations across the world!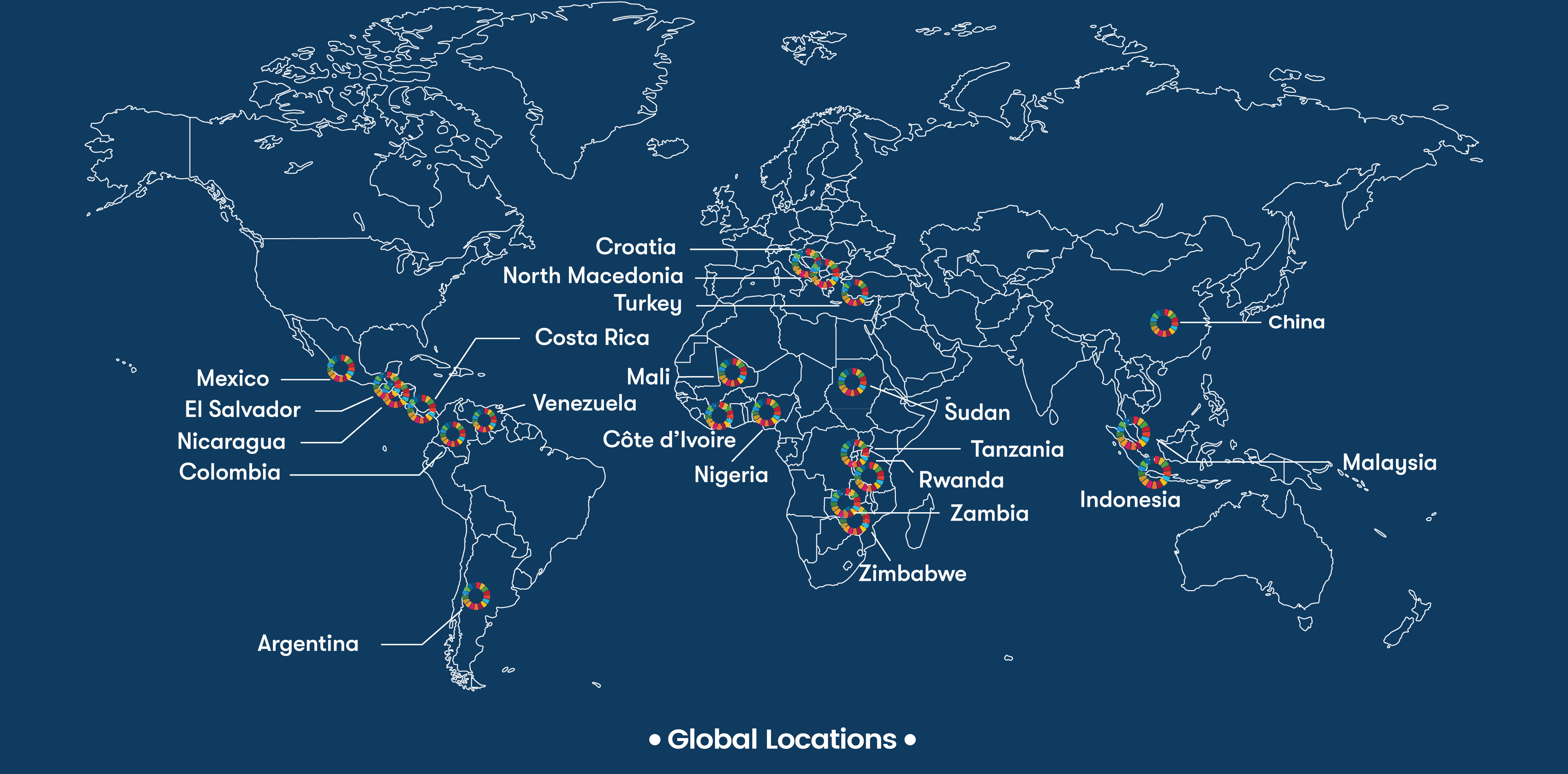 Through the Accelerate2030 Scale Readiness program, we enable you to shape and implement your scaling strategy. We build a program based on your specific needs and connect you with experts, mentors, and partners with the mission to scale your impact.
Genellikle bu oyunlar şansa dayalıdır. This will improve your slots experience while playing. The difference between local jackpot games and progressive jackpot slots is that the pooled jackpot is only made up of wagers from a single casino, rather than a worldwide network as is the case with biggest money games, and so the payouts are naturally smaller die website. It is possible to play them all on real money at stake.
Expert support
Clinics and workshops, and access to mentors and coaches and sector experts.
Strategic connections
We connect you with investors, international organizations, and corporations.
Visibility and positioning
 We help you step out of your comfort zone and step onto the stage.
Global opportunities
Top ventures are nominated to the Accelerate2030 Global Scaling Program.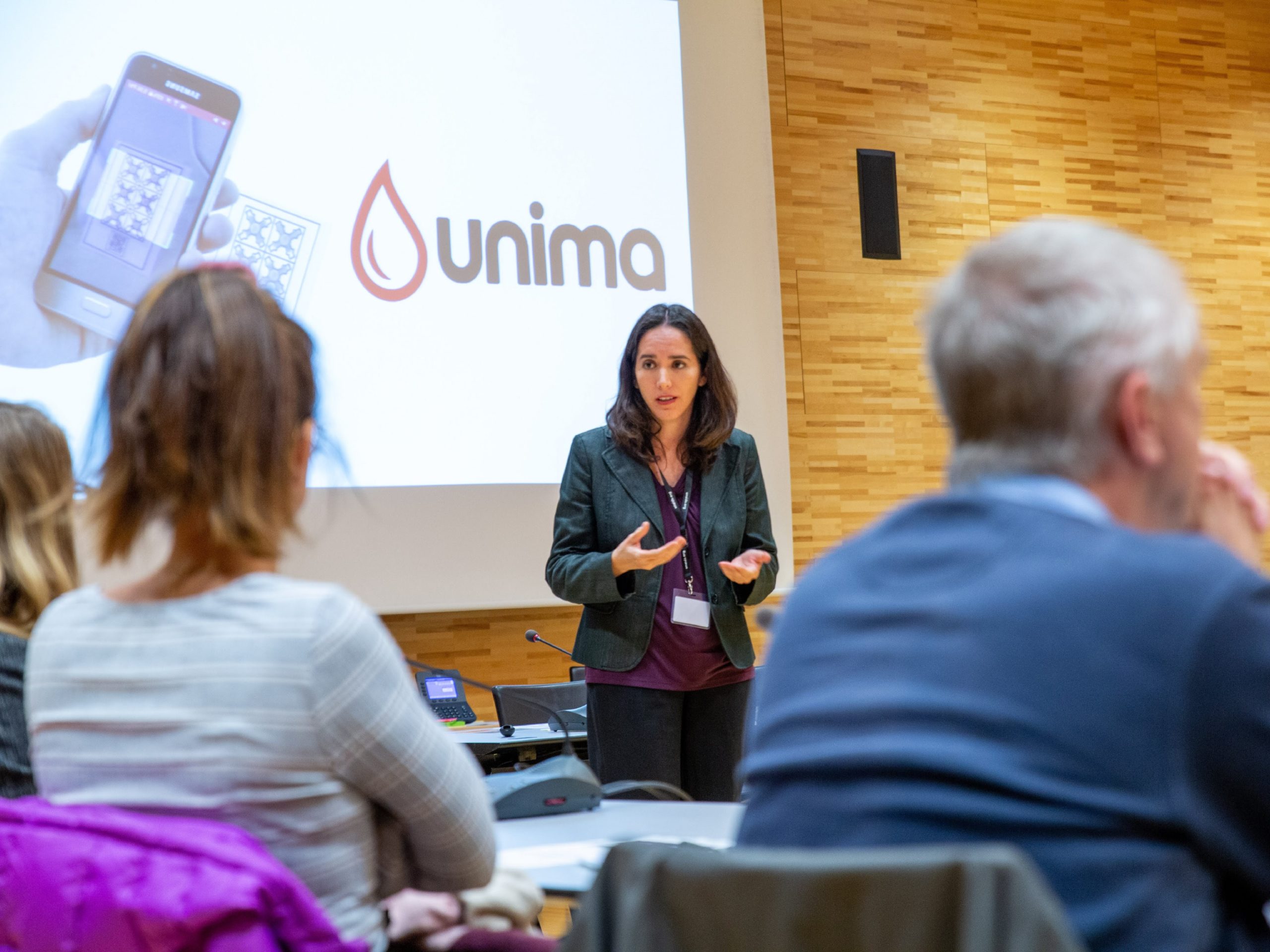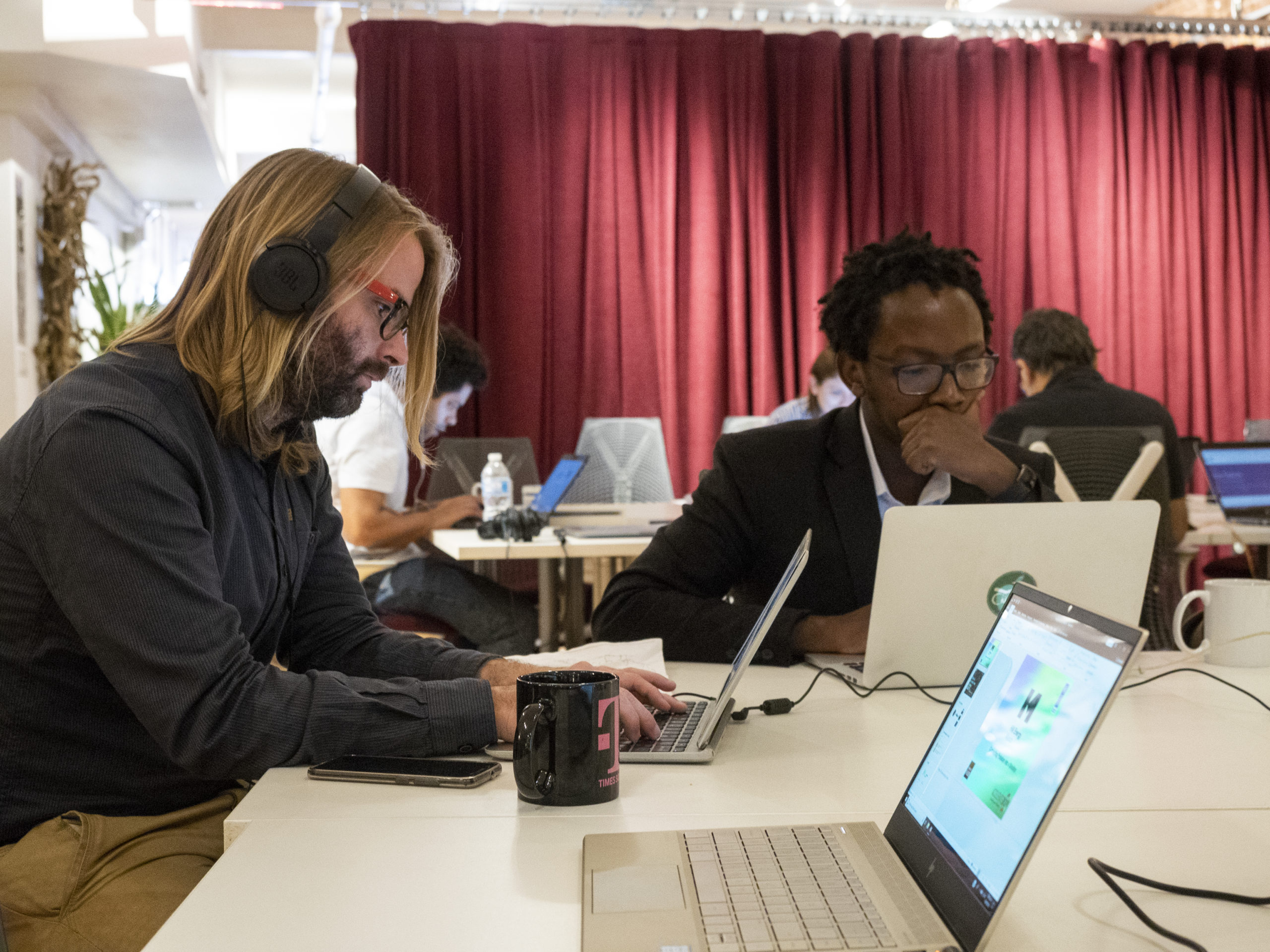 2021 Focus Areas
While accelerate2030 supports solutions to any SDG, in the face of the COVID-19 crisis and its economic aftermath, we are particularly looking for solutions related to Circular Economy, access to Good Health and Wellbeing and Clean Water.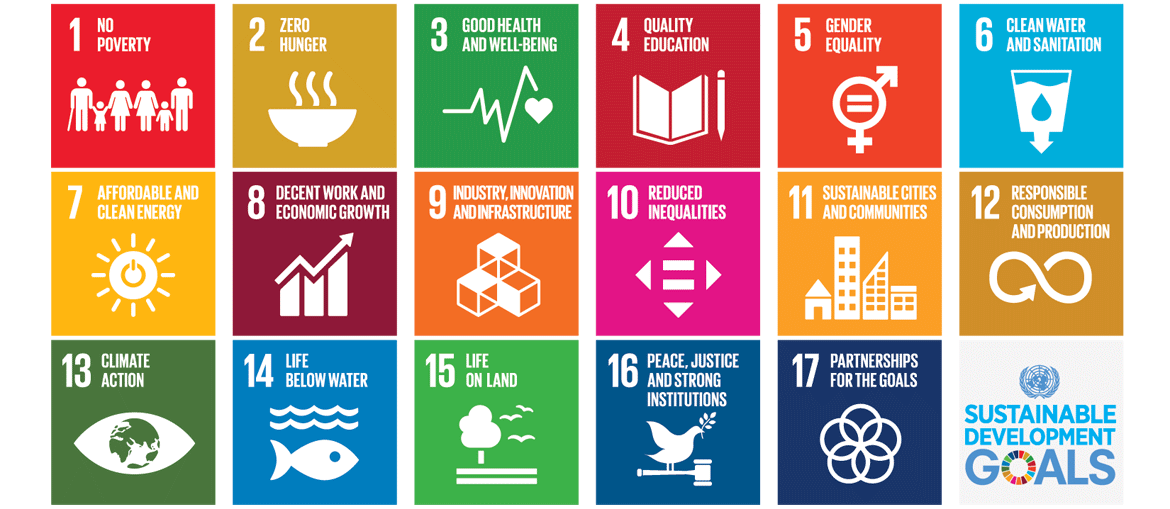 Bring your Impact to Scale
Million funds raised during the program
Recommend Accelerate2030 to a peer entrepreneur
Increased their readiness to scale
Expert mentorship & coaching hours
If you are a scale/growth stage innovative business tackling a pressing social and/or environmental issue related to the UN's Sustainable Development Goals, and ready to invest what it takes to bring your venture to the next level.
 We select ventures based on their: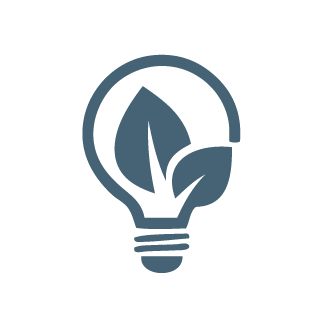 Impact on the SDGS
Your solution effectively addresses a substantial issue linked to the SDGs.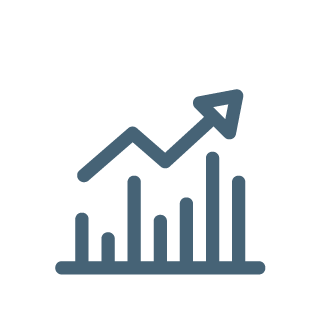 Scalability
Your solution has the potential to be replicated and scaled to other contexts.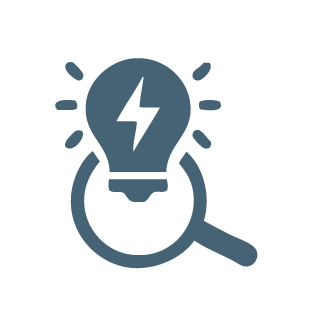 Growth Stage
Your venture shows traction and demonstrates impact already.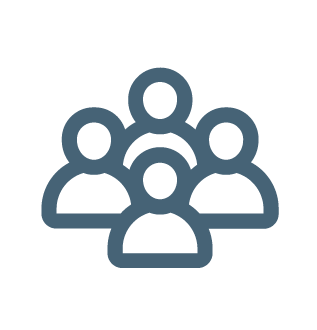 Skillfull Team
Your team demonstrates ambition and skills to scale your solution.
Accelerate2030 provides one-of-a-kind scaling support to entrepreneurs through a National Scale-Readiness Programs in over 20 countries worldwide, followed by a Global Scaling Program hosted out of Geneva for those with the highest international scaling potential. The key dates in Malaysia are: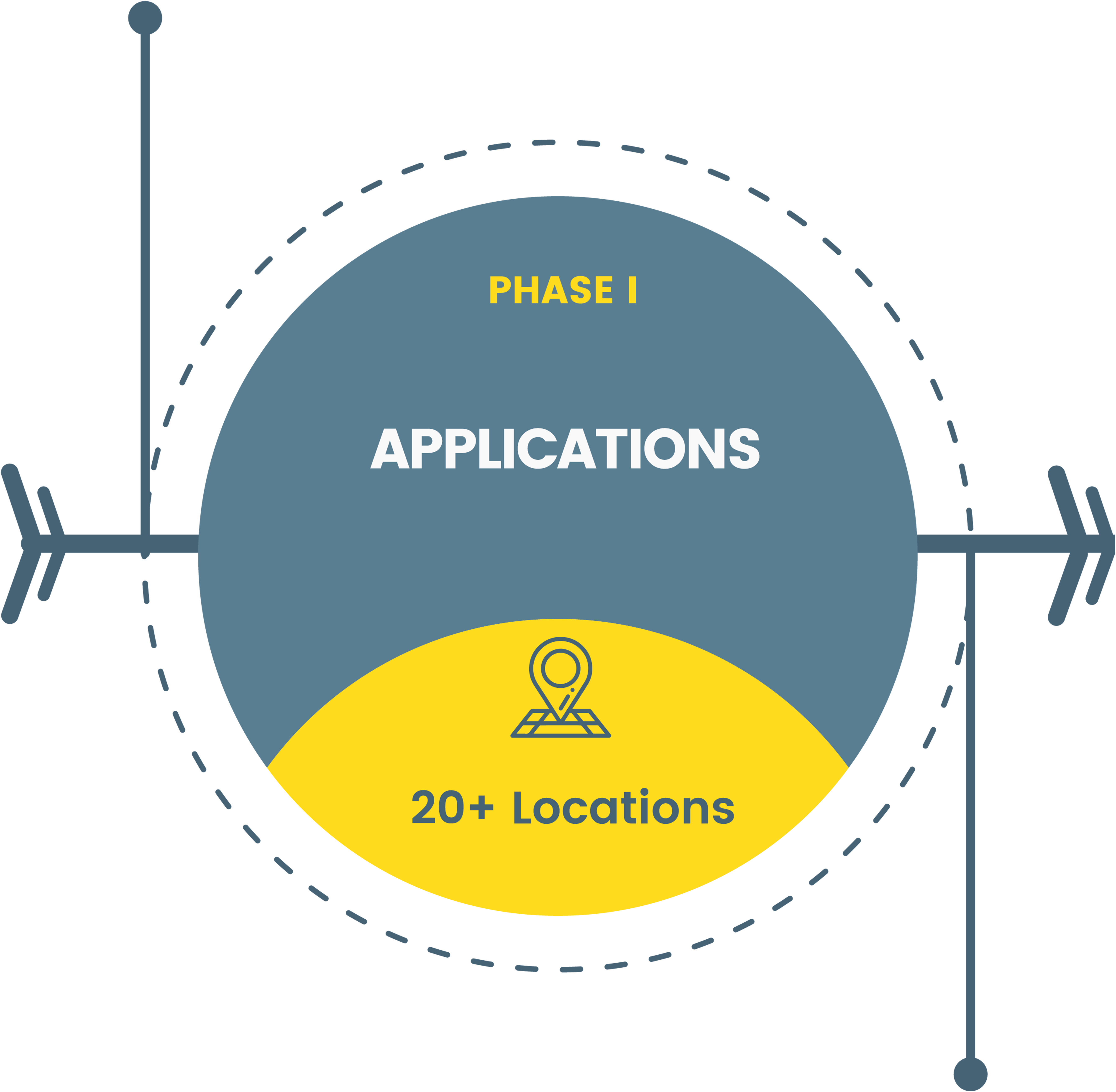 National Venture selection & National Scaling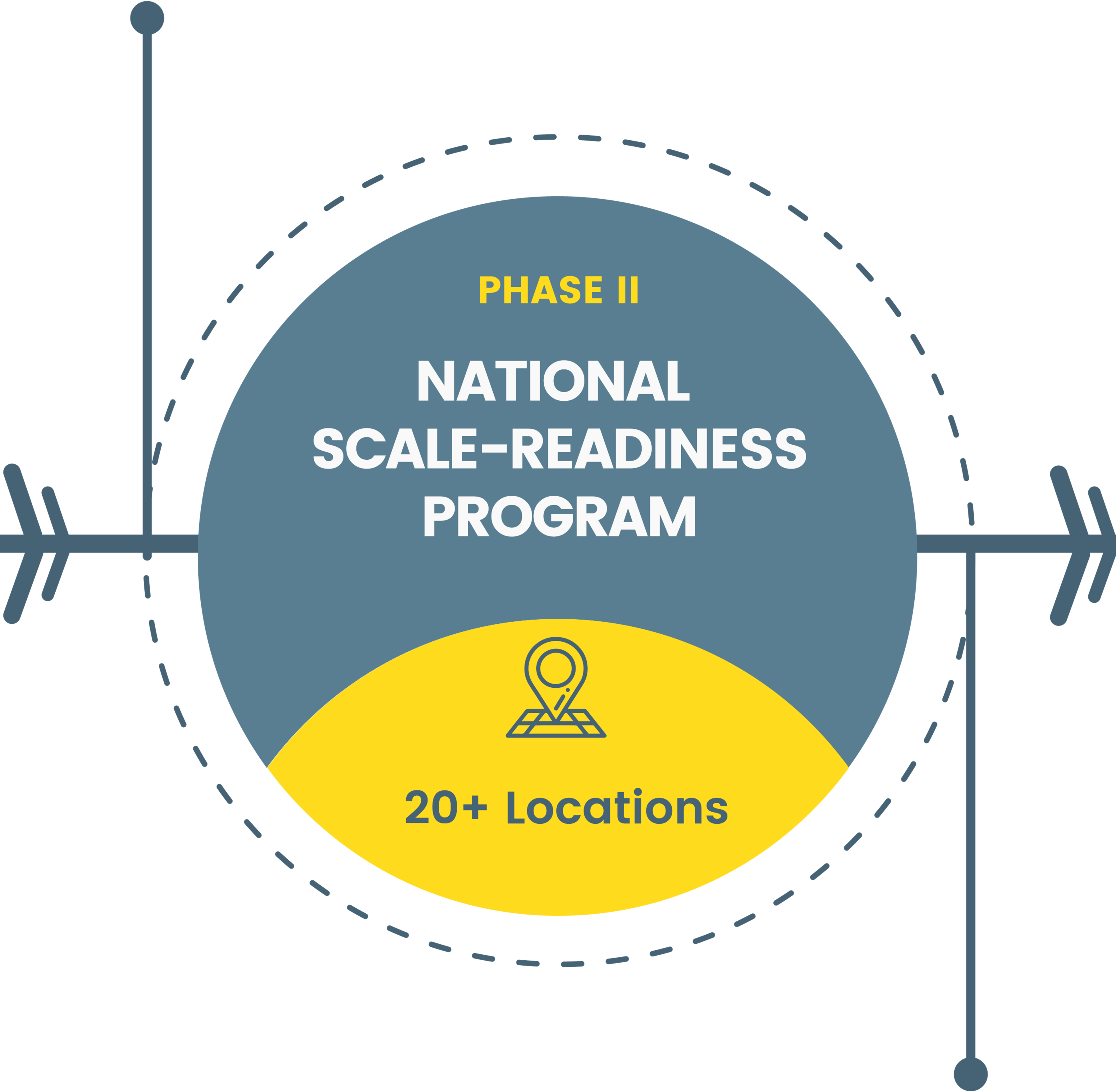 Global Finalist Selection
November 2021 – April 2022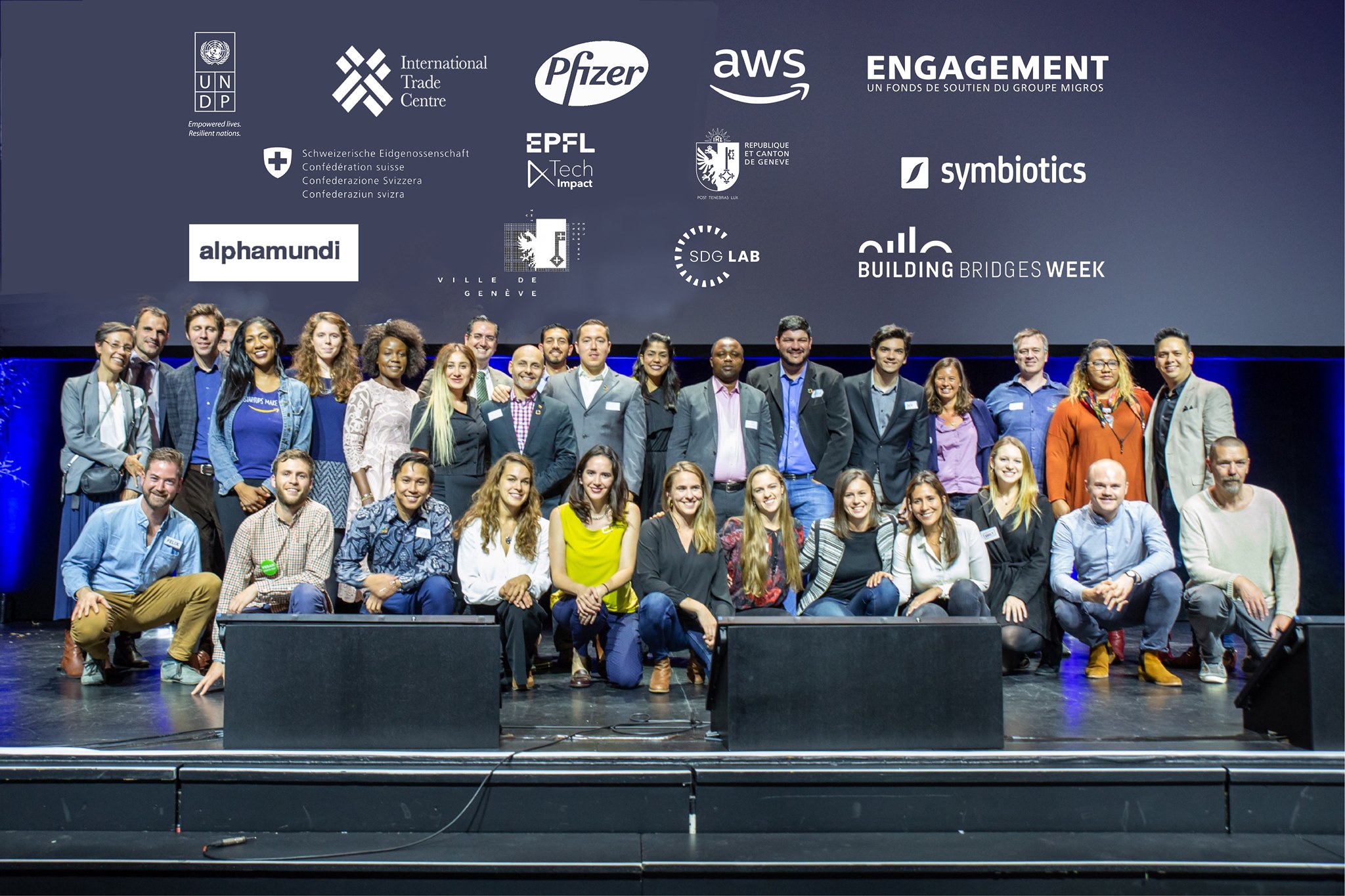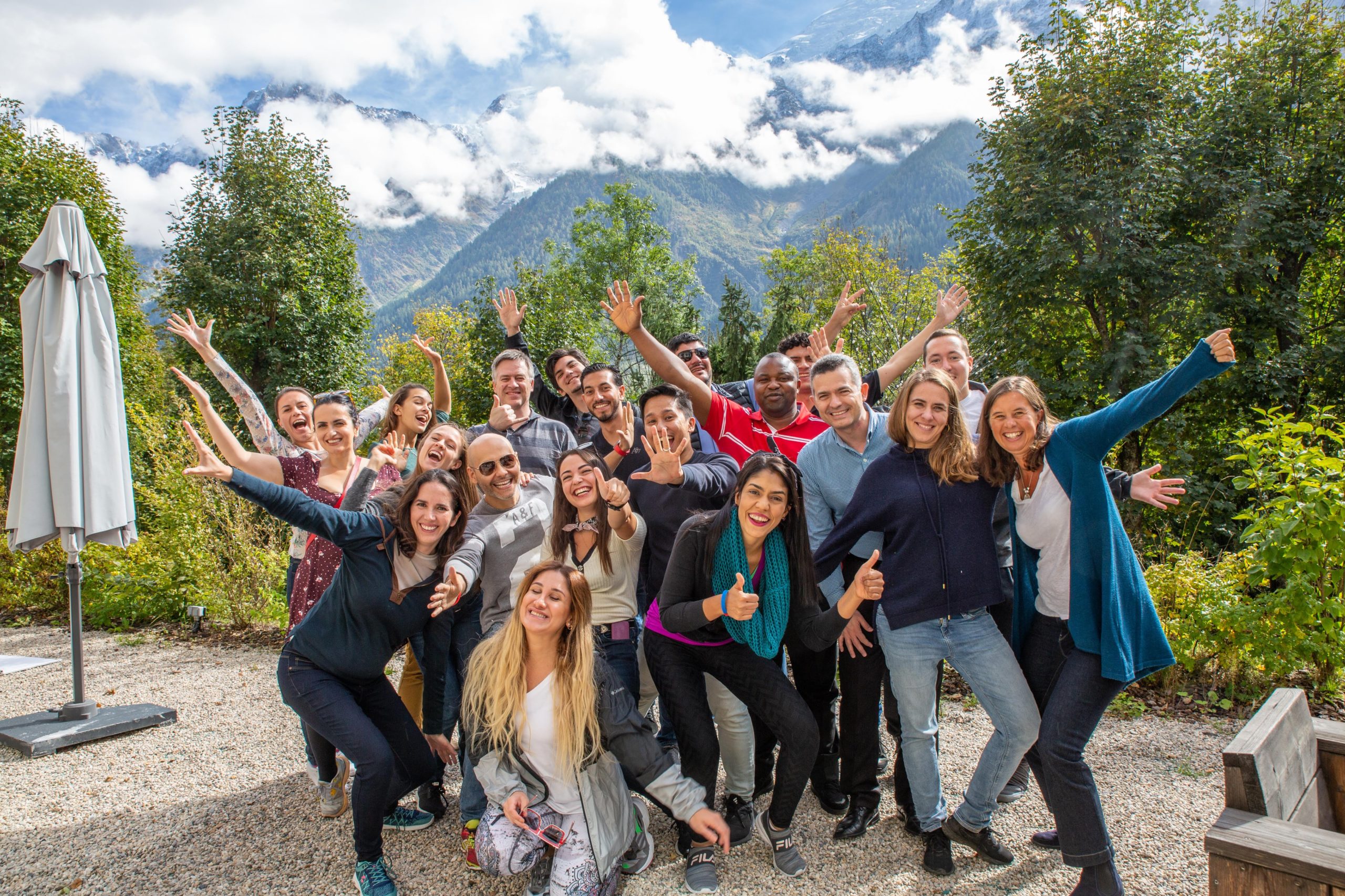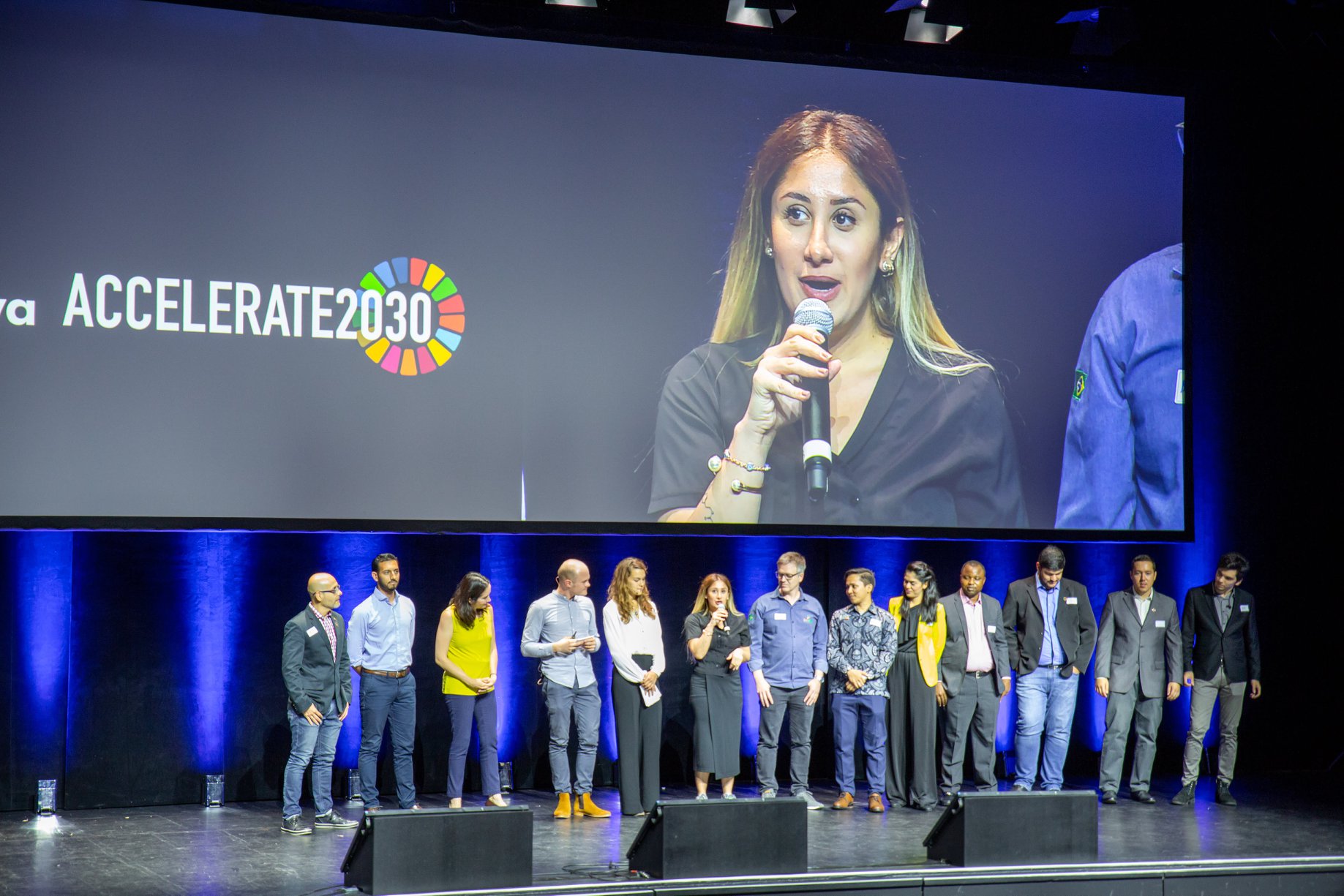 Frequently Asked Questions
What are the main components of the Accelerate2030 Scale-Ready program?
The program offers personalized guidance, workshops, mentoring, peer support, retreats and online course content, in 5 major pillars:
Leadership & Resilience

– We support entrepreneurs to align their inner purpose with their greater impact vision. A2030 focuses on enhancing leadership skills, and integrating practices for increased resilience and wellbeing. 

Scaling Strategy

– We help to formulate the most effective scaling strategy, summarized in a clear scaling roadmap with key performance indicators and key areas of support needed.

Access to Finance

– Assisting entrepreneurs to mobilize the resources needed to scale, through investment readiness support and connections with relevant sources of funding. 

Impact Measurement

– We help to measure, manage and communicate impact, including their Theory of Change, Key Performance Indicators, and aligning their impact metrics with the SDGs.

Access to Networks and Partners – We provide strategic connections, expert mentorship and networking opportunities with sector experts, investors, corporates, UN agencies and other relevant stakeholders.
What are the exact dates of the program?
The call for applications in Malaysia is from 10 May 2021 until 16 June 2021. The National Scale-Ready Programs will run between Jun – Aug 2021. The national demo pitch day will be hosted end of August 2021. The nominations for the global phase and the  international selection will take place in Sep – Oct and the global phase will take place between Nov 2021 – Apr 2022.
Where does Accelerate2030 take place?
Accelerate2030 takes place across 20+ locations globally, including your country. The program has a few phases taking place in different locations:
The National Scale-Readiness Program takes place

locally in your country/city

(virtual or in-person delivery depends on the situation and restrictions in your country)

Global Scaling Week that takes place in Geneva between 26th Nov – 5th Dec

(TBC, based on developments with travel restrictions connected to the COVID-19)

 

Global Scaling Support phase that takes place virtually, following the Global Scaling Week.
What are the requirements to be accepted into Accelerate2030?
In general, we look for teams that meet the following requirements: i) Scale/Growth stage venture ii) a founding team of at least two people, open to coaching and personal development. At least one technical co-founder. All key members committed full-time. Founders need to be based in Malaysia for the duration of the program. For the record, it is possible to be accepted without meeting all of these requirements, but your chances are far better if you fit the above profile.
I don't speak English, is it a problem?
For the National Scale-Readiness phase, content will be delivered in English. However, please note that some of the content will be offered by global partners of the Program in English, so to make the most of the program it would be ideal  have a business representative fluent in English. For the Global phase, having a company representative fluent in English will be a requirement.
Are there costs associated with program participation?
Selected national finalists do not need to pay any participations fees
Will I recieve investment if my development is selected?
The program does not provide for any type of direct financial investment for the selected ventures. The Accelerate methodology foresees the existence of an Investment Preparation workshop and connections to funding sources. The last global cohort of the program raised US$6 million in funds.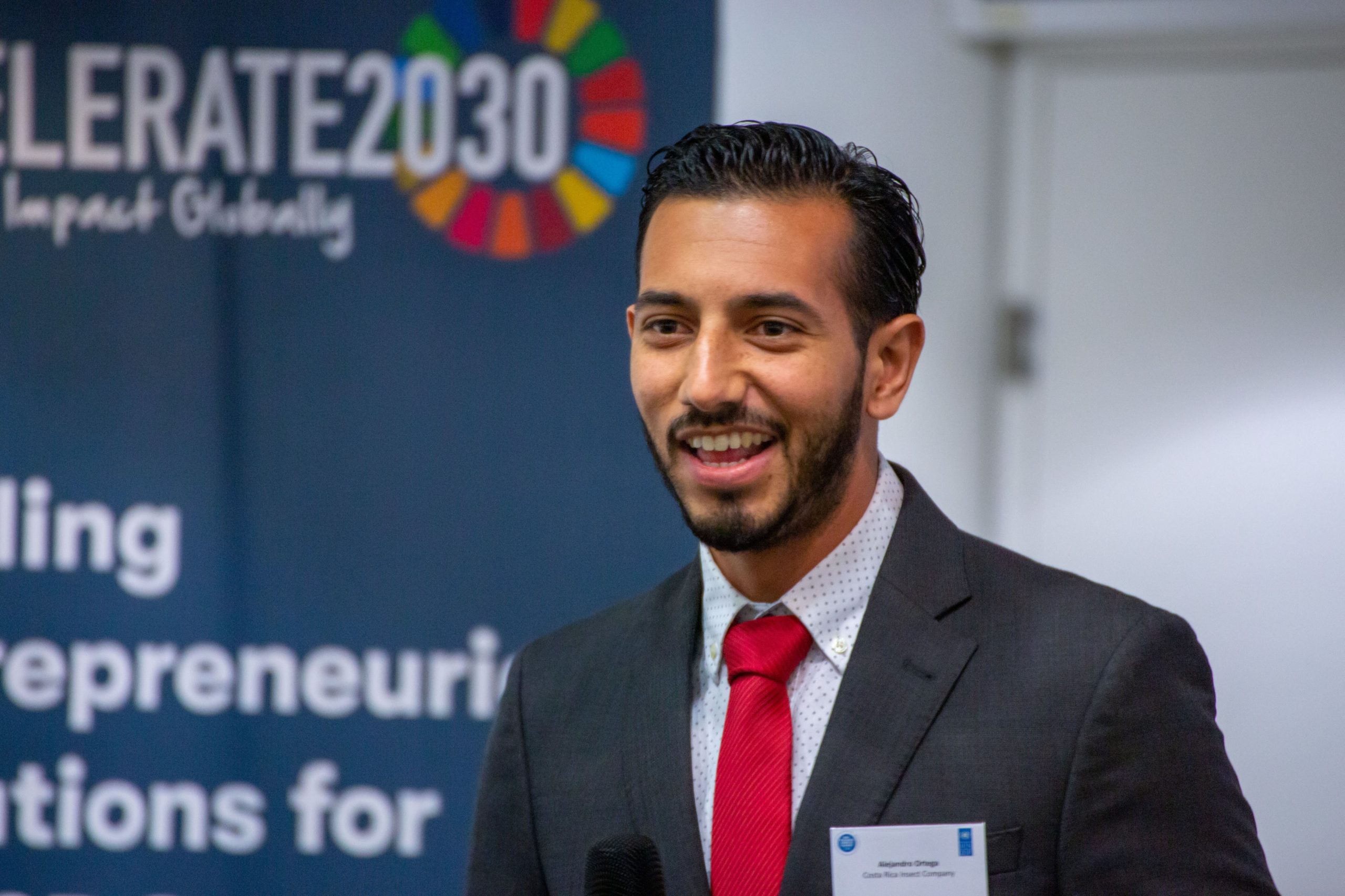 Costa Rica Insect Company & Sibö
"When we started Accelerate2030, we were barely beginning to understand international business and how we wanted to scale the company. Now, we are an international company with its headquarters in Amsterdam, and operations in the UK and Costa Rica. Thanks to all the support at Accelerate2030 we were able to develop, improve and execute such a strategy."
ALEJANDRO ORTEGA
Co-founder and CEO
We are a team powered by the Impact Hub network, accelerating entrepreneurs' impact on the 2030 Agenda. The Accelerate2030 – Malaysia edition is locally led by Impact Hub Kuala Lumpur, and supported by our amazing network of experts, coaches and thought leaders across the globe.
Our Impact
Accelerate2030 connects a like-minded community of SDG-inspired entrepreneurs, large companies, development agencies, governments, UN agencies, investors and others, who want to contribute with their expertise, resources and networks towards a shared mission of building a better more sustainable economy and society.
Accelerate2030 connects a like-minded community of SDG-inspired entrepreneurs, large companies, development agencies, governments, UN agencies, investors and others, who want to contribute with their expertise, resources and networks towards a shared mission of building a better more sustainable economy and society.